Ray Fisher Speaks Out against Joss Whedon's Behavior on the Set of "Justice League"
Ray Fisher criticizes Joss Whedon for his actions on set of the reshoots for 2017's "Justice League."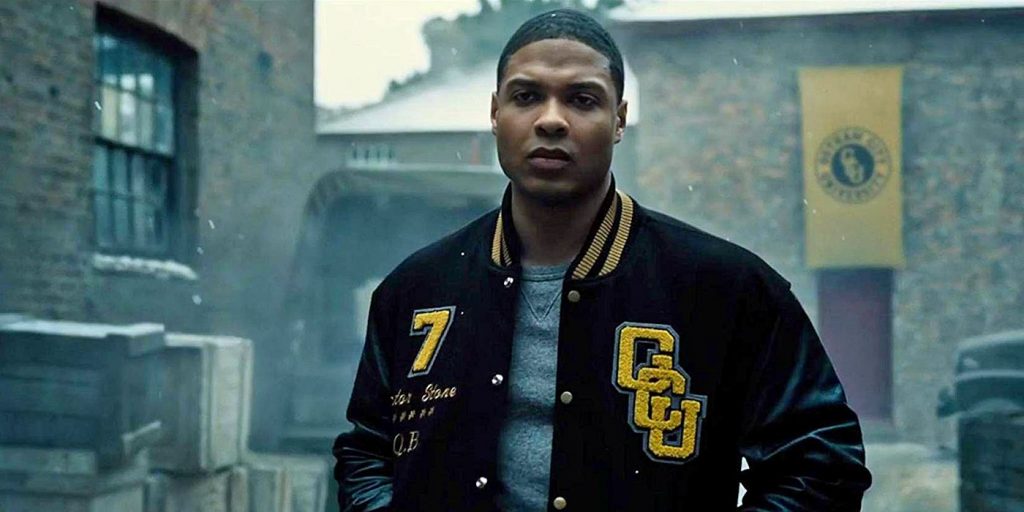 On May 20th 2020, it was revealed to the public that we would finally be getting Zack Snyder's version of Justice League. The entire main cast showed their support for Snyder after the announcement. One main actor that has always been supportive of the "Snyder Cut," is Ray Fisher (Cyborg). Recently, Fisher made comments denouncing Joss Whedon, the director who took over the project after Snyder's departure.
On Fisher's social media, he shared a video of himself speaking at a Comic Con panel about Justice League. During the panel, Fisher talks about Joss Whedon and praises him by saying, "Zack picked a good person to come in and clean up and finish up for him." However, Fisher drops a bomb, stating in the caption that he "forcefully" takes back what he had said during the panel.
This was met with a mixed reaction on the internet, with some praising him and some calling him "toxic." Fisher then posted the reason for his retraction on his Twitter.
Fisher went so far as to call out producers Geoff Johns and John Berg in order to hold them accountable for enabling Whedon's actions.
Currently, this is information is alleged by Fisher. If all of this is true, it is an extremely bad look for Whedon, Johns, and Berg. It would also make sense as to why Fisher has always been so supportive of Zack Snyder's Justice League.
This is a developing situation, so for updates and pop culture news, stay tuned to The Cultured Nerd.