Netflix Adds "Batman: Mask of the Phantasm"
Netflix recently added the 1993 animated film "Batman: Mask of the Phantasm" to its library.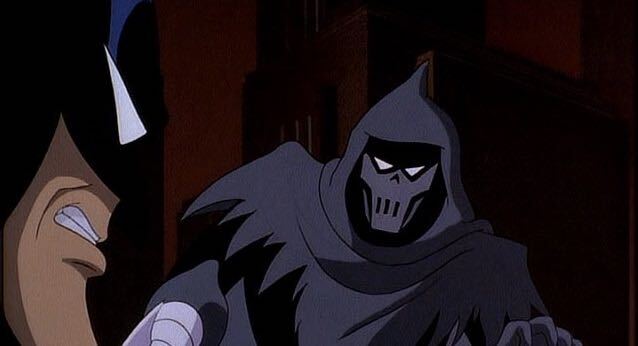 Since the start of the widespread quarantine, Netflix has shown why they remain a juggernaut in the streaming service industry. They went from being mocked online for their lack of content to adding a substantial amount of new subscribers, along with a plethora of content that appears to be a much better selection than seen in previous years. It appears that this trend isn't dying anytime soon, as Netflix recently added the 1993 animated film Batman: Mask of the Phantasm.
Netflix's timing couldn't have been any better as the Phantasm anti-hero is currently expected to become a part of the DC Prime Universe. Many fans of the 90s Batman: The Animated Series will be pleased to rewatch one of the best Batman films regardless of live action, or animated. With Kevin Conroy's unmistakable voice as Bruce/Batman and Mark Hamill as The Joker, Mask of the Phantasm, its dark and gritty tone is much more mature than parents might have expected but also plays a large part in why it's still so popular with kids who grew up with the film.
Similar to how the animated series debuted a new villain with Harleen Quinzel/Harley Quinn, Mask of the Phantasm introduced a new villain specifically for this film that represents Batman battling with ghosts from his past, who to this day remains a classic in the eyes of many Batman fans. Now, thankfully, Netflix gives us an opportunity to rewatch the film without the need to wipe the dust off of our VCR tapes and also gives younger audiences a chance to see for themselves why this is often regarded as one of the best, if not the best, Batman film.