"Horizon Zero Dawn" PC Trailer Confirms Release Date and Other Details
"Horizon Zero Dawn" finally arrives on PC!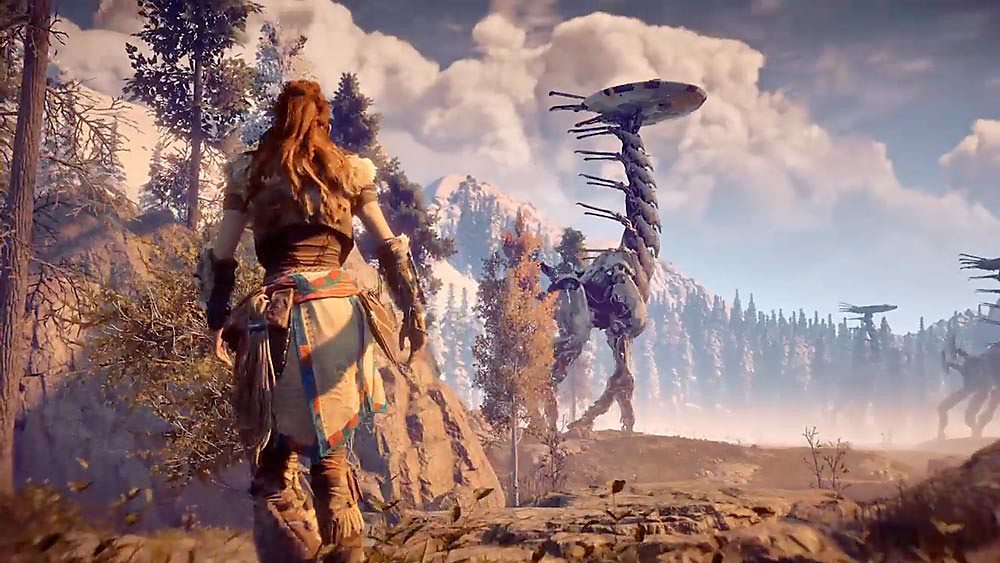 Sony's hit PS4 exclusive Horizon Zero Dawn is officially set to release on Steam and Epic Games store for PC users on August 7, 2020.
The trailer for Horizon Zero Dawn Complete Edition boasts unlocked frame rates, dynamic foliage, controller mapping, improved reflections, benchmarking tools, and ultrawide support, and plenty more.
The game is already available for pre-order on Steam and the Epic Games store. Guerrilla Games tweeted fresh images taken directly from the new and improved version of the critically acclaimed game, and they look outstanding!
As you may have read the title of the PC version, the complete edition includes not just the main campaign but also all the downloadable content, including The Frozen Wilds expansion pack that takes Aloy to a completely new portion of the games' open world.
The sequel, Horizon Forbidden West, was announced just last month as an upcoming PS5 game exclusive to Sony's next-gen console, due to release sometime next year. The exact date has not been revealed yet, but it is confirmed that the studio is aiming for a 2021 release.
Will the sequel also be ported to the PC? Let us know your thoughts below!
Title Image credits – Guerrilla Games