Sony Releases Free PS4 Theme on 10th Anniversary of PS Plus
It's a Plus if it's free!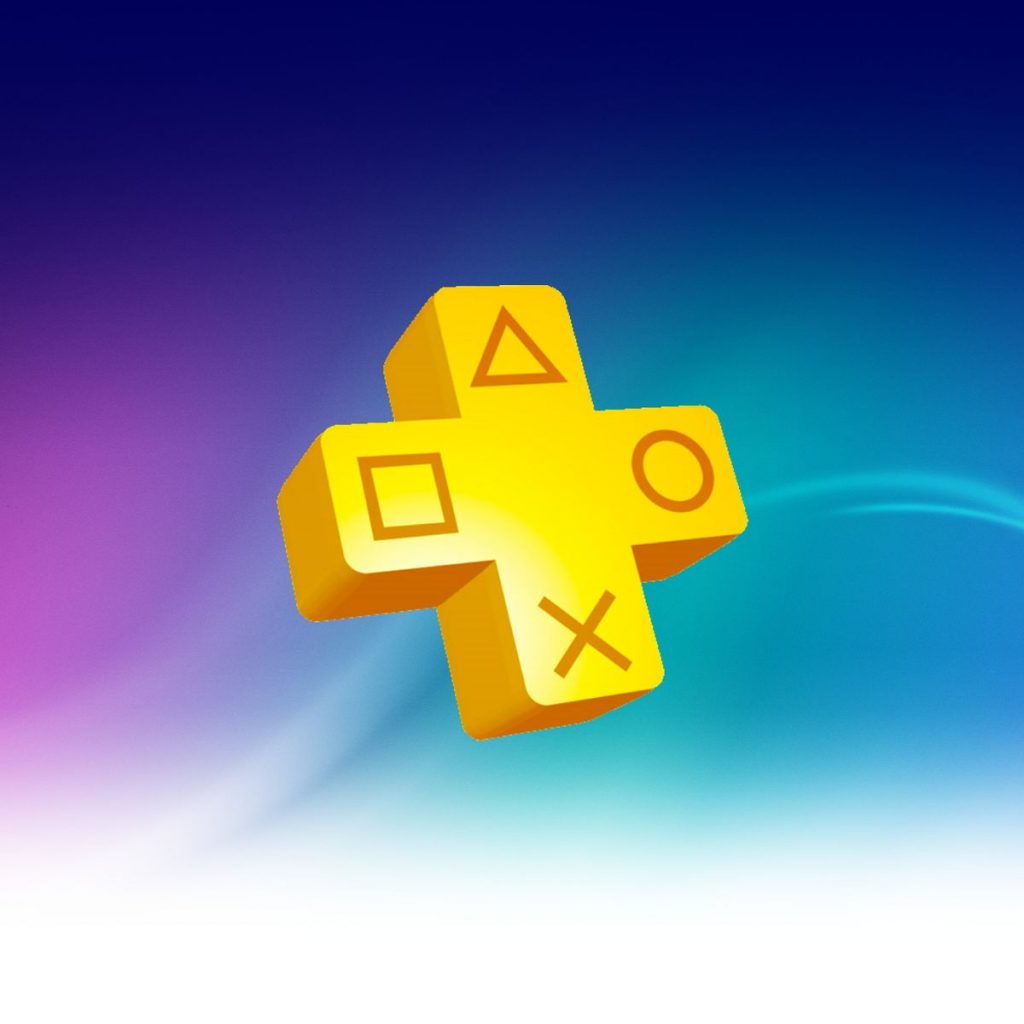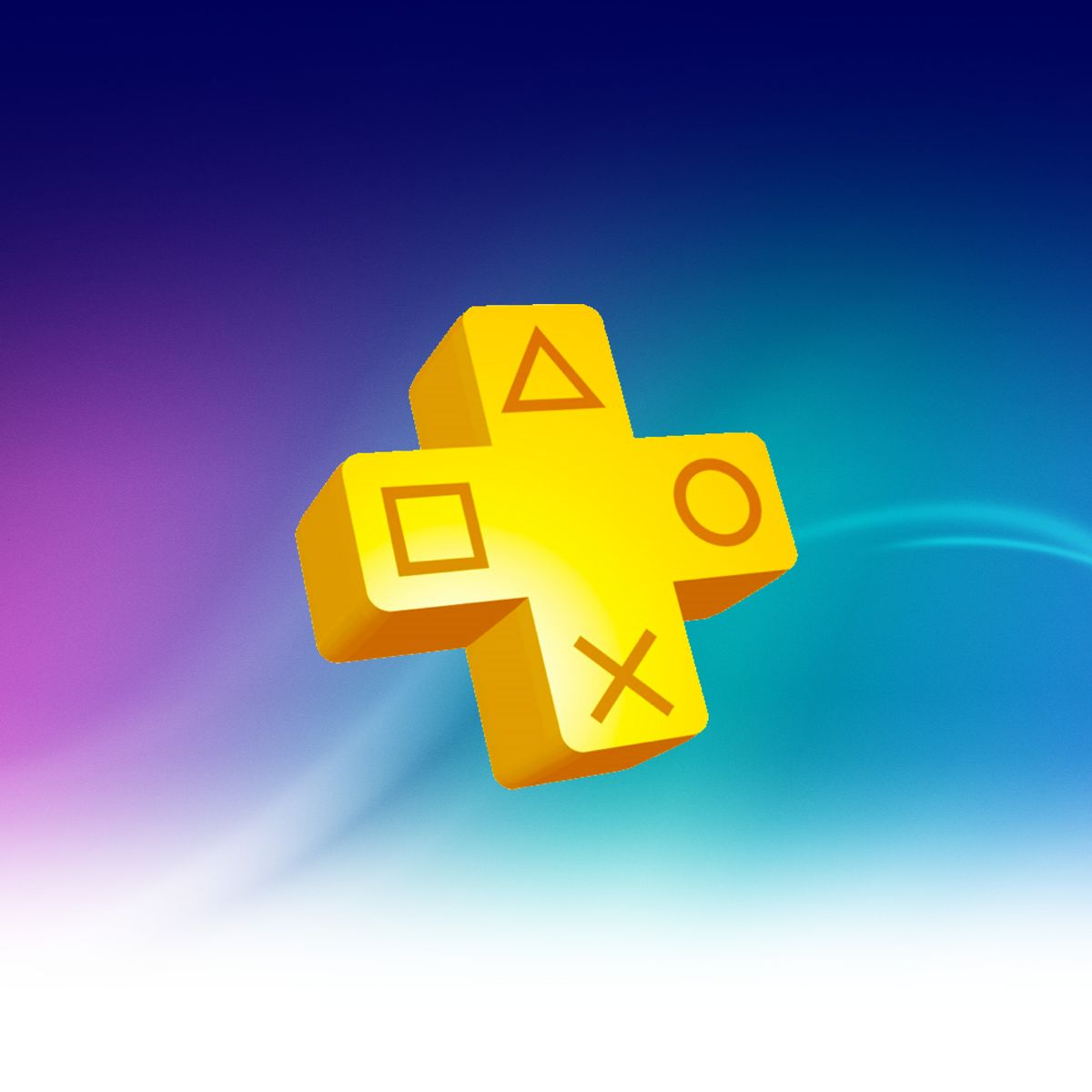 Sony's premier online subscription service PlayStation Plus has been around for 10 years now. They have issued thousands of free PS3, PS4, and PS Vita games on a monthly basis to their subscriber base in this period.
The service completed its 10-year mark on June 29, 2020. To celebrate this milestone, Sony revealed their July lineup of games will include three free games instead of the standard two games provided to players. However, that is not all–players also get a free PS4 theme, which can be downloaded from the PS Store.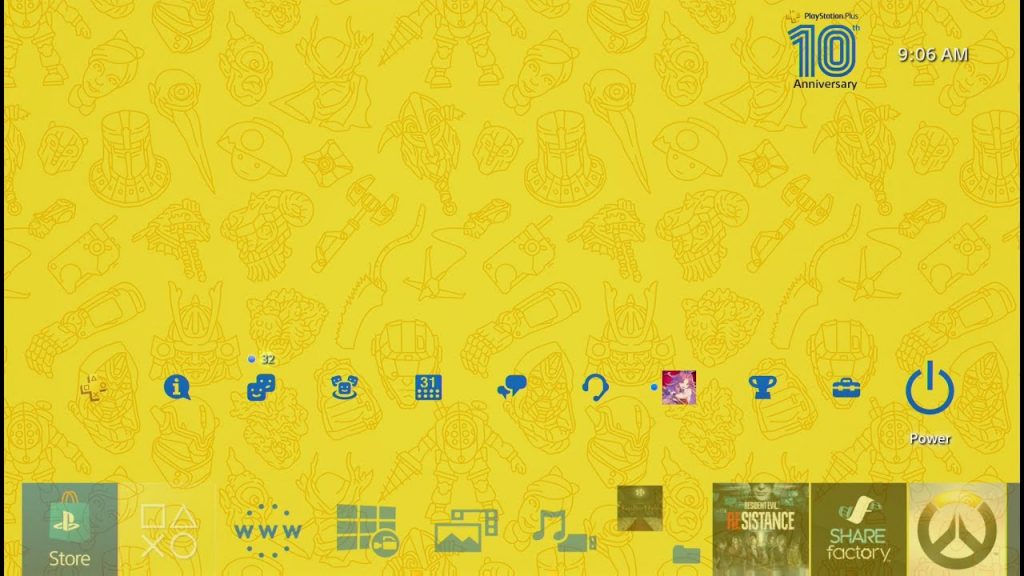 The theme is presently available to download only in North America and Europe. The theme sports a static background decorated with characters and symbols from all sorts of games. There is no additional supporting music that comes with it, and the UI sound effects are also the default PlayStation sounds.
Will you be using the 10th Anniversary theme on your console? Let us know in the comments below!