Playstation Reveals Free PS Plus Games Coming in July
PlayStation has revealed the free PS Plus games for July that includes a bonus game and a new free PS4 theme.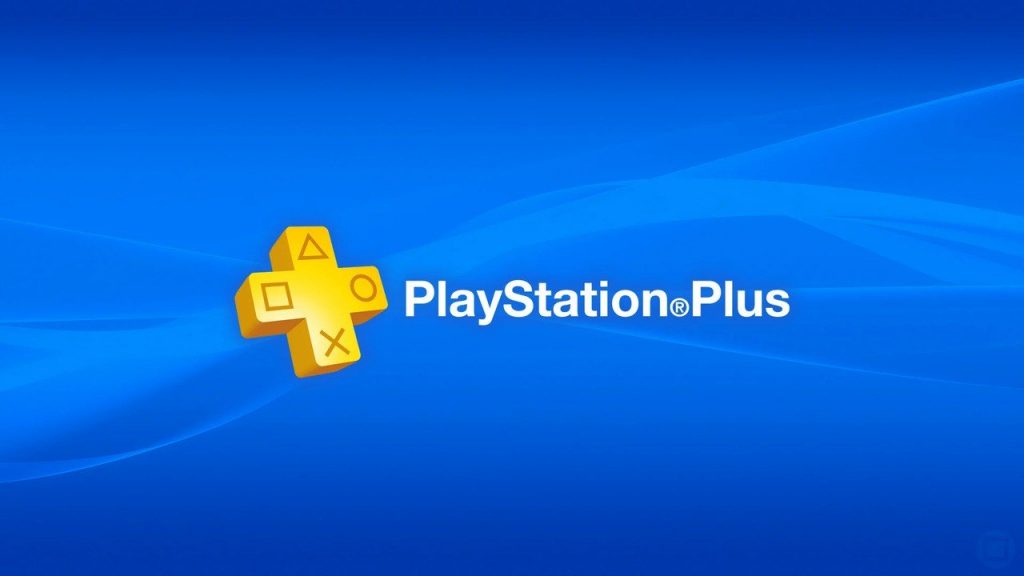 With June coming to end, it was only a matter of time before PlayStation users with PS Plus got a look at what free games they can expect to get in July. Playstation is also throwing in a bonus free game for players to claim, as well giving thanks for 10 years of PS Plus.
PlayStation Plus first arrived on June 29, 2010 and has given players countless free games along with numerous discounts on stuff in the PlayStation Store. Each month, Playstation users with PS Plus are able able to claim two free games that are selected by PlayStation and those games are usually random.
With July right around the corner, here are July's free games of the month:
NBA 2K20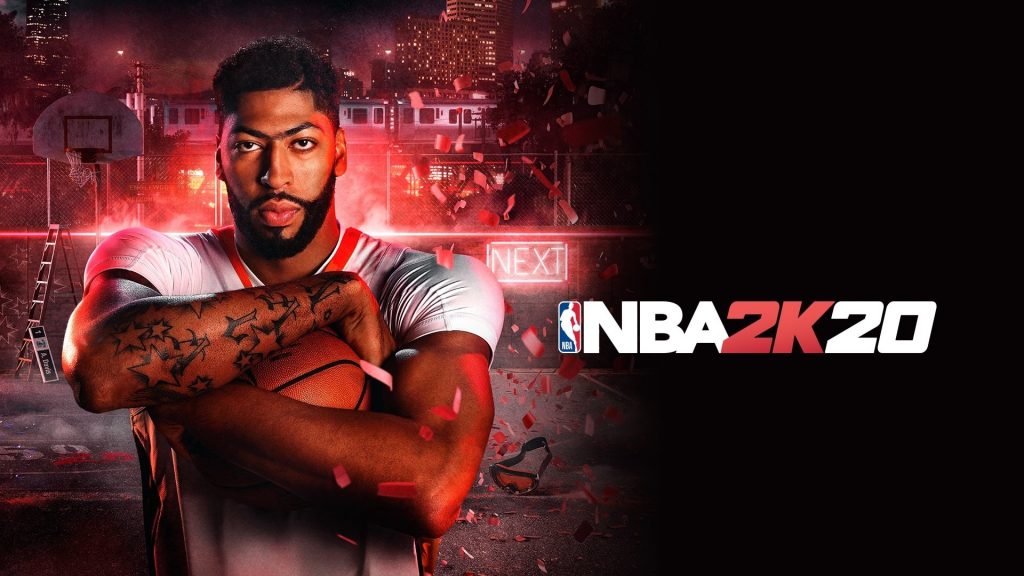 With NBA 2K21 arriving soon, it's no surprise that NBA 2K20 made it into July's free games. With upgraded mechanics, NBA 2K20 was able to take it up a notch and make everything from shooting to playing defense even better. Plus, improving on the Neighborhood, players are able to come together like never before.
Rise of The Tomb Raider: 20-Year Celebration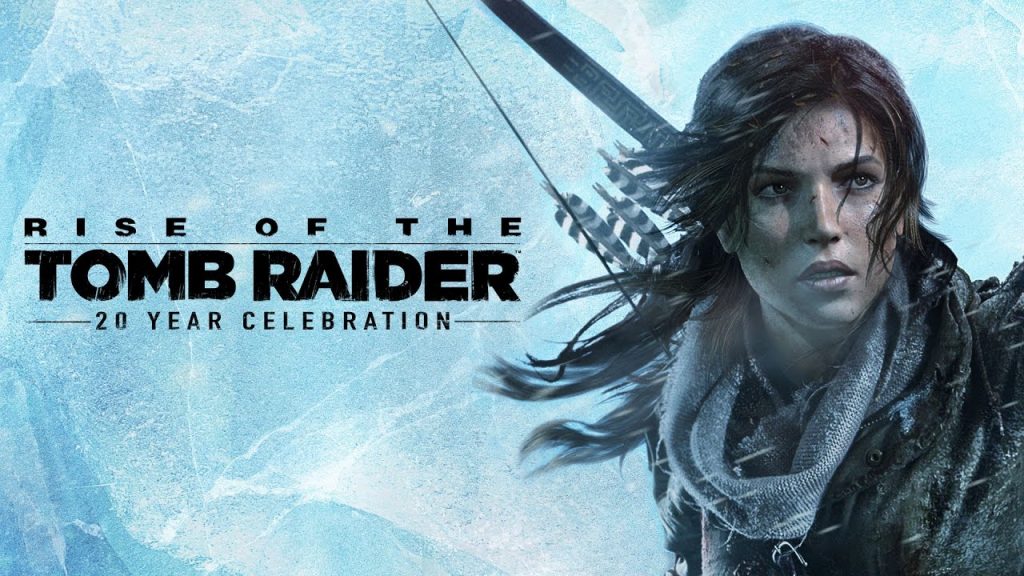 Play as Lara Croft as she discovers a mystery that gets the attention of the evil group called Trinity. Can she find an ancient artifact before Trinity gets their hands on it? The adventure awaits in Rise of The Tomb Raider: 20 Year Celebration.
Erica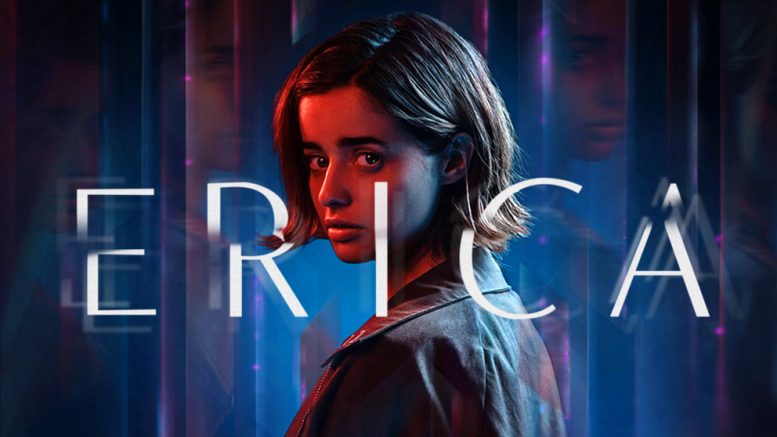 Every choice matters in Erica, and it's up to you to discover new clues and investigate the murder of your father. This game looks intense and is described as a "feature-length cinematic experience." Erica has multiple endings based on the decisions you make throughout the story.
To go along with the free games, PlayStation is also releasing a free, limited-time PS4 theme to celebrate the 10 years PS Plus has been around. Also, for those that haven't gotten to try PS Plus, there will be a free online multiplayer weekend from July 4th to July 5th. PlayStation also provided a fun timeline of how far PS Plus has come through the years, and you can check that out below: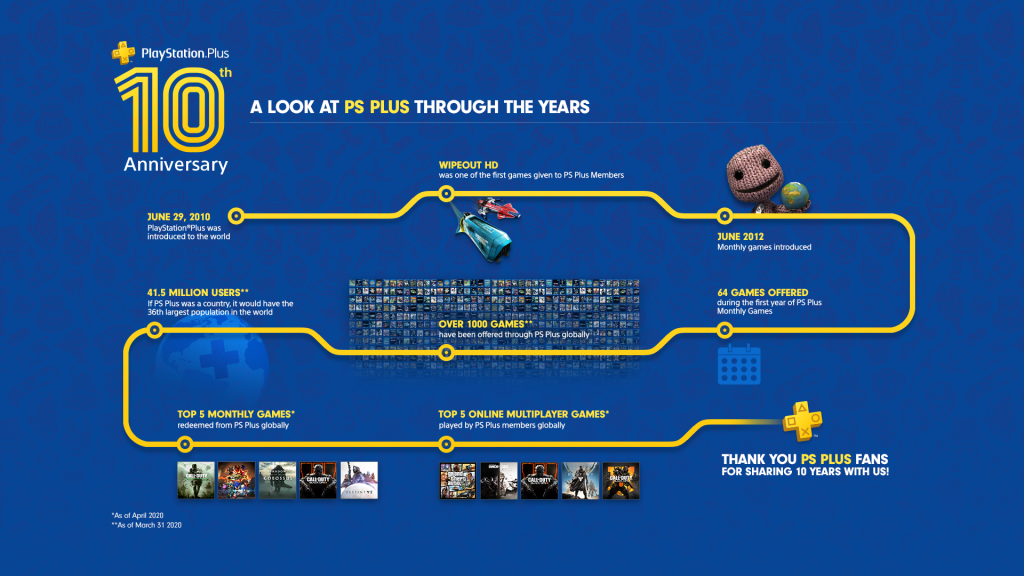 The new PS Plus games will be available from July 7th to August 3rd.
[Source: PlayStation Blog]