Disney+ to Bring X-Men Movies onto Service This Summer
SHINK! Hugh Jackman and the X-Men prepare to take on Disney+ this summer.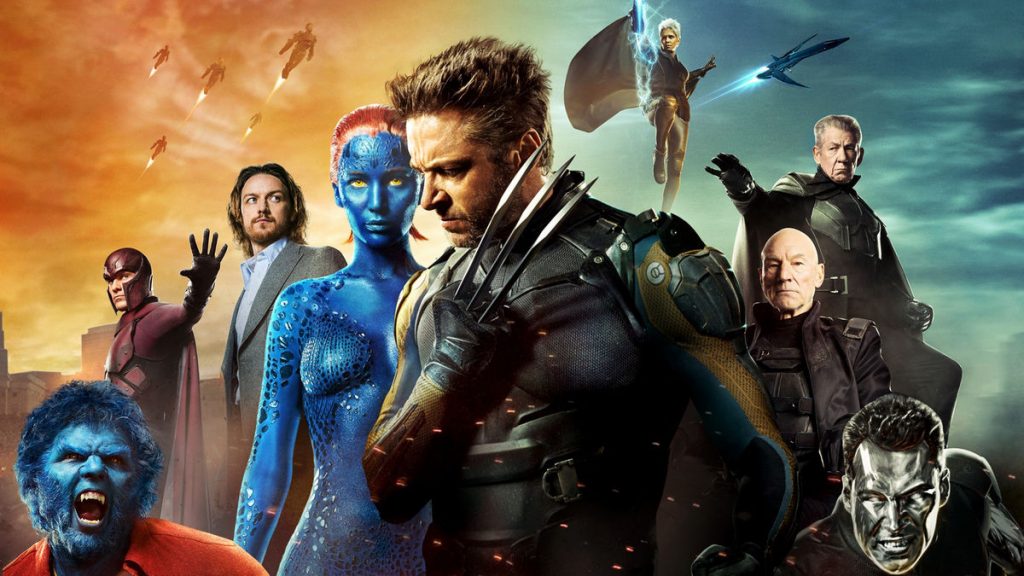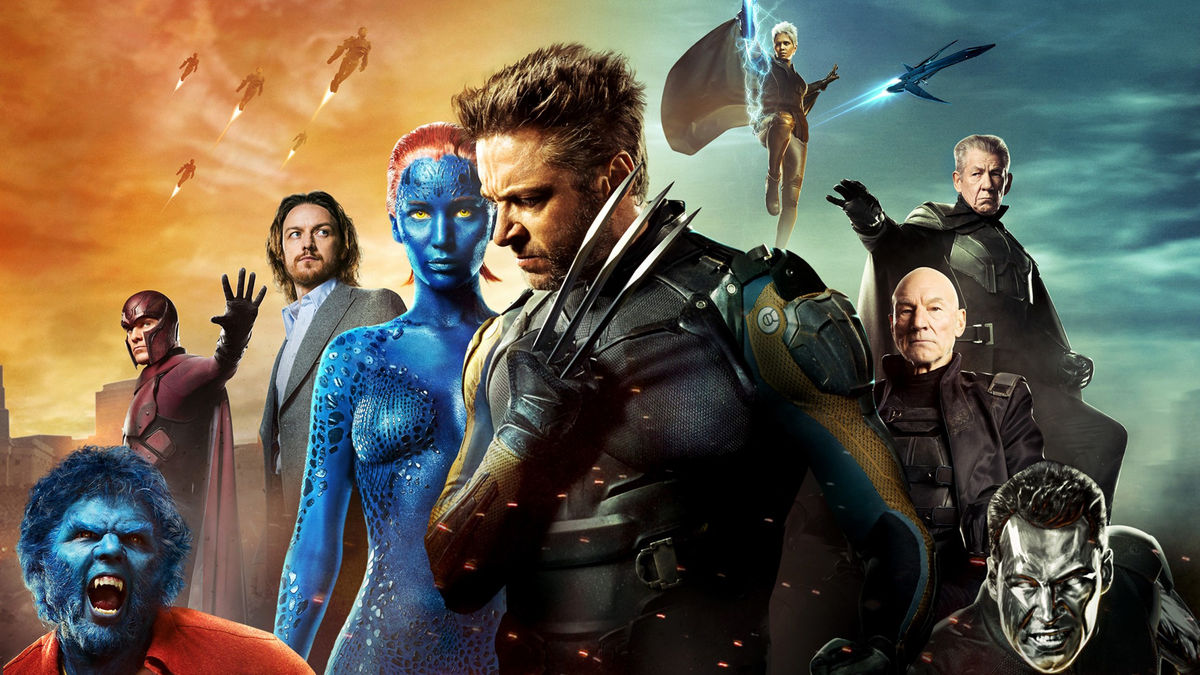 Finally! Superhero movie lovers, it is time to rejoice. The 20th Century Fox X-Men titles are announced to be coming to Disney+.
Disney has already added Fox's Josh Trank Fantastic Four reboot to their collection. However, now Wolverine, Cyclops and Jean Grey aren't far behind.
The X-Men titles are a part of the "Summer Movie Nights" schedule, where Disney+ will feature a new blockbuster every Friday for the rest of the summer, beginning with Hamilton this week.
The order in which they're coming out isn't what I would want; X-Men: Days of Future Past on July 10th, X-Men: Apocalypse July 17th, X-Men August 7th, and finally The Wolverine September 4th.
These are only a third of the X-Men franchise, which includes seven X-Men movies, three Wolverine movies, two Deadpool movies, and the soon-to-be-released The New Mutants. X-Men lovers will have to be patient for the rest of the installments to reach the service, with no dates for the other films.
Rated-R movies are still in question in terms of how and if they will release them onto the service. Beloved films like Deadpool and Deadpool 2 made a lot of money at the box office, and Disney would be out of their minds to not consider releasing these hits. Logan was also critically acclaimed and my personal favorite installment other than X-Men: Days of Future Past.
In addition to the X-Men films, the following films will be featured in the "Summer Movie Nights" schedule:
Hamilton
The Mighty Ducks
Solo: A Star Wars Story
Pirates of the Carribbean: Dead Man's Chest
Incredibles 2
The Peanuts Movie
Ant-Man and the Wasp
The Greatest Showman
Beauty and the Beast
Fantastic Four
Alice Through the Looking Glass