Indie Games Coming to PlayStation to Keep an Eye Out For
Explore a selection of indies headed to PlayStation 4 and PlayStation 5.
PlayStation highlight nine games headed to the PS4 and PS5 over the next few years.
Maquette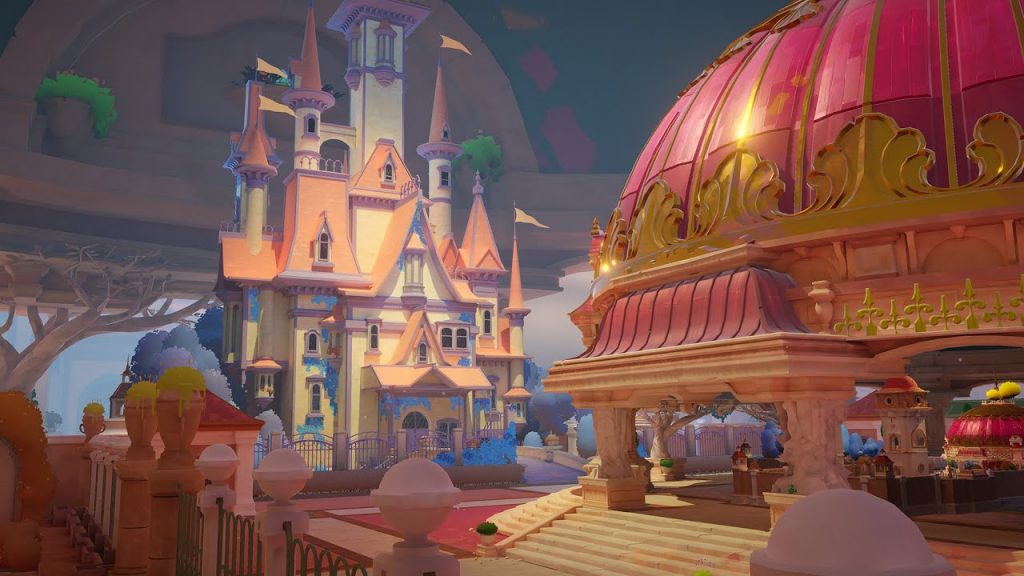 Development studio Graceful Decay's debut is a first-person puzzle game called Maquette, in which the world is nestled inside of itself recursively.
"The entirety of Maquette's game world is just a house and every player action happens inside that house. Now imagine there's a small model of that house sitting on a coffee table in the living room. If you look inside the house you'll see exactly what's on the real house as a smaller version. But these are not two different houses — they are both instances of the same world living simultaneously, so the world is nested inside of itself."
Maquette will release on PlayStation 4 and PlayStation 5.
Worms Rumble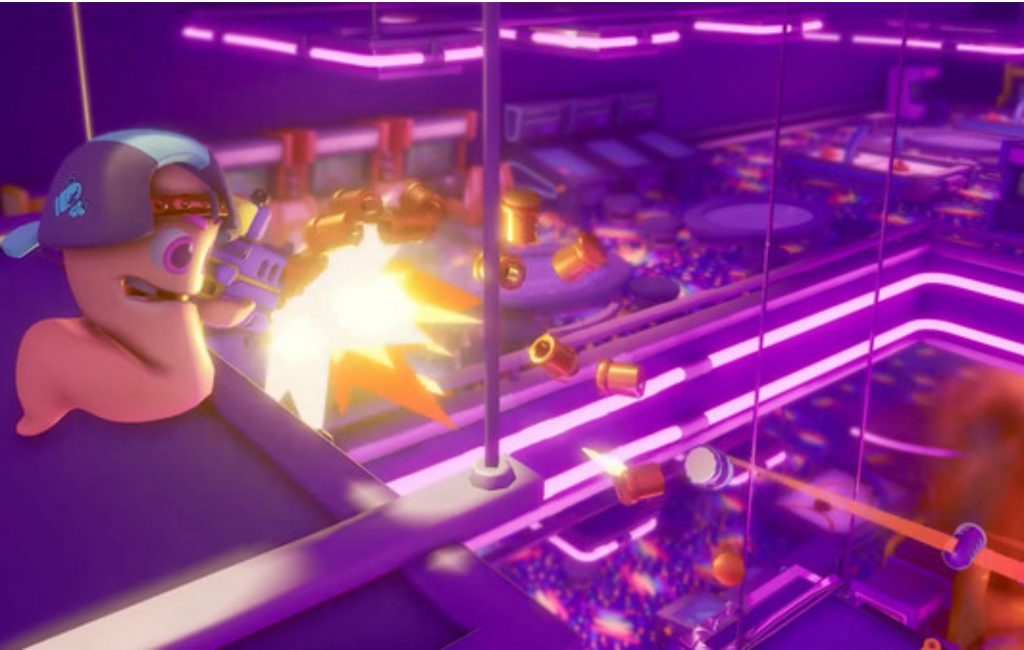 Team 17, the development team behind Moving Out and Yooka-Laylee and the Impossible Lair have announced their next game: Worms Rumble.
"The first ever Worms game to feature real-time combat! Dive into epic 32-player Battle Royale and Deathmatch modes with full multi-platform cross-play as you fight to be the last worm standing! Worms Rumble will be fully-supported by ongoing content updates including new arenas, customisations, game modes and more…"
Worms Rumble will release on PlayStation 4 and PlayStation 5.
Haven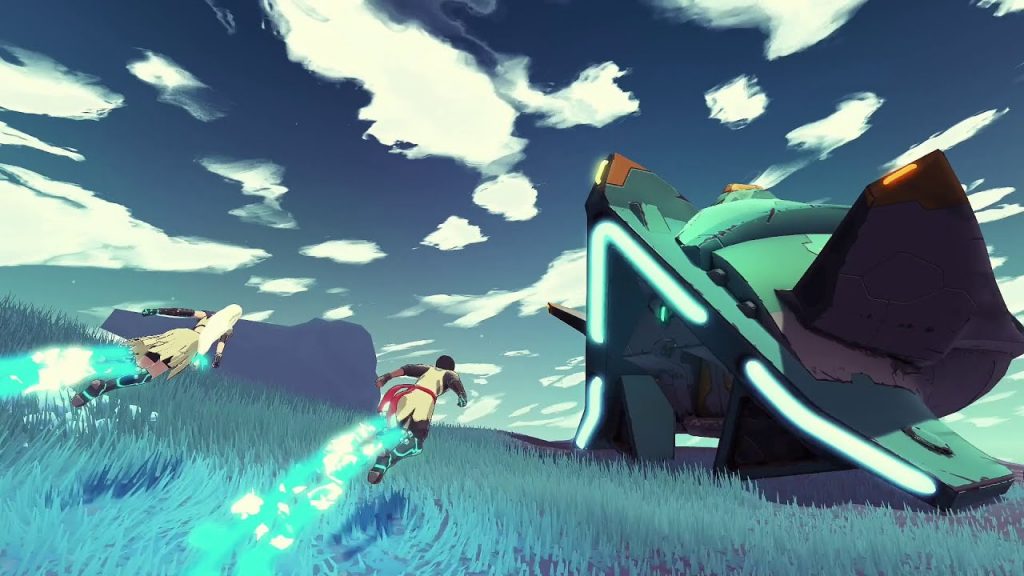 The Game Bakers have cooked up Haven: a relaxing co-op game, designed to be played with someone you love.
"Haven is an Adventure RPG about everyday love and rebelling against the rules. You play as Yu and Kay, escaped to a forgotten planet. Play the two lovers settling in an unknown world. Survive together, glide over the plains, camp, restore the planet, fight if you have to. All that matters is to stay together."
Haven will release on PlayStation 4 and PlayStation 5.
Carto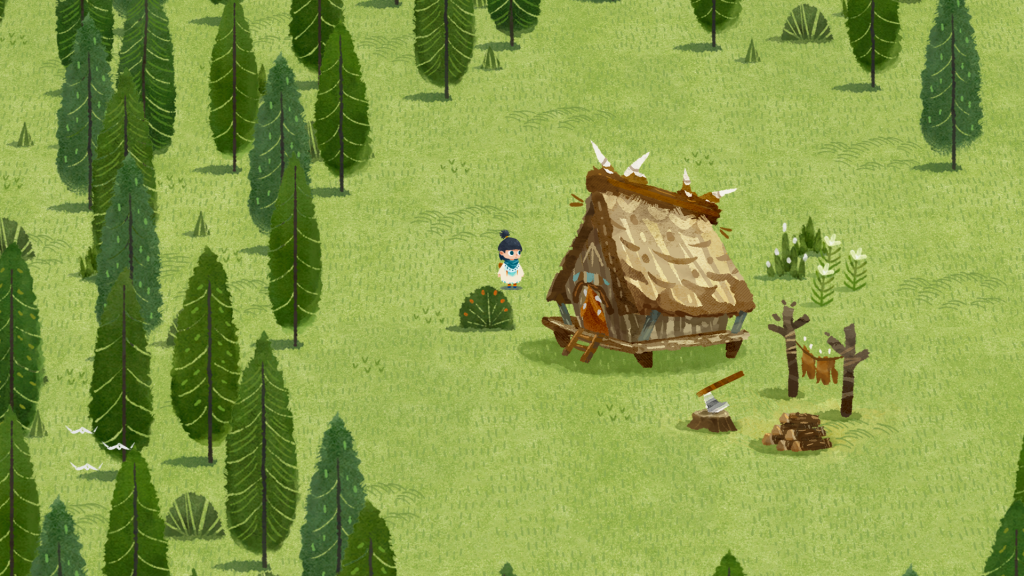 Sunhead Games newest venture is Carto, a unique adventure puzzle game that gives the player the ability to alter the landscape in order to progress throughout the game world.
"Carto is a chill adventure game wrapped around a unique, world-shifting puzzle mechanic. Use this power to explore mysterious lands, help a quirky cast of new friends, and guide Carto on her journey home."
Carto will release on PlayStation 4.
Heavenly Bodies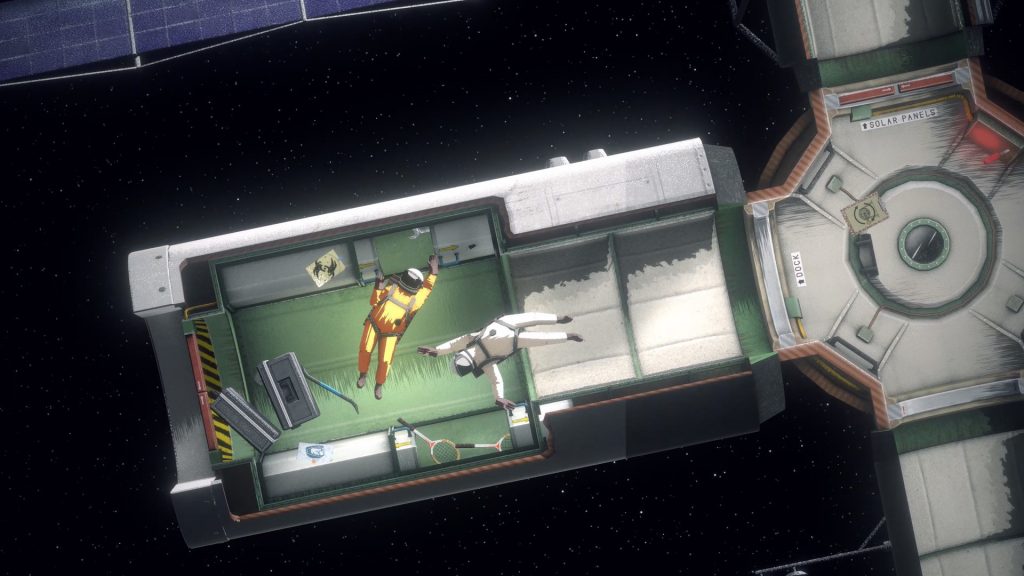 The development team at 2 Point Interactive Games are working on Heavenly Bodies, a survival physics based couch co-op game.
"A game about cosmonauts, the body, and the absence of gravity. Wrangle the hands and arms of space cosmonauts and push, pull and twist your way through a precarious range of physically-simulated stellar scenarios where, without gravity, nothing is still, nothing is secure, and nothing is simple."
Heavenly Bodies will release on PlayStation 4 and PlayStation 5.
Creaks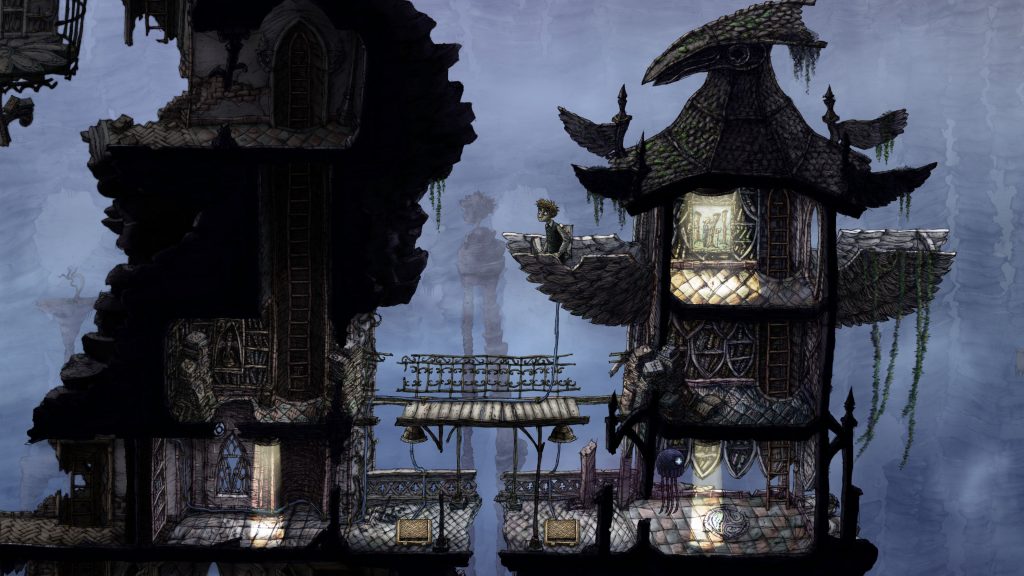 Aminita Design's newest indie game is a puzzler called Creaks. Its almost hallucination-style gameplay will make you think you are seeing things that just aren't there.
"Science knows a beautiful word for this phenomenon of "seeing things" — pareidolia. That is one of the building blocks of our game. Just a few minutes into Creaks, you will bump into some strange barking creatures in the mansion's dark corridors. But are they as dangerous as they seem? Try to get them trapped under a beam of light and take a closer look. You may find out that what felt dangerous is a simple night table. Turning these creatures into ordinary objects is the key gameplay mechanic, along with pulling levers, stepping on pressure plates, and manipulating the environment to outsmart your enemies!
Creaks will release on PlayStation 4 in Summer 2020.
F.I.S.T.: Forged In Shadow Torch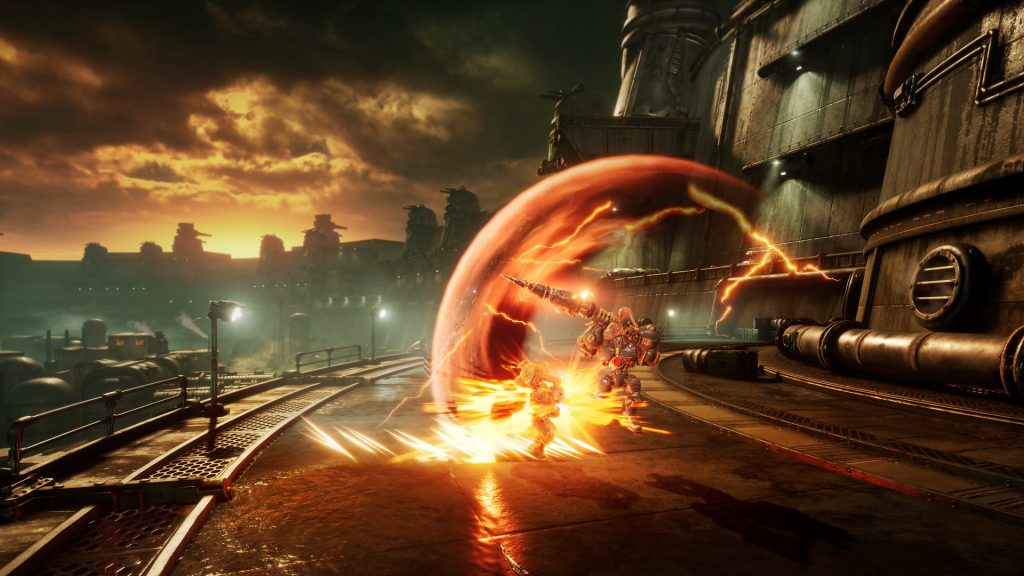 F.I.S.T.: Forged In Shadow Torch is a diesel punk inspired and themed game made by Ti Games that sees a rabbit with a giant mechanical fist attempt to rescue his friend.
"Meet Rayton. A battle veteran who has spent the last six years in hiding after his city was lost. Yet when his friend is kidnapped by the Machine Legion, this silent yet determined fighter heads back out into the world on a desperate rescue mission. In F.I.S.T., flesh and blood will clash with metal, idealism will war with realism and faiths will be tested."
F.I.S.T.: Forged In Shadow Torch will release on PlayStation 4.
Recompile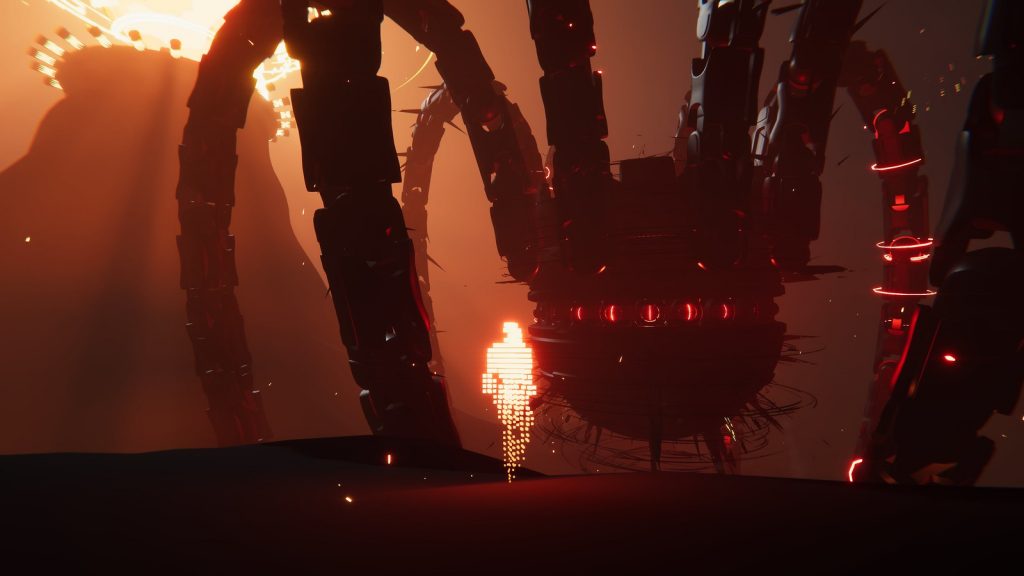 UK-based indie development studio Phigames are working on a Metroidvania-style virtual hacker where the aim of the game is to survive and become more than the sentient virus you start out as.
"Delve into the ancient, sprawling ruins of the Mainframe and discover a range of traversal abilities to help you on your journey towards attaining true sapience. Recompile aims to be the first ever Metroidvania-style game to include multiple, highly dynamic critical paths. Your play style and choices matter, weaving together a narrative unique to you as the true nature of the mysterious virtual world is revealed."
Recompile will release on the PlayStation 5.
Where The Heart Is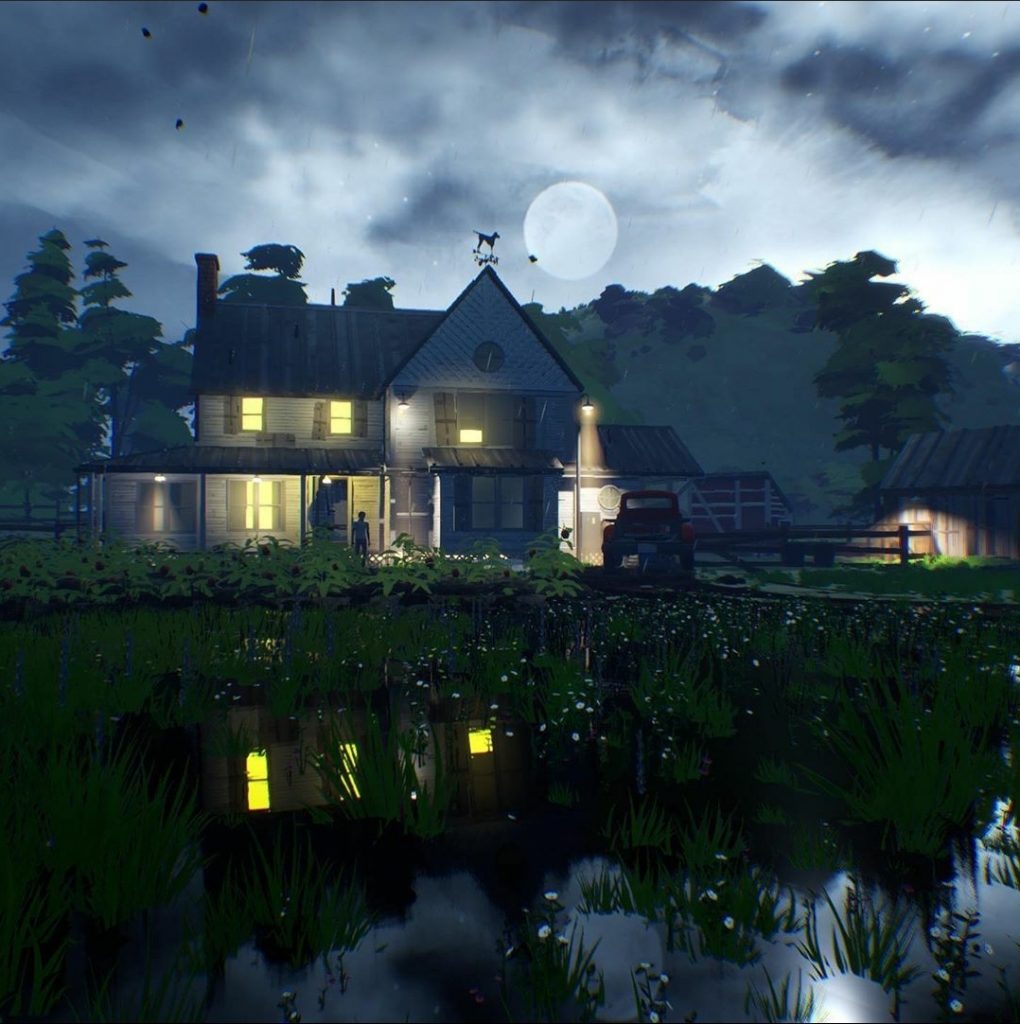 The development team at Armature Studio are working on Where The Heart Is, a narrative driven adventure told through the diary of the protagonist where the the real and the imaginary mix to create a new and dynamic landscape to explore.
"A narrative adventure game about family. Finding home… can take a lifetime."
Where The Heart Is will release on PlayStation 4 in Winter 2020.
The below trailer is a montage of the above games, in order:
What are your thoughts on these new indie titles that are on the way to PlayStation consoles? Drop a comment below and let us know!