Tag:
Indie Games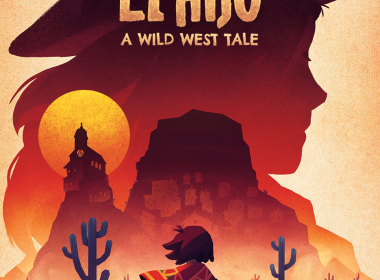 The new, heartfelt, artistically-rich stealth game just rolled into town.
"Feather" was a very peaceful, almost therapeutic game and I had a lot of fun playing it. Feather was developed by Samurai Punk and was recently released on PlayStation 4 and Xbox One.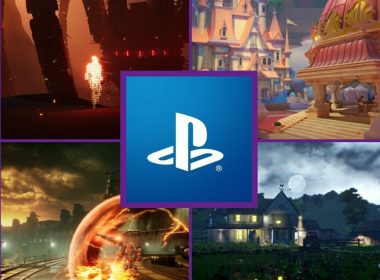 Explore a selection of indies headed to PlayStation 4 and PlayStation 5.