"El Hijo – A Wild West Tale" The New Stealth-Based Western Game is Now Available
The new, heartfelt, artistically-rich stealth game just rolled into town.
HandyGames and Quantum Frog have teamed up with Honig Studios for a gorgeous take on the stealth game genre. As a part of the THQ Nordic team, it seems clear that the unique and charming-looking game will deliver a quite polished product. Show-don't-tell storytelling is at the heart of this artistic spaghetti western, which focuses on a son trying to reunite with his mother in a rather lawless land. Check out some of the gorgeous gameplay in the trailer below:
Armed with just a slingshot and his childlike wits, El Hijo – "the son," will take on dangerous desperados in a kooky cult in this barren but beautiful landscape. This title comes with some fun twists though, as the six-year-old protagonist will never run into violence throughout the puzzle-filled campaign. Along his sneaky, shadow-laden path, the hero will have opportunities to rescue and recruit other children as they outsmart the outlaws. An entire arsenal of awesome toys helps to distract the fallacious felons running amock in mystifying mines, picturesque deserts, and fantastical frontier towns.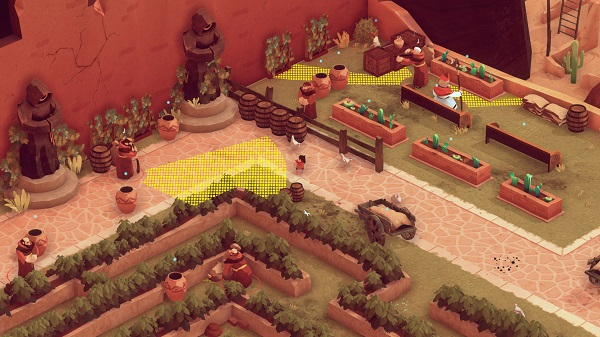 The game takes an angled, top-down camera angle to showcase the spectacular art design. From its 2-D-inspired but 3-D-realized character models to the scenery adorned with palatable, earthy tones and kid-friendly shapes, the game is like walking through a sort of 19th-century painting. Its aesthetically pleasing features may shine brightly, but they share the spotlight with the wide variety of Western tropes. Whether if it's the slow, passionate, panning shots of the wild west or the ethereal singing and dramatic drums as the score sweeps onto the scene, immersion is the name of the game here. And all of that only helps to tell the tantalizing tale at the center of the game: a young family being reunited after tumultuous trials and tribulations.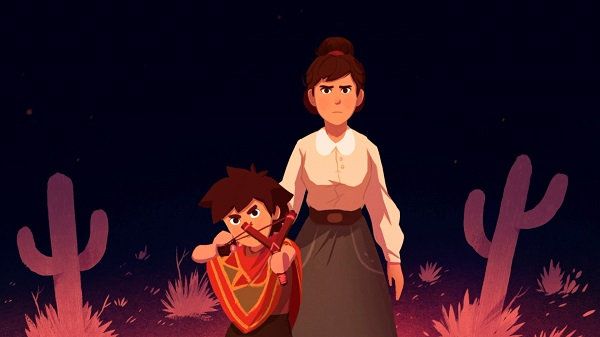 El Hijo – A Wild West Tale was developed by HandyGames, Quantum Frog, and Honig Studios, was published by THQ Nordic, was co-funded by Nordmedia and Medienboard BerlinBrandenburg, and is now available for PC, Xbox One, PlayStation 4, Nintendo Switch, and Google Stadia for $19.99.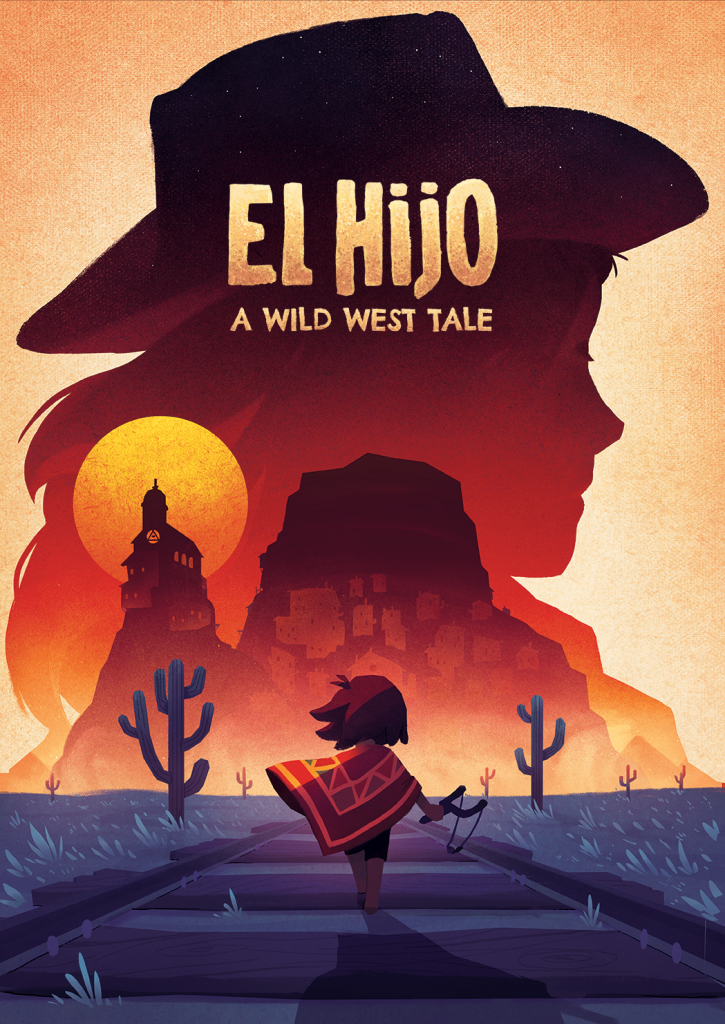 What do you think of this whimsical Wild West tale? Let us know in the comments!