Trailer for A24's 'Zola' Released
The trailer for A24's 'Zola', a story based on a Twitter thread, has been released.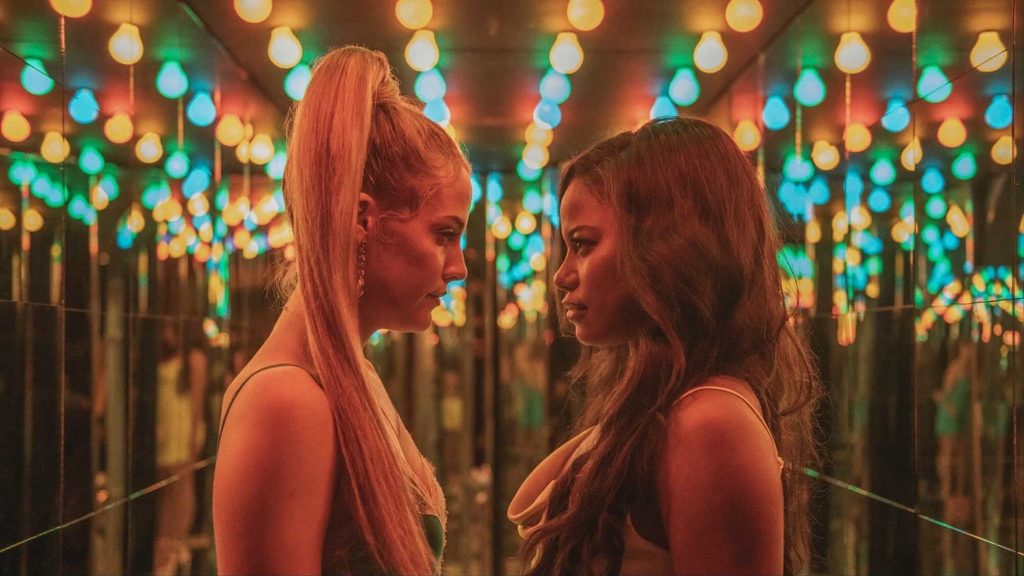 The official trailer for A24's 'Zola', a film based on a Twitter thread, has been released.
The thread was tweeted by Detroit native Aziah "Zola" Wells on October 27, 2015 and quickly rose to popularity at the hashtag #TheStory, becoming one of the most famous threads at the time with well over 50,000 interactions. Celebrities such as Keke Palmer, Solange Knowles, Ava DuVernay and Missy Elliott shared their admiration for the carefully woven story, which details a pair of strippers taking a trip to Florida and becoming caught in a sex trafficking scandal. 
It was picked up as a film adaptation by A24, where James Franco was set to direct; however, following allegations of sexual misconduct against him, the project was temporarily shelved and indie filmmaker Janicza Bravo replaced Franco in the director's chair. The film has an ensemble cast, which includes Colman Domingo, Riley Keough, Jason Mitchell, Ari'el Satchel and Nicholas Braun; Taylour Paige stars as Zola.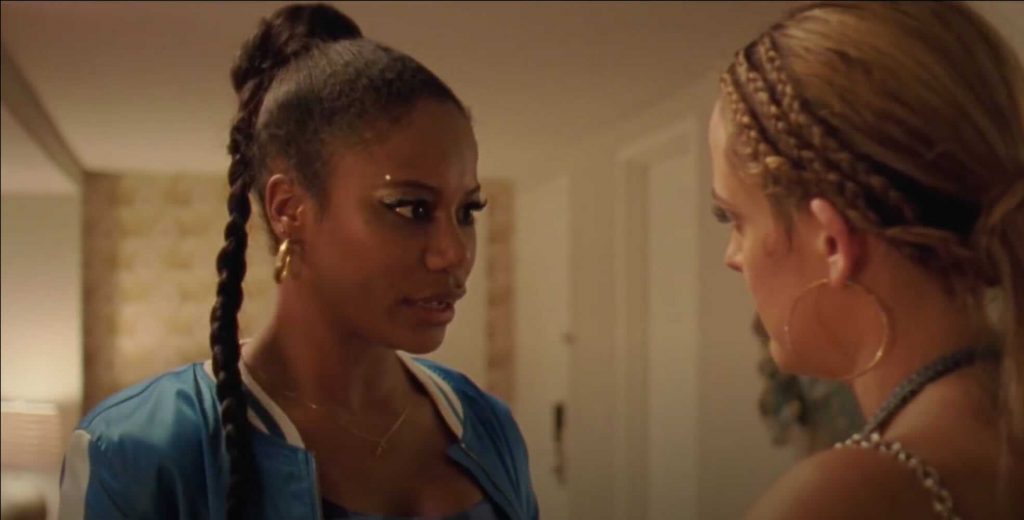 The film's world premiere took place in January of 2020, but it was delayed due to the COVID-19 pandemic and is now set for release in the United States on June 30. It currently has a 72% score on MetaCritic, based on 14 reviews. The original thread on Twitter has since been taken down, but you can read it via screencaps here.