The iconic Batman story by Jeph Loeb and Tim Sale is about to hit the small screen in big ways. Comicbook.com just revealed that stars Jensen Ackles, Josh Duhamel, Troy Baker, and the late Naya Rivera all have notable parts to play in the two-part film adaptation of the DC Comics tentpole tale of holiday-themed mystery and murder tale.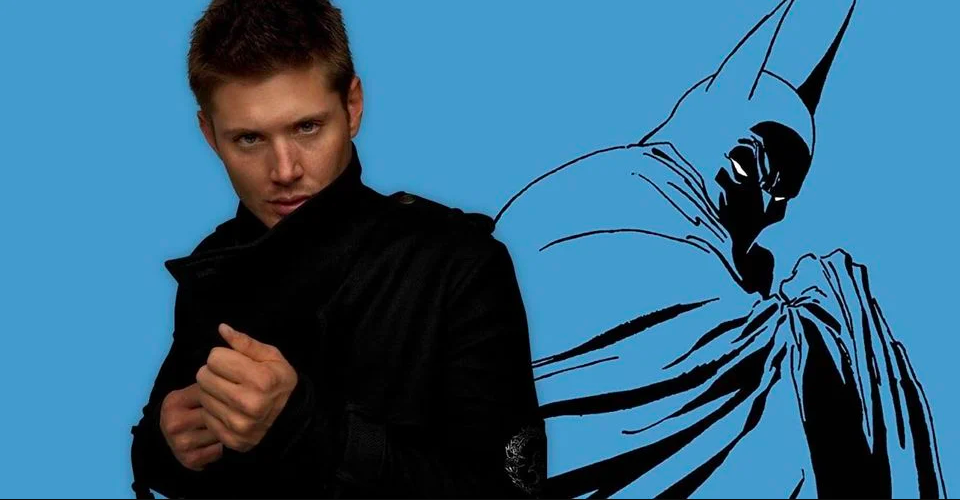 The World's Greatest Detective is being played by none other than DC veteran Jensen Ackles. Batman: Under the Red Hood first let the Supernatural star shine in the dark, dreary world with his legendary performance as the Red Hood. But since the 2010 film's release, fans have long-requested Ackles to take up the cowl, and DC has delivered. The Long Halloween looks to continue offering him a chance to show a more jaded, brooding version of another comics icon amongst a jam-packed, star-studded cast.
The late Naya Rivera's take on Catwoman will be present in both Part 1 and Part 2. Prior to her tragic passing, The Hollywood Reporter confirmed that the actress did, in fact, wrap all of her recordings. Rivera's presence will on the film joins the likes of Transformers star Josh Duhamel as Harvey Dent. Both the caped cat burglar and the district attorney-turned-Batman rogue play vital roles in the story, setting the stage for even more talent to shine.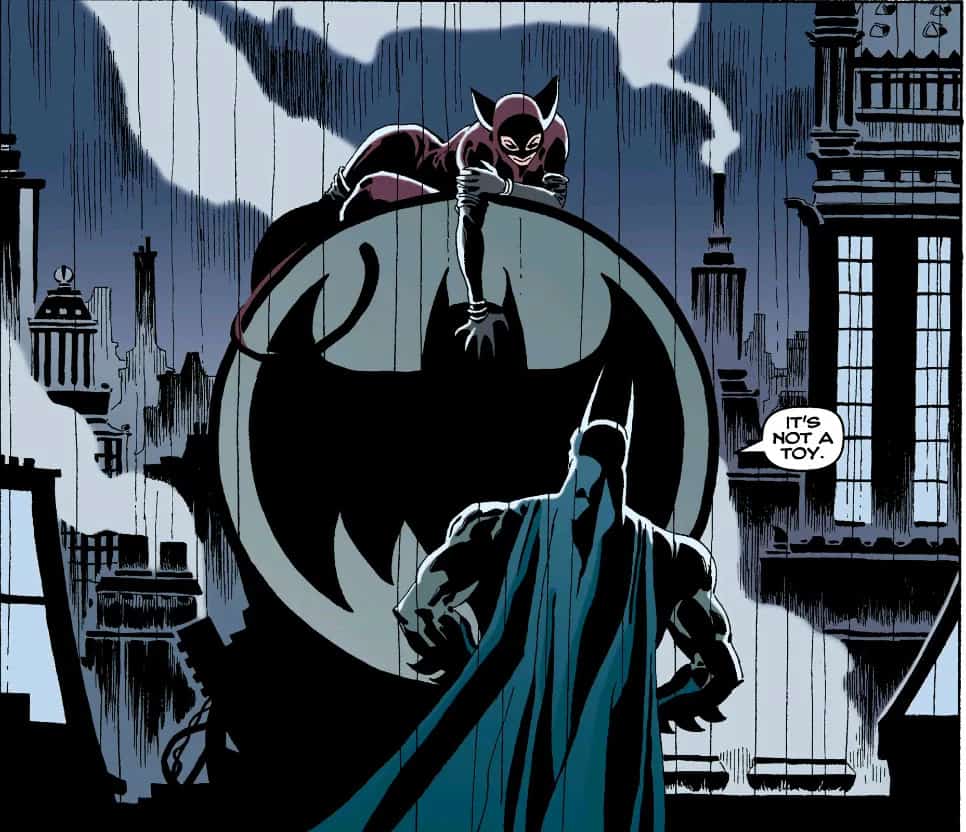 Rounding out the cast is quite the list of talent. Voice acting legend Troy Baker is returning to the DC universe as this story's Joker. Baker joins the ranks of Billy Burke as Jim Gordon, Titus Welliver as Carmine Falcone, David Dastmalchian as Calendar Man, Fred Tatasciore as Solomon Grundy, Alastair Duncan as Alfred, and Jack Quaid as Alberto, among many other notable actors in the gargantuan take on the classic comic storyline.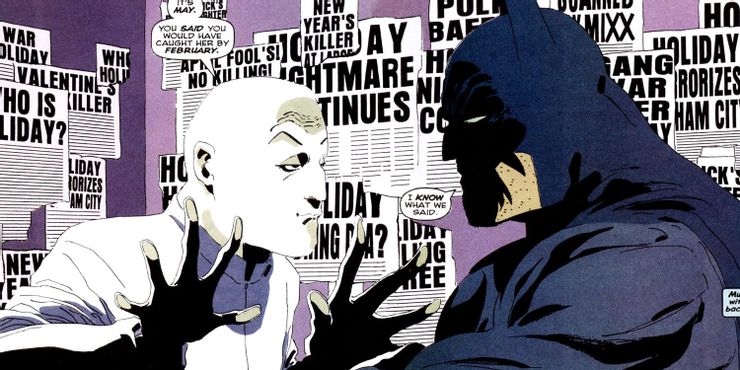 The Long Halloween is not a story to be missed. From Christopher Nolan's The Dark Knight to Matt Reeves' The Batman, the dramatic murder-mystery has impacted pop culture's perceptions of Batman for over twenty years. The plot centers around the hero uncovering an unfolding set of chilling homicides being committed year-round on holidays. Along the way, Batman runs into familiar friends and foes alike, as they all play roles in shaking up the story in dramatic ways that shockingly shape both Bruce Wayne's psychology and personal relationships alike. This interpretation will be directed by Superman: Man of Tomorrow's director, Chris Palmer, who looks to utilize that film's art style for this two-part tale.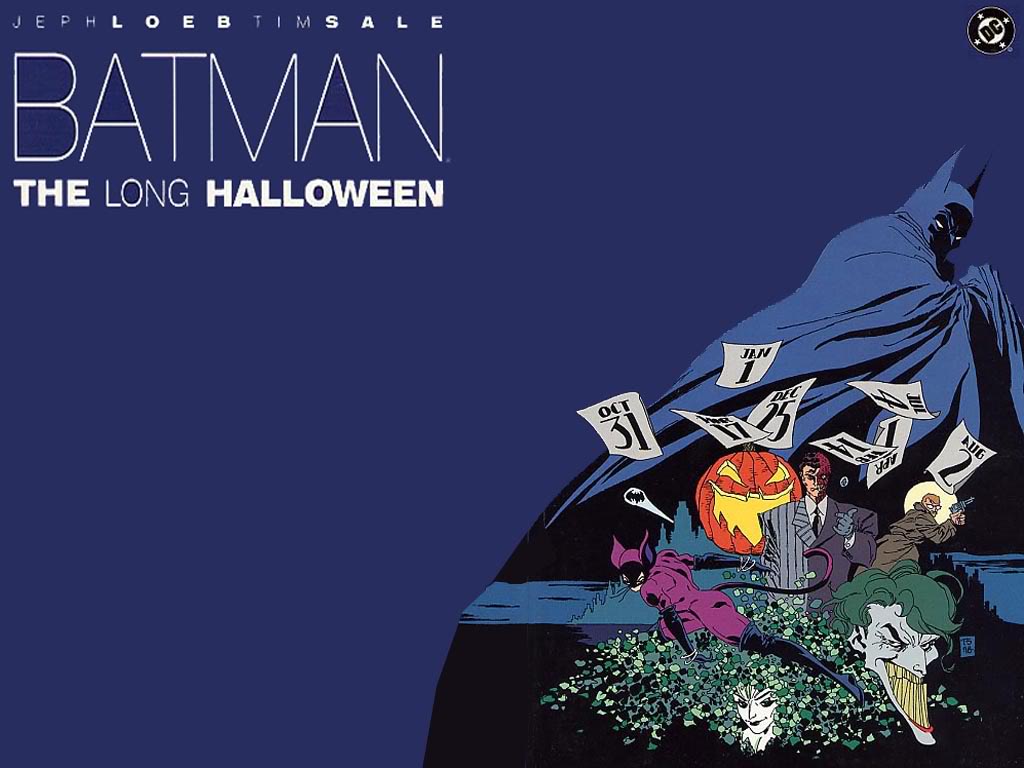 Batman: The Long Halloween: Part 1 stars Jensen Ackles, Josh Duhamel, Troy Baker, and the late Naya Rivera, is directed by Chris Palmer, and releases in late spring or early summer 2021. Part 2's release date has not been revealed at the time of this publication.
Have you read "Batman: The Long Halloween?" What do you think about it getting a movie? Let us know in the comments below!