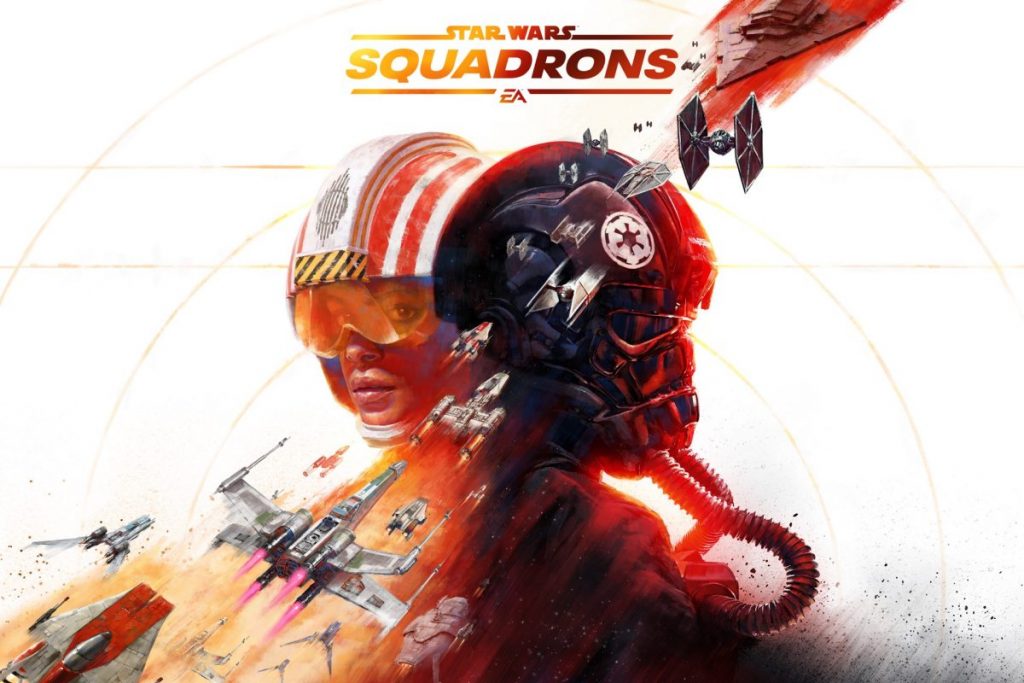 Ever dreamed about piloting a star ship in the Star Wars Universe? Now thanks to Star Wars: Squadrons, that dream will soon become reality. With a stunning dual storyline, single-player mode, and multiplayer modes, you can fly into battle in the Galaxy Far Far Away.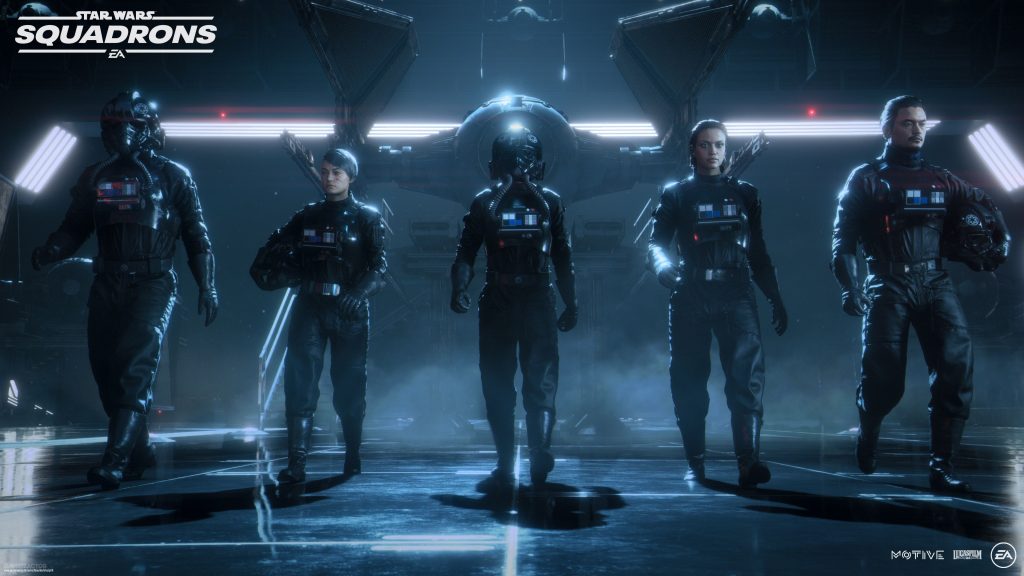 In the single-player mode, you will embark on a journey from both sides of the conflict, playing as both the Empire and the New Republic. Playing the single-player mode will grant you the ability to fully customize your character and ship that you pilot.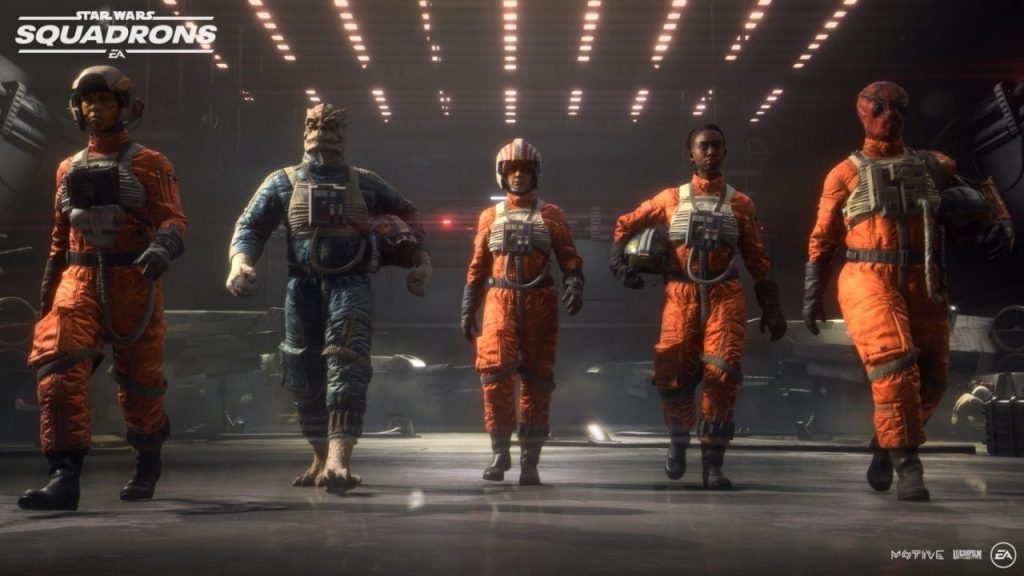 The multiplayer modes can be played online with a squadron of up to five. The Dogfight Mode is a standard 5 vs 5 battle from the cockpit of one of several icon ships such as the TIE Fighter or X-Wing.
The flagship multiplayer mode, Fleet Battles, is a multi-layered gaming experience incorporating the Dogfight Mode with more strategic gameplay. After the initial battle, the players can choose to attack or defend the medium-sized Capitol Ships, eventually giving an opening to attack the massive flagship, delivering a full Star Wars experience from the cockpit of your favorite ships.
Star Wars: Squadrons is available for pre-order now and is scheduled to be released on October 2, 2020 on PlayStation, Xbox, and Windows platforms.