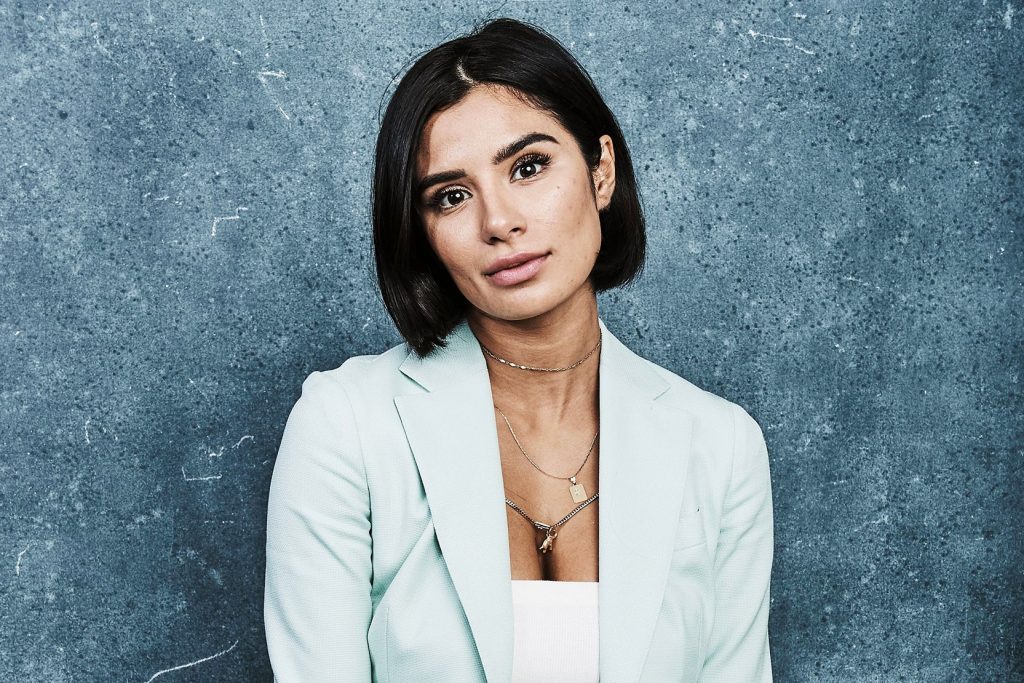 Diane Guerrero, who portrays Crazy Jane on Doom Patrol, revealed that she started seeing a therapist while filming Season 2, as the show had shown her the importance of being in tune with the past and personal growth.
The members of the Doom Patrol are no strangers to mental health, as the show focuses on the psychology of its characters, exploring themes of self-loathing, narcissism, identity, trauma, and various emotions ranging from anger to guilt. Doom Patrol challenges its characters to confront their past life experiences and their current mental wellbeing, and Guerrero's character, Crazy Jane, is the perfect example of this—a character dealing with a split personality disorder as a result of trauma from sexual abuse.
Speaking to Variety in their podcast The Big Ticket, Guerrero explained how the role of Crazy Jane and working on Doom Patrol Season 2 let her know it was time for her to go to therapy. The actress talked about seeing a therapist to address some of her own unresolved personal issues, and how Doom Patrol and her subsequent therapy showed her the importance of always growing as an individual.
"What [Doom Patrol] has taught me is that I have a lot of work to do . . . it teaches us we all have a lot of work to do, that we all have to continue growing . . . that our growing never stops."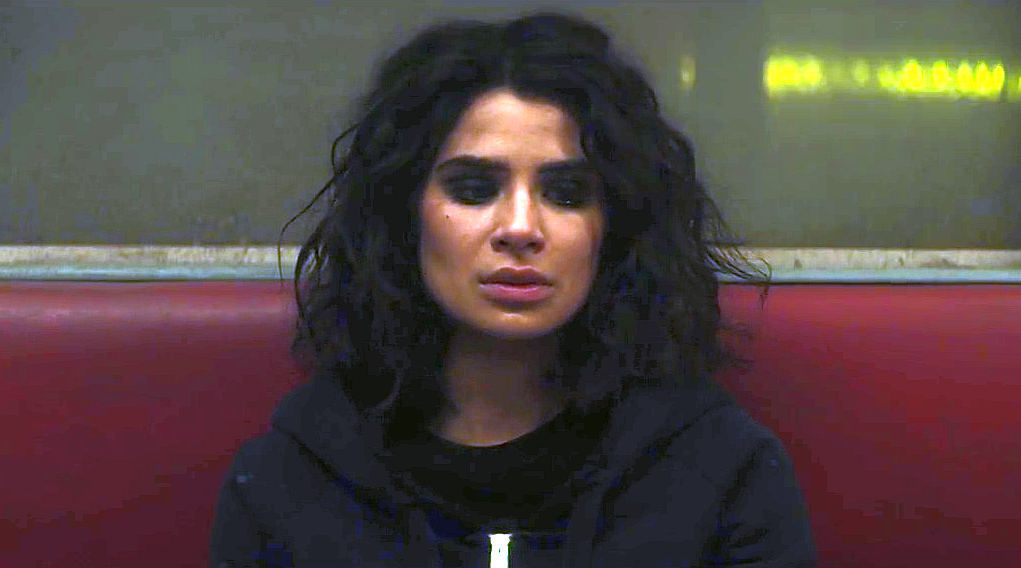 Guerrero also discussed the importance of learning from the past—another focus of Doom Patrol. Throughout the show, we are treated to character flashbacks that help us understand the issues they have in the show's present day. Guerrero talked about how our own negative past experiences must be addressed in order to grow, and how these negative experiences shape who we are today.
"We absolutely have to acknowledge our past — talk about it, normalize it, and use it as our strength, not as our weakness. And that's what the show does. It shows you that our weaknesses can be our greatest strengths."
Doom Patrol Season 2 can streamed on DC Universe and HBO Max, with new episodes released on Thursdays.