"Agents of S.H.I.E.L.D." Star Joel Stoffer to Appear in "Stranger Things" Season 4
Joel Stoffer, of "Agents of S.H.I.E.L.D." fame, has revealed he has a role in the upcoming season of the Netflix hit "Stranger Things."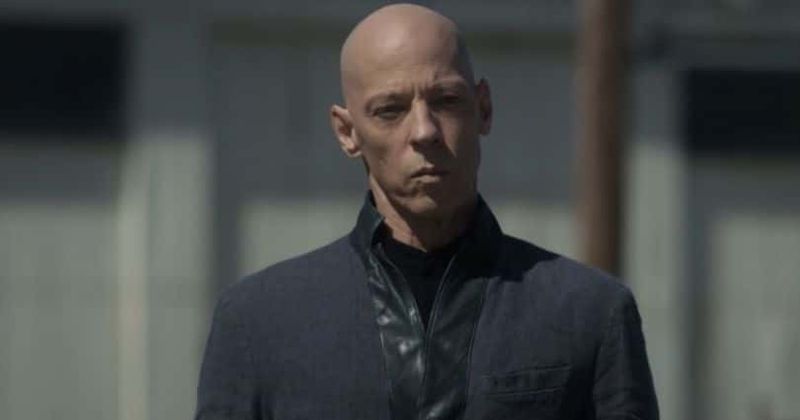 Joel Stoffer, of Agents of S.H.I.E.L.D. fame, has revealed he has a role in the upcoming season of the Netflix hit Stranger Things.
The actor made the announcement with Comicbook.com on their podcast, as he discussed his upcoming roles.
"I've got a role that we haven't shot yet on Stranger Things. I don't expect it to become anything like long term, but it'll be coming up. They contact me and I'll go to Georgia, to Atlanta, and shoot it when they get back up and running. [Because] they've been obviously shut down for a while."
Stoffer said that so far he has received the script for one scene, as the role was cast during quarantine, though he expects there will be more. He also revealed that he doesn't know who his character will be and that he didn't know any of the actors or characters in the scene he was sent. "You know as much as I do [about the role], they're really secretive," Stoffer told Comicbook.com.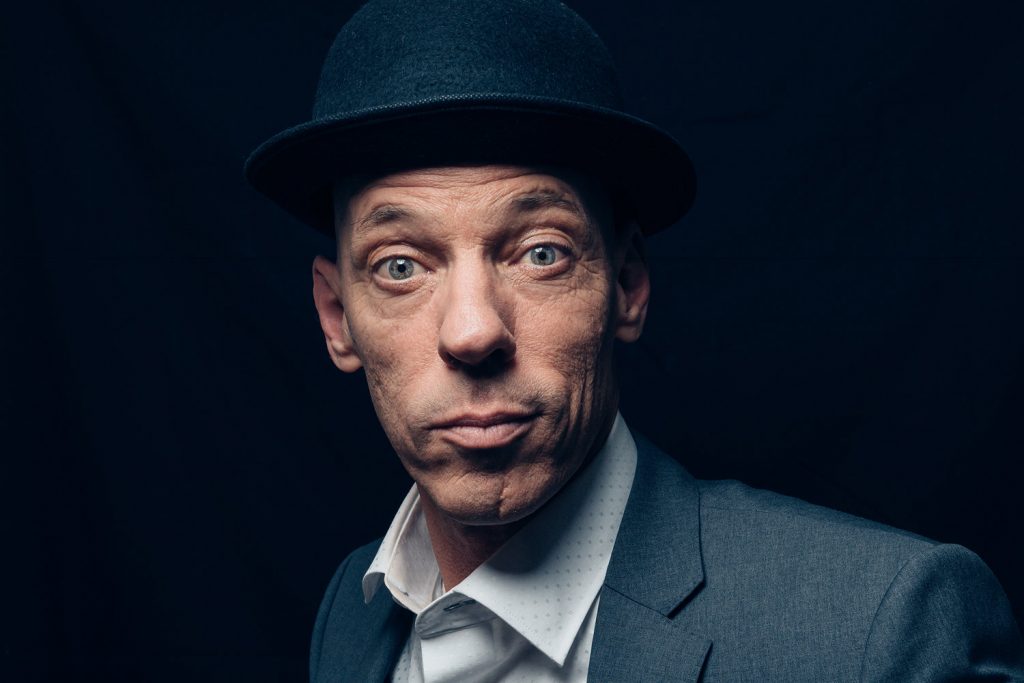 From what we know about the role, it's clear Stoffer is a supporting character in the coming season, which leaves us with several possibilities. Perhaps the most likely scenario is that he plays a prisoner or soldier in Russia. As we know, the country is a huge focus of Stranger Things 4, as seen in the "From Russia With Love" clip, which featured Jim Hopper; maybe Stoffer's character will be tied to the Hawkins police chief's storyline. He could also be connected to the currently unknown city Eleven and the Byers family moved to. For now, all we can do is speculate.
Stranger Things 4 has no official release date. Created by the Duffer Brothers, the show stars David Harbour, Winona Ryder, Millie Bobby Brown, and Finn Wolfhard.