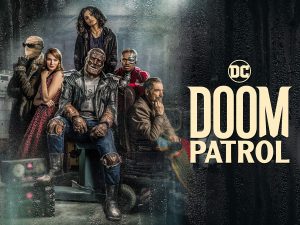 New cast members join the lineup for Doom Patrol Season 3.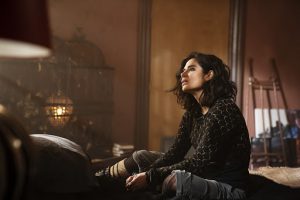 Diane Guerrero, who portrays Crazy Jane on "Doom Patrol," revealed that she started seeing a therapist while filming Season 2, as the show had shown her the importance of being in tune with the past and personal growth.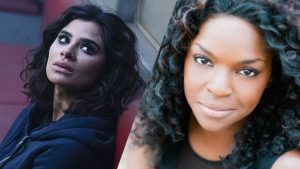 Samantha Marie Ware has been cast as one of Crazy Jane's personalities for "Doom Patrol" season 2, reported Comicbook.com Friday.