Report Claims "Batman Beyond" Is in Active Development
According to report, Batman Beyond is in active development.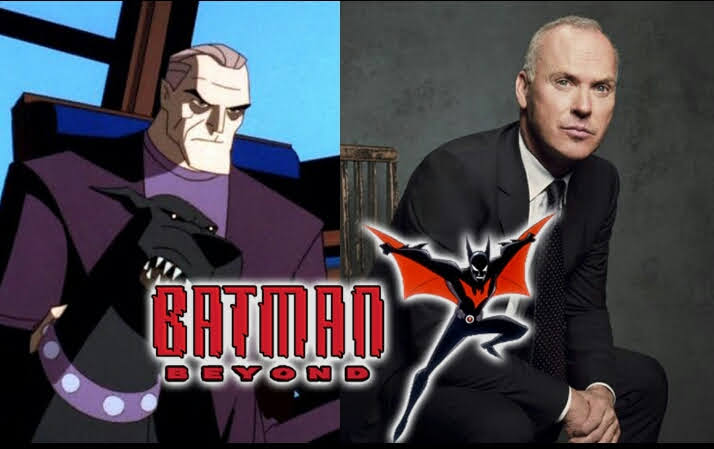 The recently rumored Batman Beyond project appears to have gone into active development, according to Daniel Richtman.
As elaborated on in a recent TCN article, WB has long pursued Michael Keaton to reprise his Batman role last played in 1992's Batman Returns. Just as his previous appearances as Batman had inspired Batman: The Animated Series, that animated series in turn inspired the Batman Beyond run. It is quite poetic with Keaton likely to come full circle and take on the role of the aged Bruce Wayne 30 years later in his life.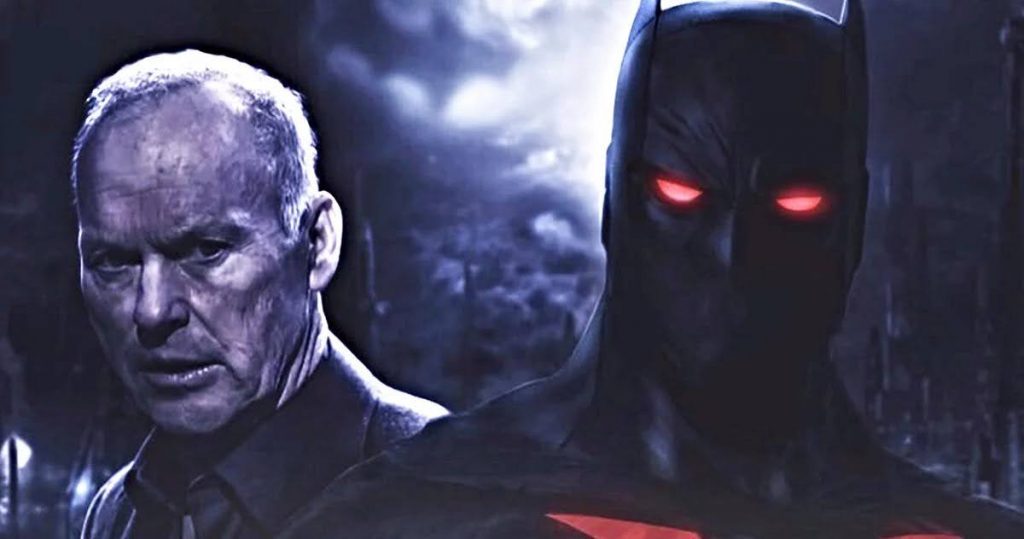 No official announcements have been made regarding a director for this project or any actors actually signing at this time. Normally when a project has reached the active development stage, it signals someone is actually attached to the said project. Those attached could be a director, producer, writer and/or actor(s). The only names brought up consistently in the past few weeks have been Michael Keaton and the director of Batman and Batman Returns, Tim Burton. It was previously reported that Keaton desired to have Burton onboard with the project in some capacity. The likely next step in development is to prepare a script treatment, attach a full production team and round out casting.
Once we learn of the official signing of Keaton, we will likely be able to confirm his expected cameo in Andy Muschietti's The Flash (2022). This announcement could logically occur at the DC FanDome event, on August 22, 2020.
Stay tuned to TCN for more updates in this developing story.