Warner Bros. Is Reportedly Moving Forward with a Zatanna Solo Movie
The Mistress of Magic, Zatanna, is set to make her DCEU debut, as Warner Bros. is reportedly moving forward with the movie.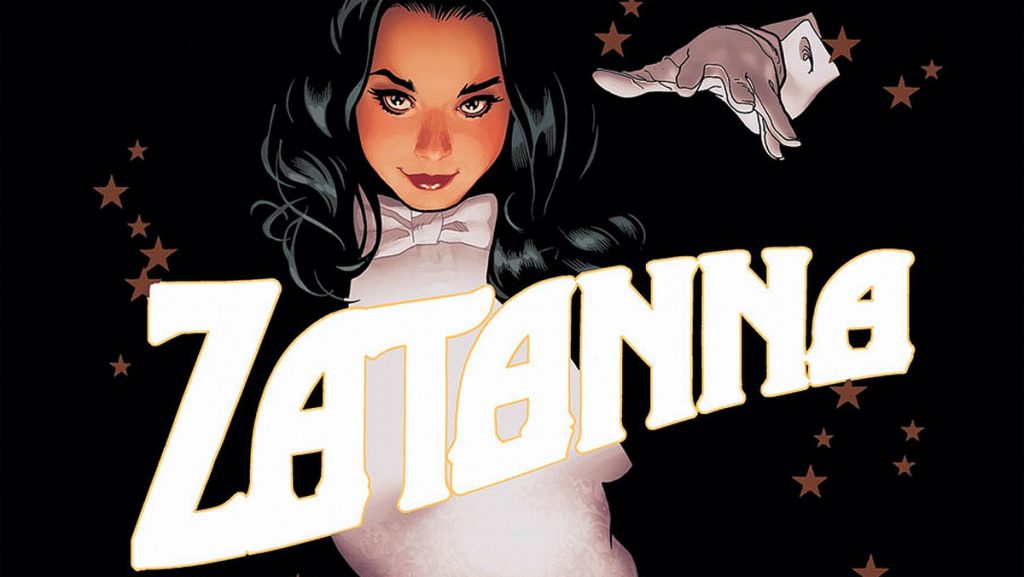 With tons of DC Comics news coming out recently, the future looks really bright for the DCEU. One of the upcoming movies reportedly in development is for none other the Mistress of Magic herself, Zatanna.
A few years ago, it was reported that Warner Bros. was working on a Zatanna movie, but it seemed like nothing was ever going to happen with the movie.
While Zatanna is one of the founding members of Justice League Dark, according to Conrad at DCEU Mythic, this movie is not linked to Bad Robot's Justice League Dark project.
We must state, however, TCN's sources are saying that the Zatanna project is tied to the HBO Max JLD project by J.J. Abrams.
Even though the Justice League Dark project could still be a long way away, the team currently consists of Zatanna, Swamp Thing, Constantine, Deadman, and Jason Blood, a.k.a Etrigan. So, hopefully more news on that project gets revealed soon.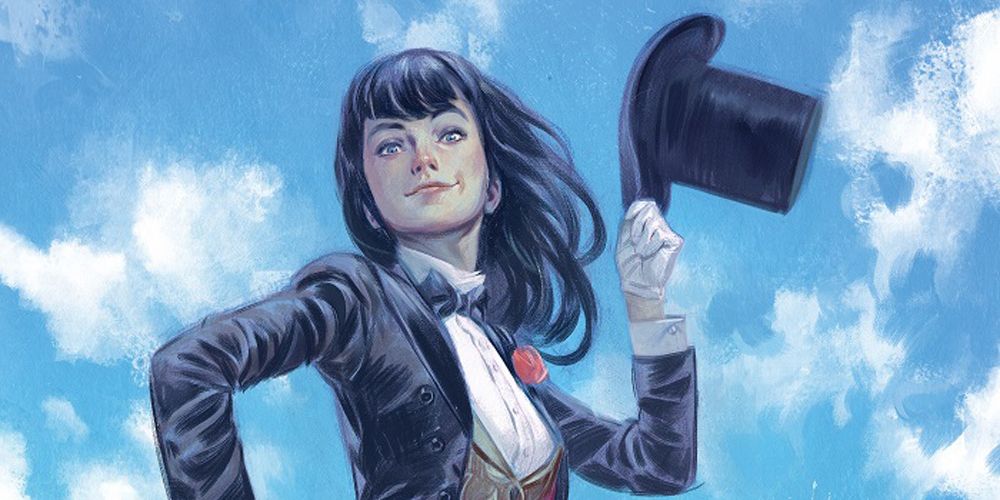 With the DC FanDome event next month, I wouldn't be surprised if there is an official announcement from Warner Bros. regarding the Zatanna movie, but we can only wait and see. Having Zatanna in the DCEU would be amazing, and there are plenty of storylines that can be adapted into movies, but we'll just have to be patient and wait to find out what Warner Bros. has in store for us.
What are your thoughts on Zatanna finally getting her own movie? Who would you cast for the role? Let us know in the comments!
[Sources: Comingsoon.net and DCEU Mythic]