Plot Details Revealed for "Spider-Man: Miles Morales"
It's Miles against the gangs of New York!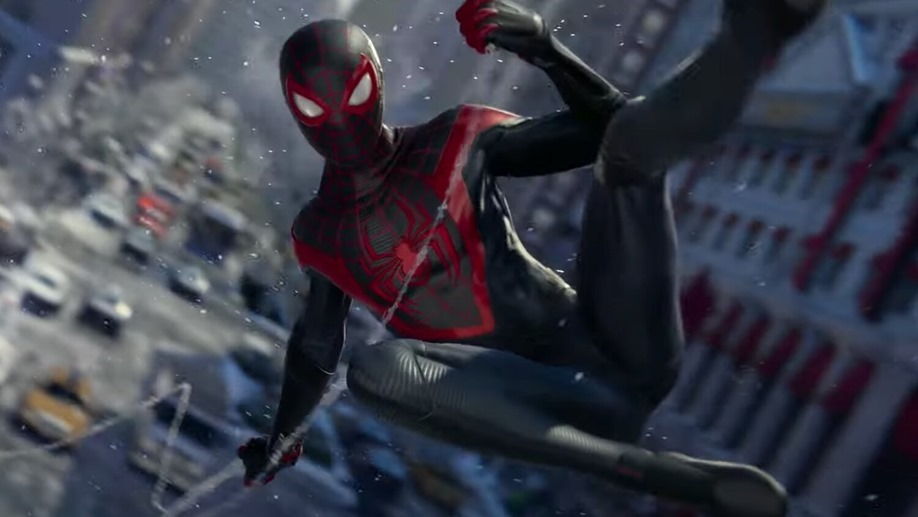 Spider-Man: Miles Morales was revealed last week during Playstation's Future of Gaming event, and now game developer Insomniac has revealed the plot details of the game.
Creative director Brian Horton described on the Playstation blog that the events for the game are set a year after the events of the original game. Spider-Man: Miles Morales kicks off just before Christmas sets in, as a street war is brewing between "an energy corporation and a high-tech criminal army." Harlem, where Miles now lives, is in the middle of that war, and he sets out to put a stop to it.
Insomniac mentioned the game will have a new story, with new set pieces, fresh villains, and unique quests across Marvel's New York City. As the game progresses, Miles will also discover new powers that will set him apart from Peter Parker's Spider-Man. We've already seen his "bioelectricity" and the "invisibility" power in the reveal trailer, and it'll be exciting to see what other powers we discover along the way.
Insomniac has made it clear that this game is entirely about Miles, who they revealed is a "critical part of Marvel's Spider-Man universe." The studio has also hinted that Peter Parker will return, revealing "we still have much of Peter's story left to tell." It is unclear if Peter will return in what is supposed to be Miles' game, but we can always expect Peter to have some cameo roles in the game.
Per the trailer recap video from Insomniac, Miles Morales is being designed to feel distinct from Peter Parker in the original game, and aside from his varying powers, Miles' traversal animations and style will also feel distinctly new from the previous game. A contributing factor to that would be Miles' lower self-confidence in being a superhero, and this would reflect in his swinging style, with animator James Ham pointing out that he flails around more while swinging.
Horton also briefly discussed the PS5 tech being used to bring the new game to life, which will include "near-instant loading, ray-tracing, 3D audio and the DualSense controller." Character models should look more realistic, and even the returning New York City has apparently been updated for its PS5 debut. Updated in what way, we still don't know, but it'll be interesting to see how they'd update a city we've come to know so well thanks to our friendly neighborhood webslinger.
Spider-Man: Miles Morales is set to be a launch title for the Playstation 5 this holiday 2020.