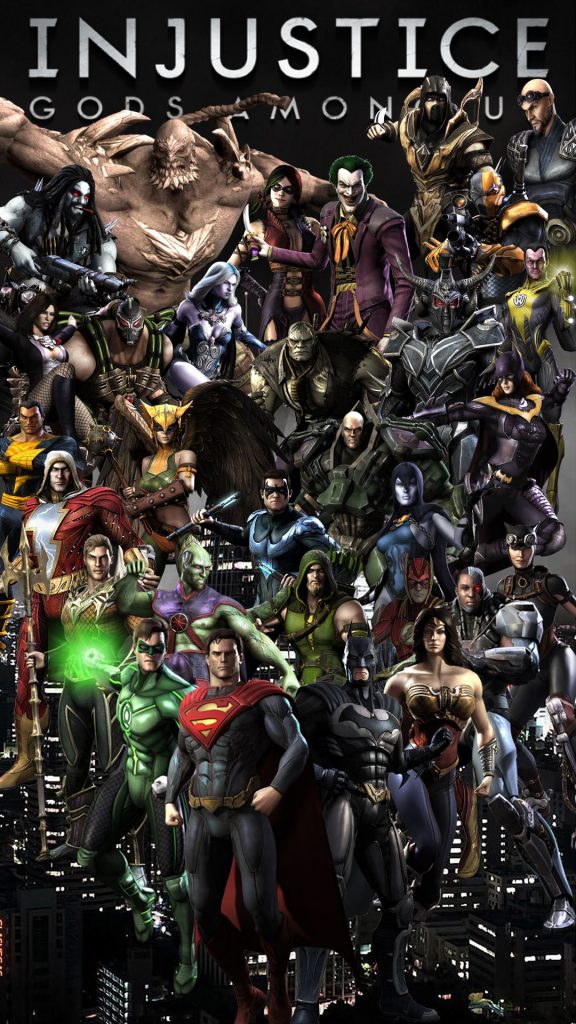 NetherRealm Studios' Injustice: Gods Among Us Ultimate Edition copies are now available for free via different digital storefronts on multiple platforms. The offer is available on the Xbox and Playstation stores and on Steam for PC gamers as well. The game is available for free until June 25th on said platforms as confirmed by Warner Bros. on their social media.
There was no explanation provided by Warner Bros. regarding this sudden influx of the game's copies being handed out, except a statement that it is a chance for players to "be a hero."
Seeing that it is the Ultimate Edition that we are getting, it is important to note that DLC characters like Batgirl, Lobo, Martian Manhunter, Zatanna, Zod, and Scorpion from Mortal Kombat will all be included in the game. In addition, players will also get the S.T.A.R Lab missions and the DLC skins. While certain characters aren't officially available in-game, via the skins you can play as characters like Cyborg Superman and the Kendra Saunders version of Hawkgirl.
Injustice: Gods Among Us is available for the Nintendo Wii U, PlayStation 3, PlayStation 4, PlayStation Vita, Xbox 360, PC, and mobile devices. The temporarily free copies are available for the PlayStation 4, Xbox 360, Xbox One, and PC.