Insomniac Games Confirms "Marvel's Spider-Man: Miles Morales" Is a Standalone Game, Not an Expansion
Insomniac Games lets gamers know that "Marvel's Spider-Man: Miles Morales" is in fact a standalone game.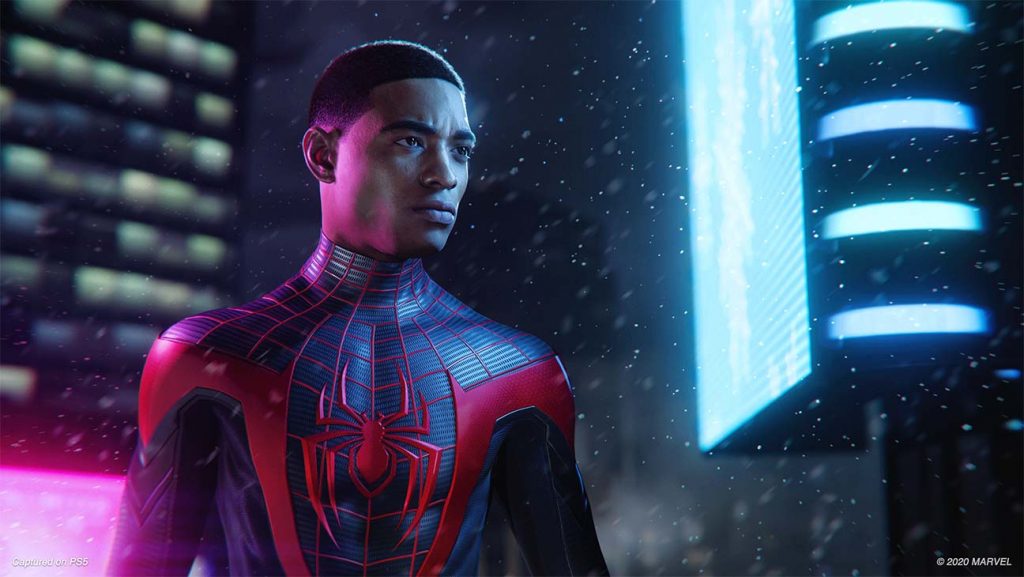 If you tuned in to Sony's PS5 livestream yesterday, you were probably just as surprised as everyone else when Sony started the event off by revealing Insomniac Games' Marvel's Spider-Man: Miles Morales. Fans were later questioning whether the game is an expansion of Marvel's Spider-Man or its own standalone game, but thankfully Insomniac Games swung in and set the record straight.
Earlier today, Insomniac Games took to Twitter to clear up any confusion about what the upcoming PS5 game is. Below you can see their tweet:
One notable example of this situation is with what Naughty Dog did with the Uncharted franchise when they released Uncharted: Lost Legacy back in 2017. It wasn't a sequel but rather a very specific spin-off and the same applies to this game. This isn't the first time something like this has happened, and it won't be the last.
While talking to The Telegraph, Simon Rutter, Sony Interactive Entertainment head of European Business, made this comment while talking about the upcoming game:
"I guess you could call it an expansion and an enhancement to the previous game. There's a substantial Miles Morales component – which is the expansion element – but also within the game as well there's been major enhancements to the game and the game engine, obviously deploying some of the major PlayStation 5 technology and features."
You can see where a little bit of the confusion comes from, but thankfully Insomniac Games' comments cleared everything up.
Marvel' Spider-Man: Miles Morales releases on PlayStation 5 Holiday 2020.
Sources: IGN and Siliconera.com