"Godfall" Gives a Closer Look at the Weapon "Eclipse" in New Teaser
A few hours ago, a new teaser for the upcoming RPG "Godfall" was released. The teaser showed off the weapon "Eclipse."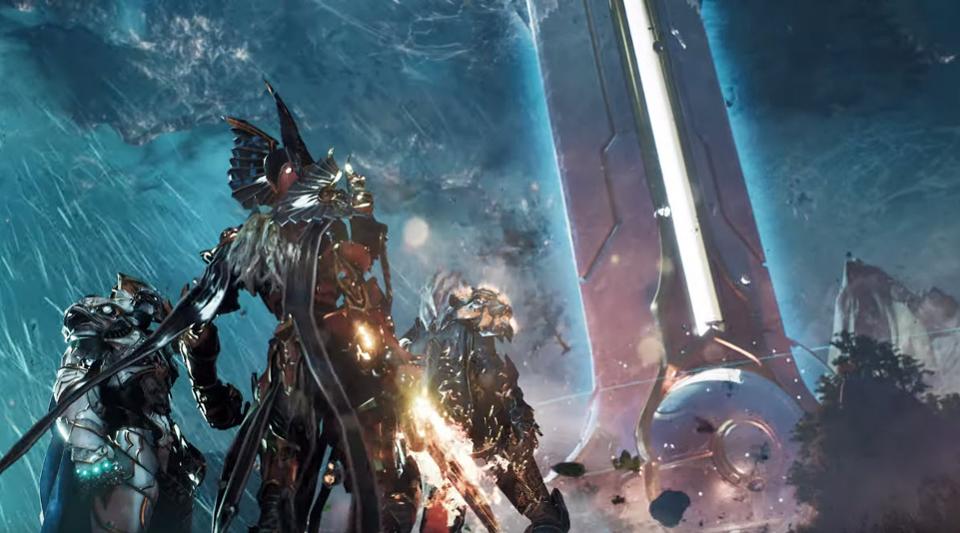 A few hours ago, a new teaser for the upcoming RPG Godfall was released. The teaser showed off the weapon "Eclipse."

Godfall is a high-fantasy RPG developed by Counterplay Games, set to release late this year. The first trailer for the game was released in September of last year. Godfall is currently set to release for the Playstation 5 and on PC in December 2020.

The teaser didn't show any gameplay but showed off the design of the weapon, with some cryptic background on the sword. The sword was also shown in the Godfall's reveal trailer.