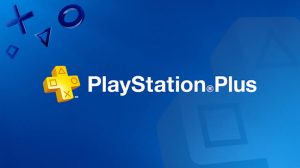 Limited to Asia only, the additional game is a massive steal!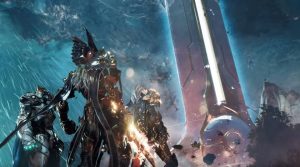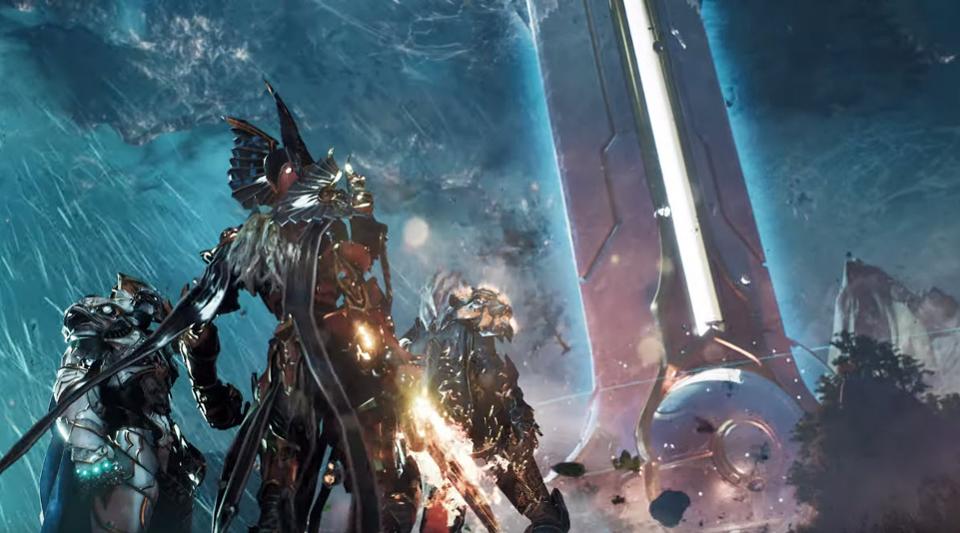 A few hours ago, a new teaser for the upcoming RPG "Godfall" was released. The teaser showed off the weapon "Eclipse."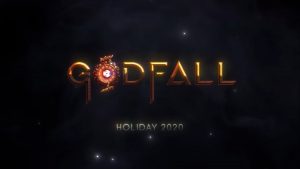 An intriguing first look at what will likely be a hotly anticipated game for the next generation of console gaming.