PlayStation Plus subscribers are getting a Bonus PS4 Game, but there's a catch involved
Limited to Asia only, the additional game is a massive steal!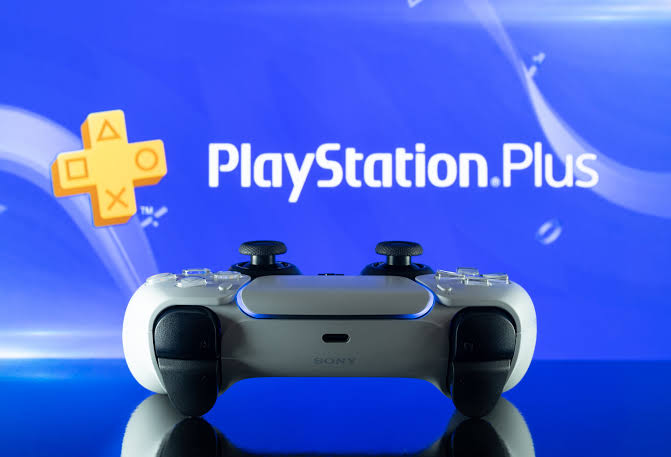 PlayStation's December lineup of PlayStation Plus games were announced earlier this week in the form of LEGO DC SUPERVILLAINS, Mortal Shell from the PS4 and Godfall: Challenger Edition from the PS5.
While the PS4 freebies were received positively, fans were irked at the addition of an incomplete edition of Godfall over the fact that it was already poorly received by players at launch. The Challenger Edition includes access to three game modes and a handful of endgame content, with the option to upgrade to the full version of the game.
However, there is good news for a select PlayStation Plus subscribers in the world. Players who have subscribed to the service belonging to the Asian subcontinent can now download an extra game, Yakuza spinoff Judgment in addition to the aforementioned games.
This definitely does not bode well for players outside Asia, but given the poor reception of Godfall, this could be one of those rare occasions where Sony makes a U-turn on their decision and include the Yakuza banger for the rest of the world as well. After all, it costs nothing to be hopeful, right?