PlayStation reportedly working on new subscription service to compete with Xbox's Game Pass
Codenamed "Spartacus", will adopt similar model to Xbox's Game Pass.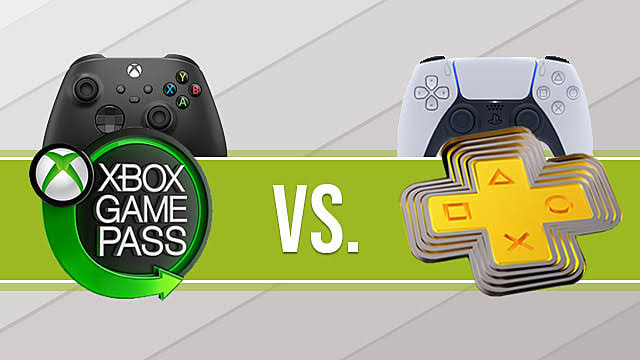 Bloomberg has reported that Sony is working on a new service code named "Spartacus" for PS4 and PS5 where players can pay a monthly fee for access to a library of modern and classic games, similar to the model that Xbox is adopting with their Game Pass service.
As per the documents on the project, it appears there'd be three tiers for the upcoming service. The first includes the same benefits as PlayStation Plus, which is required for online gaming and comes with some free games each month. The second tier offers access to gaming catalog like Game Pass, and the third tier will include demos, game streaming, and access to a larger library that includes PS1, PS2, PS3 and even PSP games.
This new service is expected to launch in spring 2022 and will merge Sony's two existing subscription services PlayStation Plus and PlayStation Now – a cloud service that lets users stream games directly to their consoles. The report also claims that PlayStation Plus will remain in its original form, but PlayStation Now will eventually be phased out as a brand.
It makes sense for Sony to go down this route given the PS5's backward compatibility would enable players to pick through a host of PlayStation classics from PS1 and PS2, and also the fact that this particular subscription model is a proven success for Xbox recording over 18 million subscribers as of January 2021.