"Heavy Rain" Will Launch on Steam to Celebrate 10th Anniversary
Interactive classic "Heavy Rain" will debut on Steam on June 18th.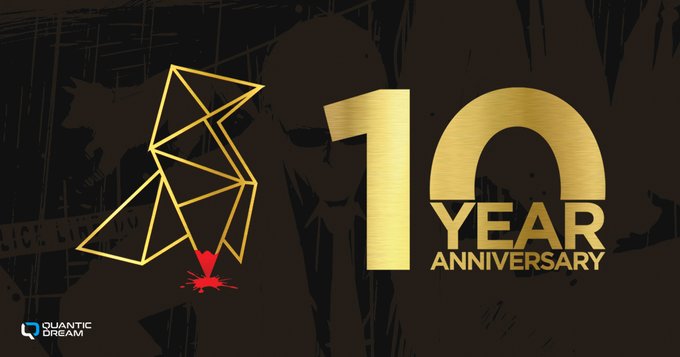 The groundbreaking drama-adventure game Heavy Rain was launched for PlayStation 3 in 2010 to positive reviews. Its combination of action, gritty mystery, and interactivity have solidified its place in gaming history. Although Heavy Rain was released for Playstation 4 in 2016 and Microsoft Windows in 2019, it will make its first appearance on Steam on June 18th for its 10-year anniversary.
The short film below, also released for Heavy Rain's 10th anniversary, centers on the game's development and legacy. Game director David Cage offers a behind-the-scenes perspective on the game's creation, and several game historians discuss Heavy Rain's impact on gamers and the future of the video game industry.
The demo for Heavy Rain is now playable on Steam, with the full game releasing on June 18th.