PlayStation Releases Official Launch Trailer for "The Last of Us Part II"
PlayStation gives us a brief but intense look at the highly anticipated sequel "The Last of Us Part II".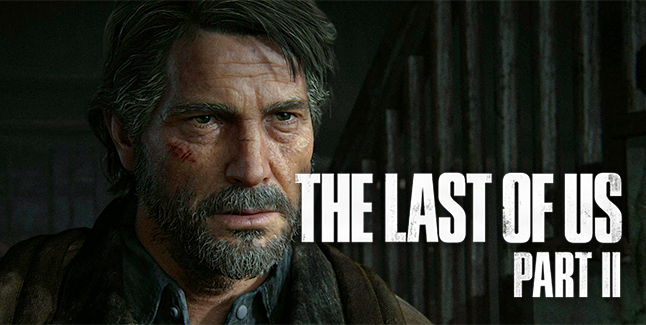 PlayStation gives us another fantastic look at the highly anticipated sequel to 2013's The Last of Us. Although the trailer is short, it sets the tone for what gamers can expect when the game launches next week on June 19th.
The trailer covers numerous scenes and tiny clips of story footage. The shot with the burning buildings in the background looked amazing and definitely got my attention. The visuals look great, and the red lighting in the dark rooms were an excellent touch–—I think it gives the game a more scary and intense feel. The scenes with Ellie riding the horse always look fantastic, and I'm excited that there will be more of the world for us to explore compared to the previous game. I'm also curious to see who the man standing in the rain is. Could he be an ally or could he be a part of the new faction called The Seraphites?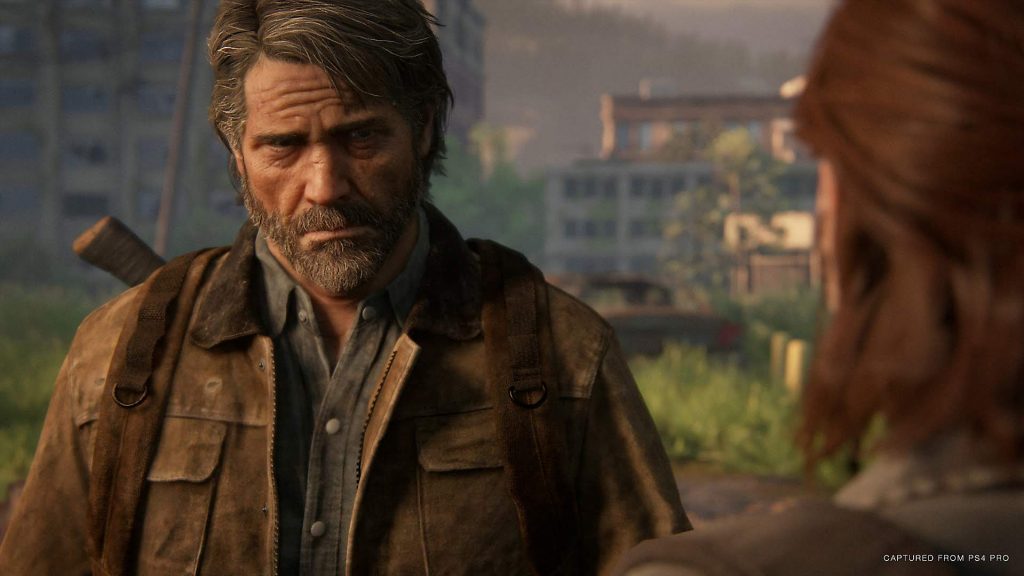 If you watched The Last of Us Part II's State of Play, then you've pretty much seen everything in the launch trailer. The launch trailer provides a good summary of what to expect. Even though we only see a little bit of previous footage, between the very intense music and scenes with what looks like Ellie fighting someone, the hype is very real.
If you're just as excited as I am to learn as much as possible about The Last of Us Part II, you can listen to PlayStation's podcast about the game for more info. It's important to note that the podcast will release new episodes every Tuesday for eight weeks after the first episode.
Below you can watch the newly released official launch trailer for The Last of Us Part II:
The Last of Us Part II launches next Friday, June 19th, on PlayStation 4.
What are your thoughts about the game so far? Are you going to be playing on launch day? Let us know in the comments!
Source: comicbook.com