The Last of Us Part II is fast approaching, and with that comes a PlayStation State of Play livestream. With less than a month away from the game's release, Sony and Naughty Dog are sharing more and more details about the highly anticipated sequel. In yesterday's livestream, Neil Druckmann, vice president of Naughty Dog and director of The Last of Us Part II, gave us lots of cool information about the game. Some of the details include new gameplay mechanics, changes to the environment, new enemies, and tons more.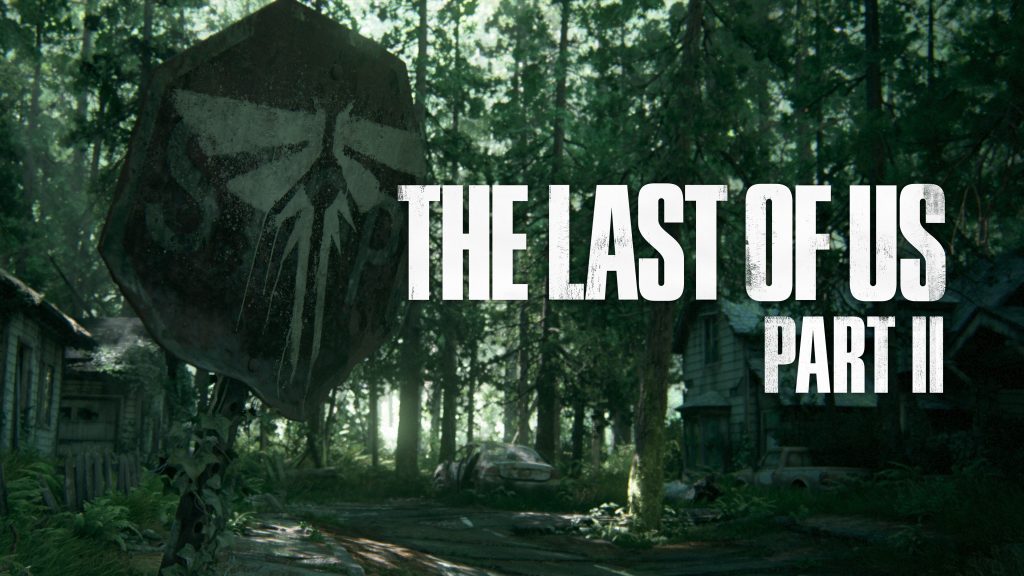 First off, this game looks absolutely stunning, and it's clear that a ton of effort was put in to make this game the best it can be. Druckmann starts the livestream by showing us some of the great graphics the game has to offer. He then goes into detail on the story and what we can expect from it. One of the key details was that the game takes place several years after the first game, and Ellie is now 19 years old.
Naughty Dog put great detail into developing the real-life cities the game's maps are based on, as parts of Seattle will be in the game as Ellie continues her adventure. Druckmann also said there will be multiple changes in the game's climate, along with multiple season changes. Another cool feature is that while playing as Ellie, you will be able to drive boats and ride horses while traversing through the game's large maps. In fact, according to Druckmann, this will be the largest game Naughty Dog has ever worked on. Ellie also has a rope to help get around certain terrain.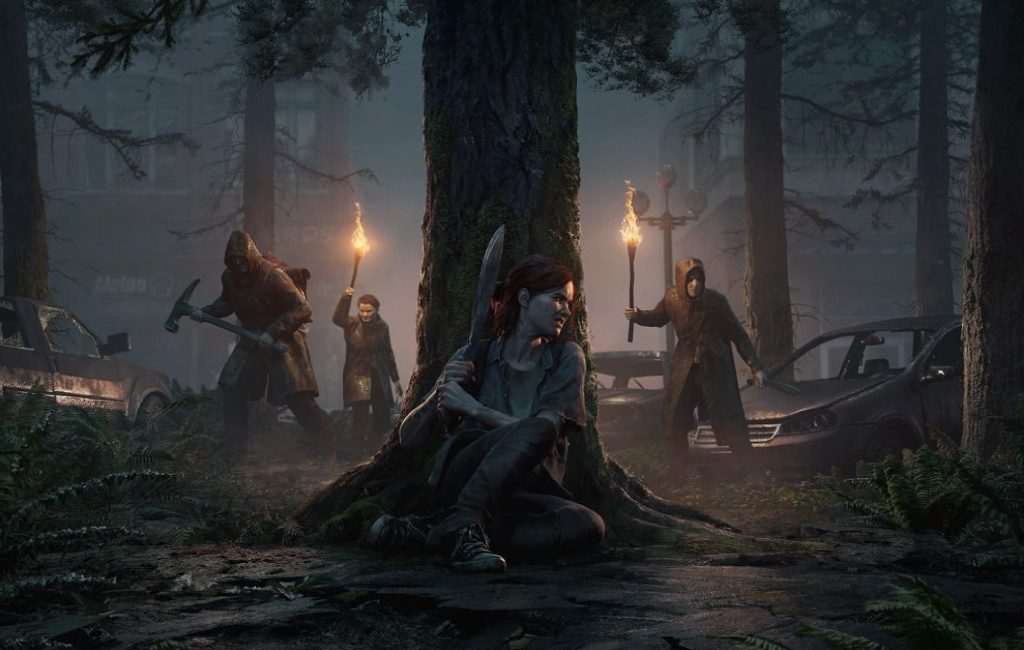 To go along with the new environments, we are also getting some new enemies that are going to bring a new challenge to the game. One of the new enemies is a faction called the Seraphites, or "Scars," a group of religious zealots that specialize in stealthy combat. There will also be another new group of the infected called The Shamblers. Druckmann described them as infected that are pustule-covered and explode when they get close to you. Additionally, NPCs can now track you based off your scent, because who doesn't love a good challenge?
Neil Druckmann also talked about some new combat mechanics that could help you fight off enemies. Ellie is going to be more agile in this game, and that means she will be able to dodge and counter enemies throughout the game. Allies will even be able to assist Ellie in combat, whether it be enemy factions or even a group of Clickers. There is also going to be a weapon and skill upgrade menu that players can use to create weapons that cater to their play style.
Lastly, the livestream ended with a glorious gameplay demo that demonstrated everything that was talked about. In the demo, we see Ellie swimming in water while trying to avoid some enemies. We see her add a silencer to her pistol, showing off the weapon customization system. She can also take her enemies hostage, which is a really cool addition to the game. One of my favorite parts of the demo was that the gameplay and cinematics blend together seamlessly and sometimes you can't tell the difference.
The Last of Us Part II launches exclusively for PlayStation 4 on June 19, 2020.
Did you watch the State of Play? If so, what were your thoughts on what we saw? Also, are you buying the game at launch? Let us know in the comments!