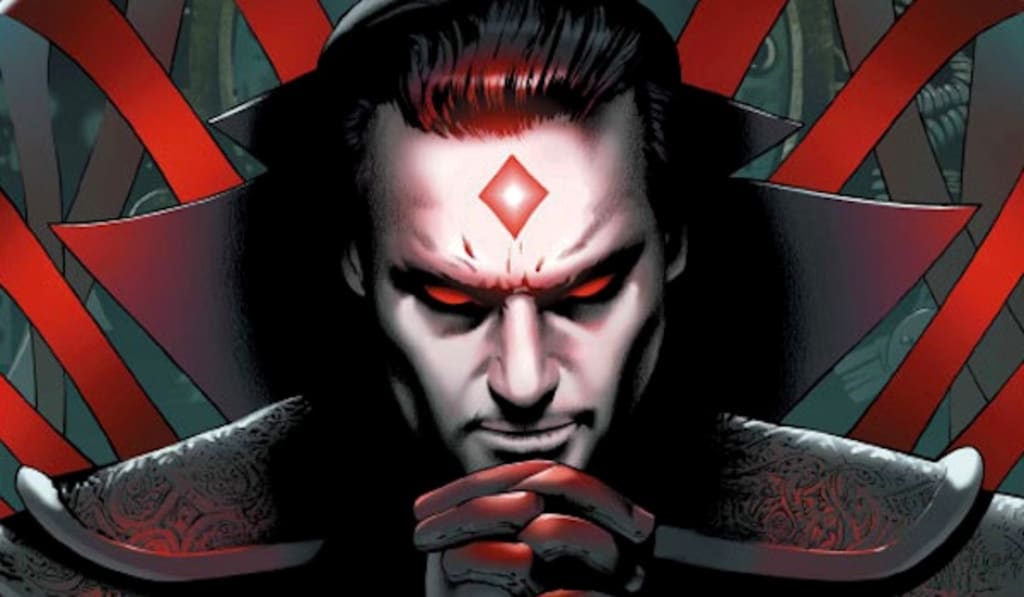 Although development hell seems to have claimed the long-hyped Gambit film (featuring Channing Tatum as the titular mutant hero), we now know one villain who was set to appear. Mister Sinister, also known as Nathaniel Essex, was set up in the end credits of X-Men: Apocalypse, according to producer Simon Kinberg (Collider).
Kinberg made the revelation during a watch party of X-Men: Days of Future Past. "We had a tease of it at the end of Apocalypse," he said. "The Essex Corp is something that you see in a tag at the end of Apocalypse. We had talked about doing something with him, and I won't get into the specifics of it since it's no longer a 20th Century Fox property and now it's part of the MCU. I have no idea what the plan is. But Mister Sinister was going to be part of the Gambit movie starring Channing Tatum."
In the Marvel comics, biologist Nathaniel Essex is transformed into an immortal mutant after an encounter with Apocalypse. He adopts the moniker "Mister Sinister," identifying with the last words of his wife. Mister Sinister has been a longstanding antagonist to Gambit in the comics, so his inclusion in a standalone Gambit film would be expected.
The charismatic "Ragin' Cajun" made his first live-action appearance in 2009's widely panned X-Men Origins: Wolverine, portrayed by Taylor Kitsch. Fans begged for a solo movie for Gambit, which was confirmed to be in development in 2014. Channing Tatum was cast in the lead role, and the film was set for release in October of 2016. However, Gambit struggled to get off the ground, undergoing several script re-writes and director departures. Before Disney's acquisition of Fox, the film's release date had been finalized as March 13, 2020. Unfortunately, Gambit was officially shelved in May 2019.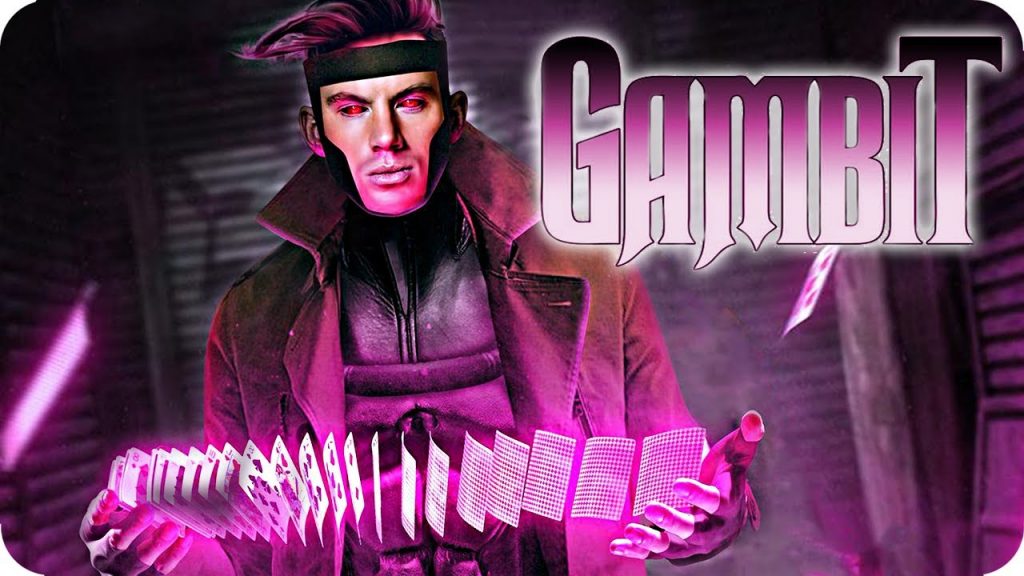 Plot details released by Splash Report in 2017 confirm the classic villain's presence in the film: "Gambit is hired to do a job in Paris to steal something from the Louvre Museum . . . His mysterious employer is revealed to be Nathaniel Essex a.k.a. [Mister] Sinister."
Kinberg also revealed that Mister Sinister was never cast. It was speculated that Jon Hamm (Mad Men, Baby Driver) would appear as the villain in Josh Boone's The New Mutants (2020). Daniel Craig (Skyfall, Spectre) was also rumored for the part.
While it may be some time before we see the villain on the big screen, we can at least console ourselves with this amazing art by BossLogic, visualizing Keanu Reeves in the role.