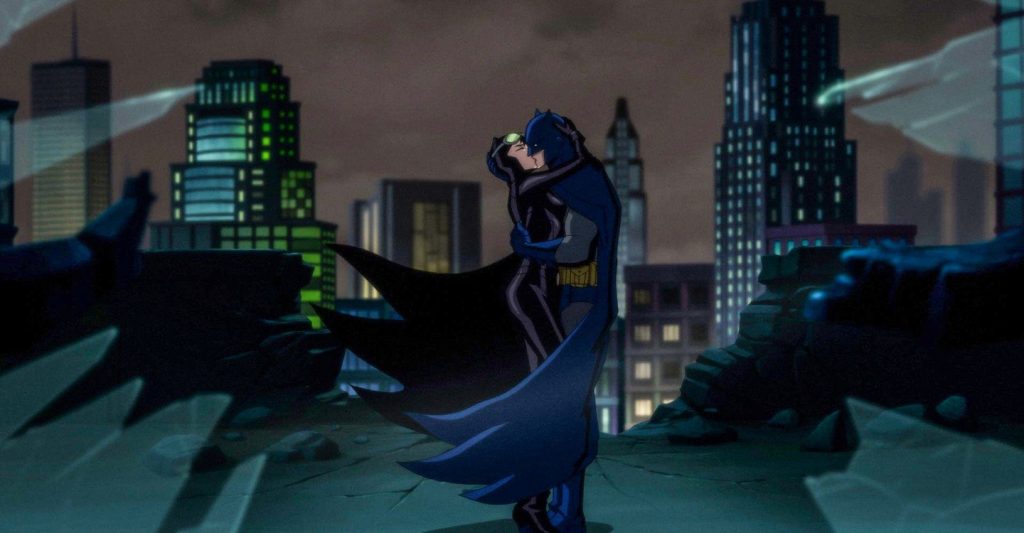 Batman: Hush was released in 2019. The plot sees a mysterious new foe known as Hush, who organizes a scheme to destroy the Dark Knight using his secrets. Meanwhile, Batman begins an unlikely relationship with a now-reformed Selina Kyle.
This movie seems to be regarded on the lower end of this shared universe. While it's not the worst in this franchise, it's certainly nothing special. I did enjoy the animation, as always, and most of the voice cast does a good job. All the cameos in the movie, like Bane, Superman, Lex Luthor, and Scarecrow, were a treat to watch.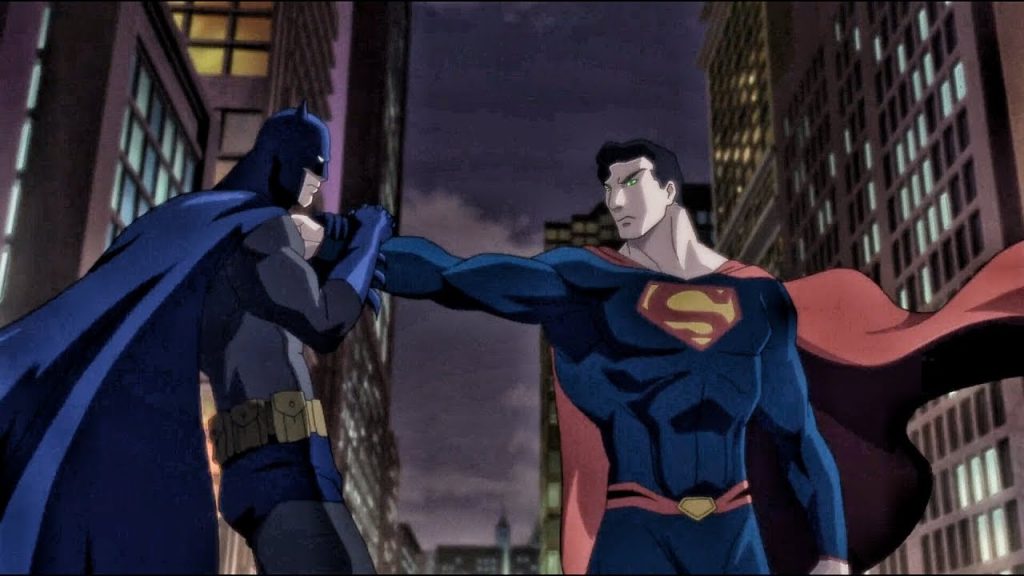 Warning, my points here will contain spoilers, so if you don't want to know, just skip to my conclusion.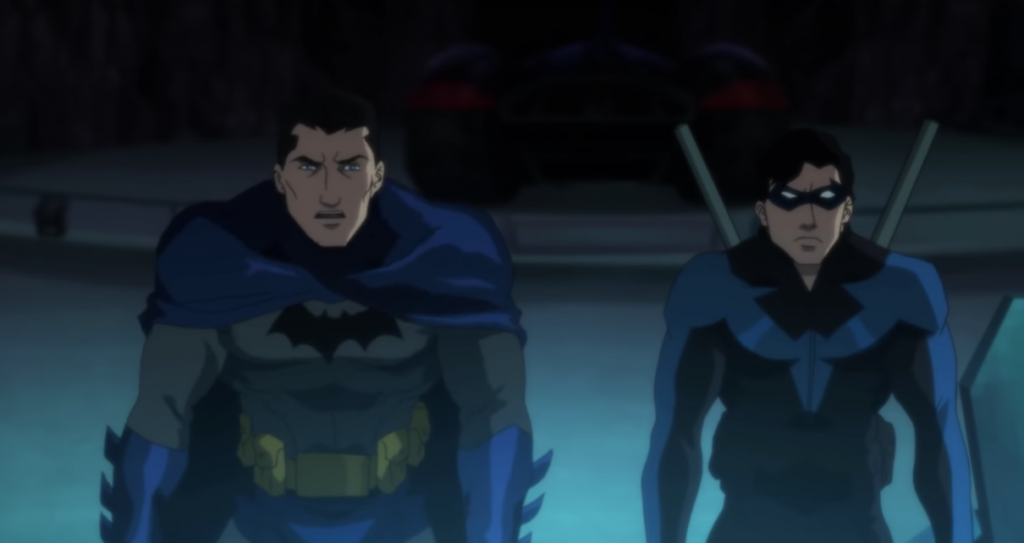 I feel that parts of this movie seem to miss the point of the original graphic novel. Having Riddler be Hush does work to streamline the story but loses the betrayal of Bruce's childhood friend, which is key. The end of Batman and Catwoman's relationship is also handled poorly. The reason it was tragic in the original comic is because Batman's paranoia had ruined his chance of happiness. Here, they give his code as a cliche way to end it.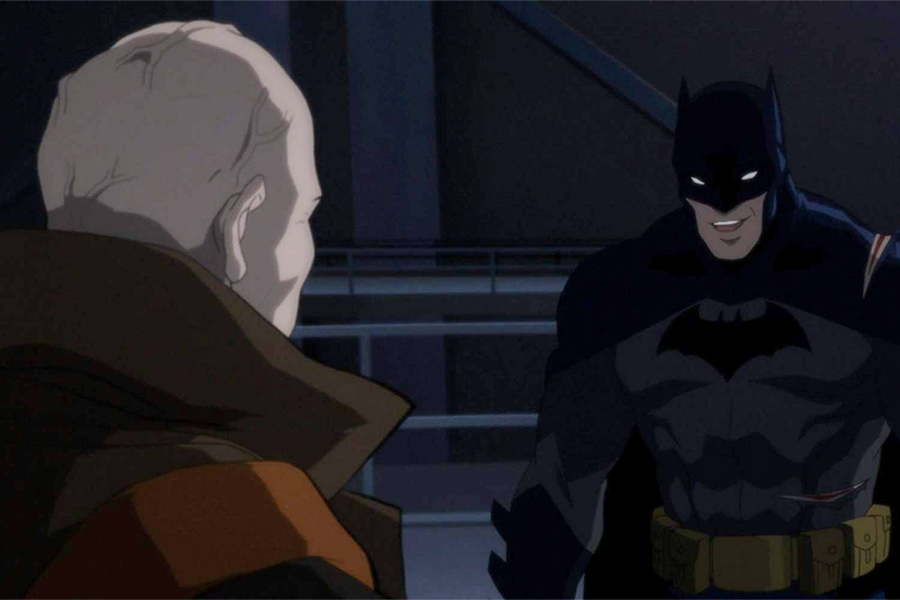 This movie was below average for me. There was a lot to like, such as the cameos, voice acting, and animation. The film, however, makes changes from the source material that only work to hinder the emotional climax. I wouldn't say this movie is required viewing, and the story deserved to be handled better.
Batman: Hush was directed by Justin Copeland and stars Jason O'Mara, Jennifer Morrison, Geoffrey Arend, Sean Maher, Stuart Allen, Jerry O'Connell, and Peyton List.