"Fortnite" to Screen "Batman Begins," "Inception" or "The Prestige," Depending on Your Country
Fortnite X Christopher Nolan continues!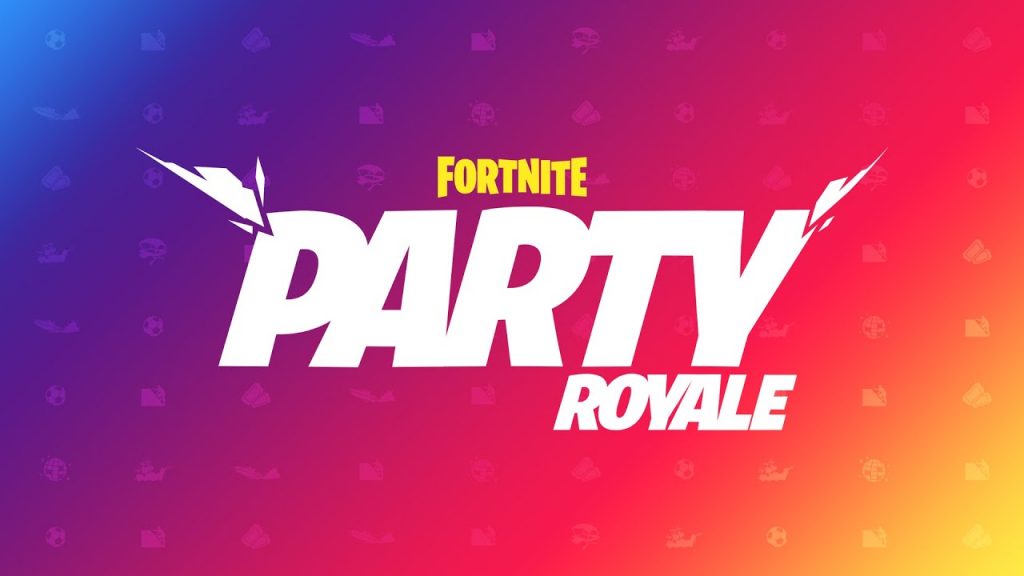 When the 2nd trailer for Christopher Nolan's Tenet premiered on Fortnite, it was also announced later that evening that the game would be hosting one of Nolan's "iconic" movies.
Well, it's not just one, but three of Nolan's well-renowned movies will be showcased in the game's Party Royale mode starting Friday, June 26th. Fortnite will be showing one of three different Christopher Nolan films–Inception, Batman Begins, or The Prestige–for Movie Nite at Party Royale's big screen at different times, depending on your country.
For example, those in the United States will be able to watch Inception on June 26 at 5 am PT/8 am ET, 5 pm PT/8 pm ET, and 8 pm PT/11 pm ET. In the UK, The Prestige will air on June 26 at 5 pm BST. For a full schedule for your country, you can visit the party royale website.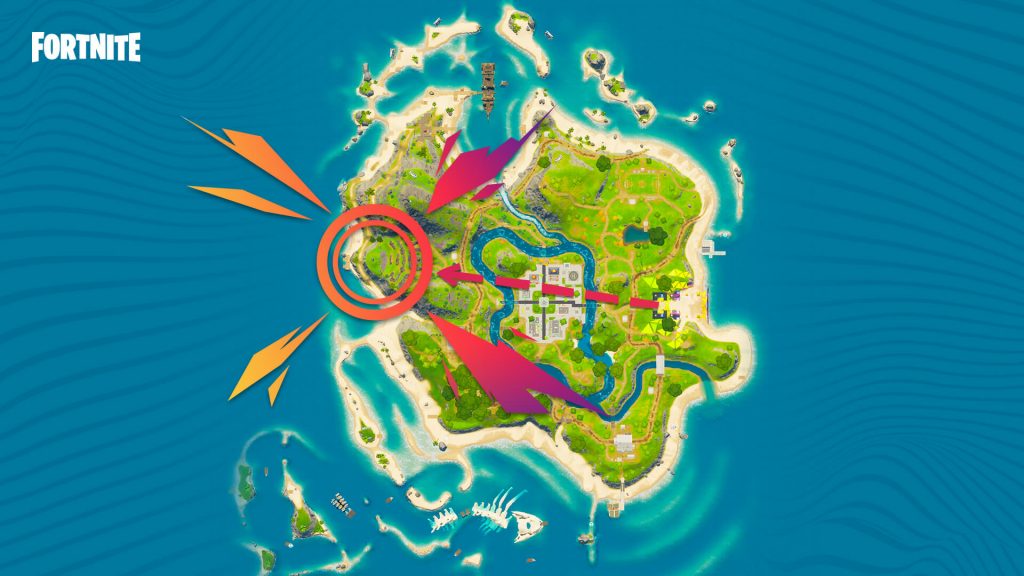 The showtimes and films shown will all be different due to the distribution rights and different languages for the countries listed under this event. This would be Fortnite's first screening of an entire film and will hopefully expand to more countries in the future. Fortnite will also provide subtitle support for the screening of each movie in their respective regions.
Party Royale debuted in April as a nonviolent social space, separate from the main battle royale island. It has already been home to big names, with a music venue that has featured virtual performances from the likes of Diplo and Deadmau5. That will continue on June 25th, with another concert series featuring Young Thug and Noah Cyrus. These events follow the incredibly popular Travis Scott virtual concert series, which was among the most popular events in Fortnite's history.
Will you be watching any of the movies in Fortnite? Let us know in the comments!