"Lucifer" Gets Season 5 Release Date and Renewal for Season 6
Oh, detective! What is it you truly desire? Then, a release date and another season of "Lucifer" it shall be!
Streaming giant Netflix have announced several updates in quick succession for Lucifer.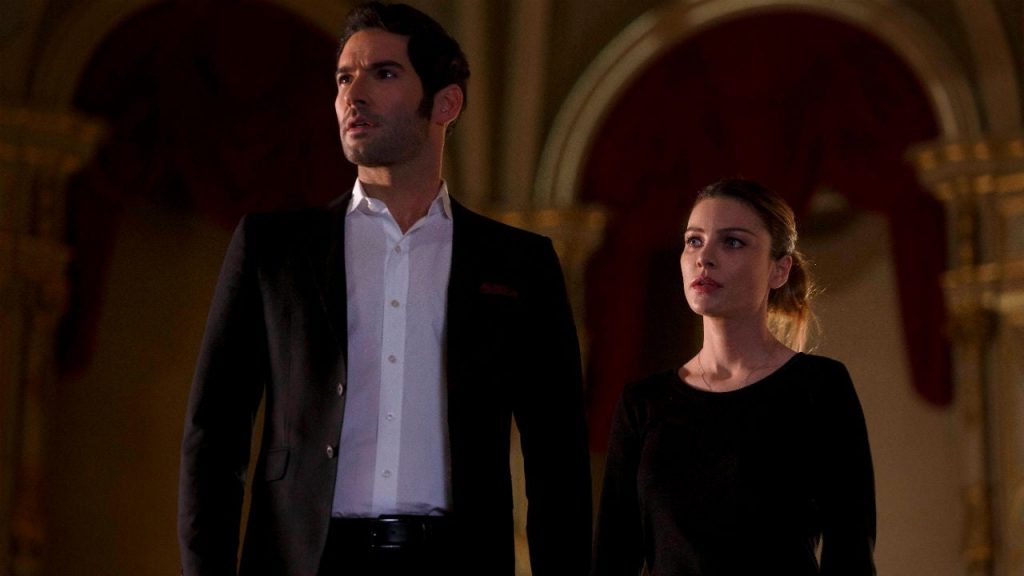 After already saving the show from cancellation by Fox after its third season, Netflix ordered two more seasons be made, with the fifth season being the final season of the show.
Season 4 was aired in 2019, and now Netflix have announced the release date for Season 5: August 21st, 2020.
Along with announcing the release date for season 5, Netflix also announced that the show would be renewed again, ahead of the season 5 premiere.
FINAL final. Unless the Devil tricks them into yet another final season?
Are you looking forward to these next two seasons? Let us know in the comments!