Netflix's "Enola Holmes" Under Fire from Arthur Conan Doyle's Estate
Netflix is being sued by Arthur Conan Doyle's estate over its depiction of Sherlock Holmes in the upcoming "Enola Holmes" film.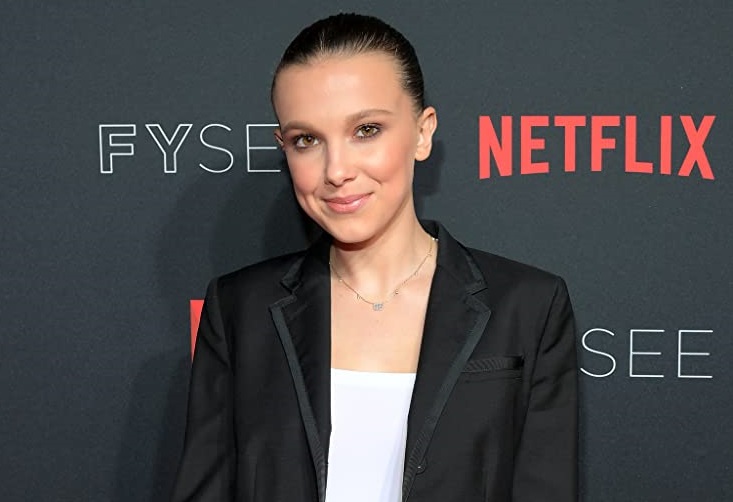 Netflix's Enola Holmes film featuring Millie Bobby Brown of Stranger Things fame as the title character and Henry Cavill as her uncle, the iconic Sherlock Holmes, is reportedly being sued by Arthur Conan Doyle's estate. The estate argues that the depiction of the eccentric detective in the Enola Holmes novels, and thus the Netflix film, infringes on the copyright of the Sherlock Holmes stories still under copyright protection.
While most of Arthur Conan Doyle's work has now transitioned to the public domain, there are 10 Sherlock Holmes stories written post-1923 that won't be available in the public domain until 2023. Being extremely protective of the Sherlock Holmes character, the Conan Doyle estate has filed similar lawsuits based on these 10 stories against other productions in the past.
The infringement in question regarding the Netflix film focuses on the depiction of Sherlock Holmes in the Enola Holmes novels by Nancy Springer. Per Variety, "the estate alleges that Springer's novels draw on the 10 stories published between 1923 and 1927, in which the coldly analytical detective is depicted — for the first time — as capable of empathy and friendship."
While the character of Sherlock Holmes is technically in the public domain, the Conan Doyle estate is arguing that the emotional facets of the relationship between him and Dr. Watson pictured by Springer are a more recent development belonging to the post-1923 Holmes works. It is likely that the outcome of this suit will echo the one filed against Miramax over Mr. Holmes, which was eventually dismissed after being settled out of court.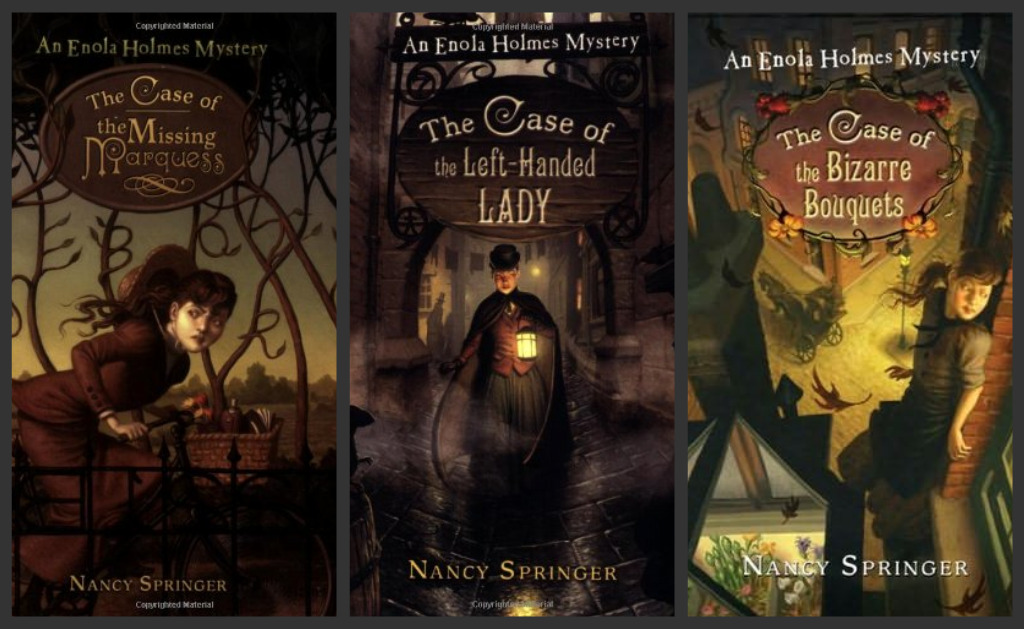 When Enola Holmes-Sherlock's teen sister-discovers her mother missing, she sets off to find her, becoming a super-sleuth in her own right as she outwits her famous brother and unravels a dangerous conspiracy around a mysterious young Lord.

Enola Holmes synopsis, IMDb
Enola Holmes is directed by Harry Bradbeer and stars Millie Bobby Brown (Stranger Things) as the title character, Henry Cavill (Man of Steel) as the legendary Sherlock Holmes, Sam Claflin (Charlie's Angels) as Mycroft Holmes, Helena Bonham Carter (The Crown) as Mrs. Holmes. Adeel Akhtar, Fiona Shaw, and Frances de la Tour have also been cast in undisclosed roles. Enola Holmes is expected to release on Netflix this August.