Fortnite set to host a full-length screening of an "Iconic" Christoper Nolan film
Fortnite X Christopher Nolan coming right up!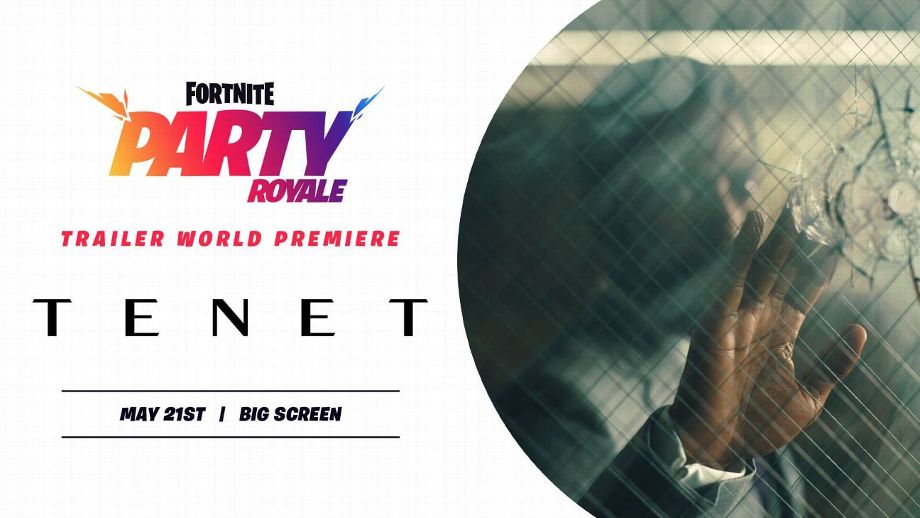 Christopher Nolan's Tenet has been one of the most anticipated movies this summer with a scheduled release date of July 17, 2020. With less than 2 months away for the release, Warner bros. premiered the 2nd trailer for their film earlier this week on Epic Games' Fortnite where players got to watch the trailer as an in-game event in the Party Royale mode.
The event started out with an exclusive interview with one of the lead actors in the movie John David Washington and games media host Geoff Keighley followed by the premiere of the trailer. David then stuck around a little bit more to answer a few more questions at the end.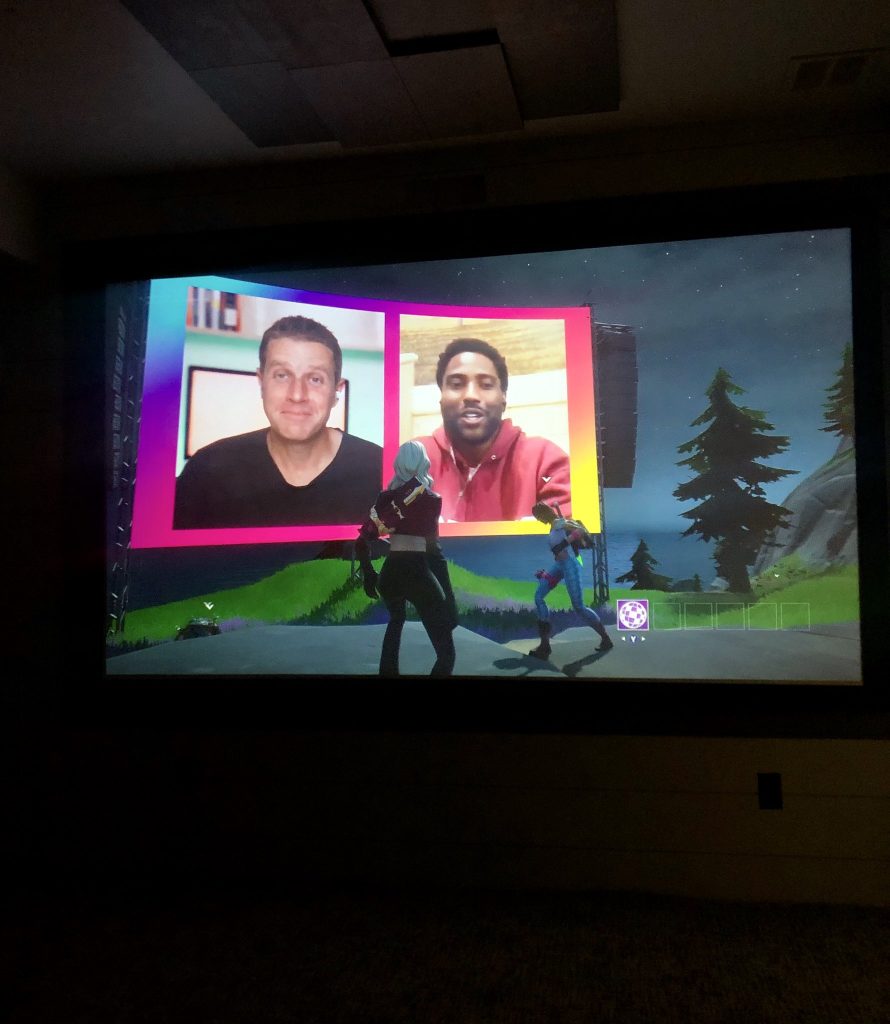 Fortnite is also set to host a full screening of an "iconic" Christopher Nolan film this summer on the big screen in the Party Royale mode. This was confirmed by Geoff Keighley after the trailer premiered in the game.
Detailing the process by which the new collaboration happened, Donald Mustard, Worldwide Creative Director at Epic Games, the creator of Fortnite, tweeted:
"The idea of debuting the Tenet trailer came from a phone call with Christopher Nolan. We were all talking about our love of seeing new trailers in a THEATRE and how sad we were that we can't do that right now – but how maybe this could be the next best thing. Hope you love it!"
Personally, the idea of watching an entire movie on Fortnite especially if it's a Christoper Nolan movie seems a bit off as I imagine more of Tomatoes and Plungers being thrown at the screen by players than them watching the movie. However, I am guessing Epic would disable anything and everything that would disrupt the watching experience like they did with the premiere of the trailer. Speculations aside, it's really exciting to see how the event would pan out.
There is no official word on what movie would be screened in the game or on the date on which it would be screened. But we do know that it's going to be this summer. My guess: Give me a Batman marathon with another Batman collab in-game.
Stay tuned for more upcoming details!