The Batman's Jeffrey Wright Teases the "Next Evolution" for the Character
With many rumors circulating the upcoming The Batman from director Matt Reeves, our newest Gotham City police commissioner, being portrayed by Jeffrey Wright, has explained that the Batman we see in this film will be unlike any Batman that has come before.
On Thursday, Wright was invited as a guest on SiriusXM's The Jess Cagel Show podcast. When asked about the upcoming 2021 film, according to The Hollywood Reporter, Wright stated that they are "…trying to create something together that is our own, but also Batman."
"We're working together to create a mood, to create an idea, a setting, a tone… My take is— the way I explain what we're doing… This is the next evolution since 1939 when these stories began."
It's very interesting that Wright is comparing the next evolutionary change of the character of Batman in this new film to his very first appearance in Detective Comics #27 in 1939. Perhaps we could see a new type of reinterpretation of Batman set in a believable modern-day setting, a la Scott Snyder's Zero Year run in Batman comics from 2013-2014.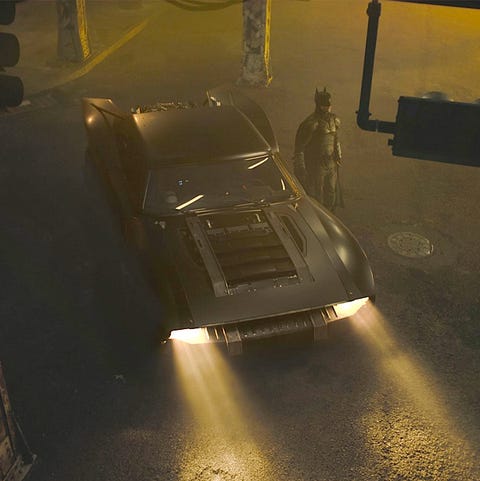 The tone Matt Reeves and Co. are trying to strike with this film was further elaborated on by Wright, who reportedly claimed that Bruce Wayne "created the most badass muscle car you could imagine, but it's grounded in Gotham. It's grounded in Americana."
With the film set to come out next fall, time will tell if this new "tone" sets the film apart from the many interpretations of the past. But with Wright's intriguing comment on the new Batmobile possibly exuding an "Americana" vibe, I'm slowly losing hope we won't get that leapfrog Batmobile from Zero Year.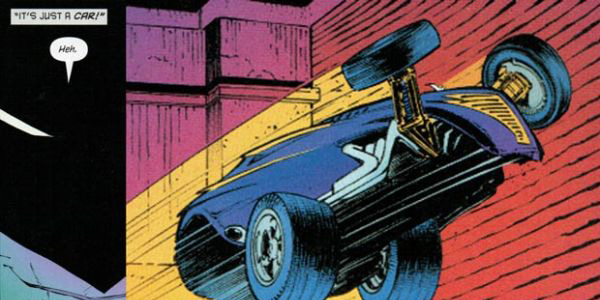 Either way, we'll see if this new "revolution" pays off in more ways than one when The Batman is released in 2021.