Anime to Watch During Quarantine
As the COVID-19 pandemic continues, TV and film are being used to cure the quarantine blues across the world. Here is some anime to keep you from falling into boredom's traps as we await a cure.w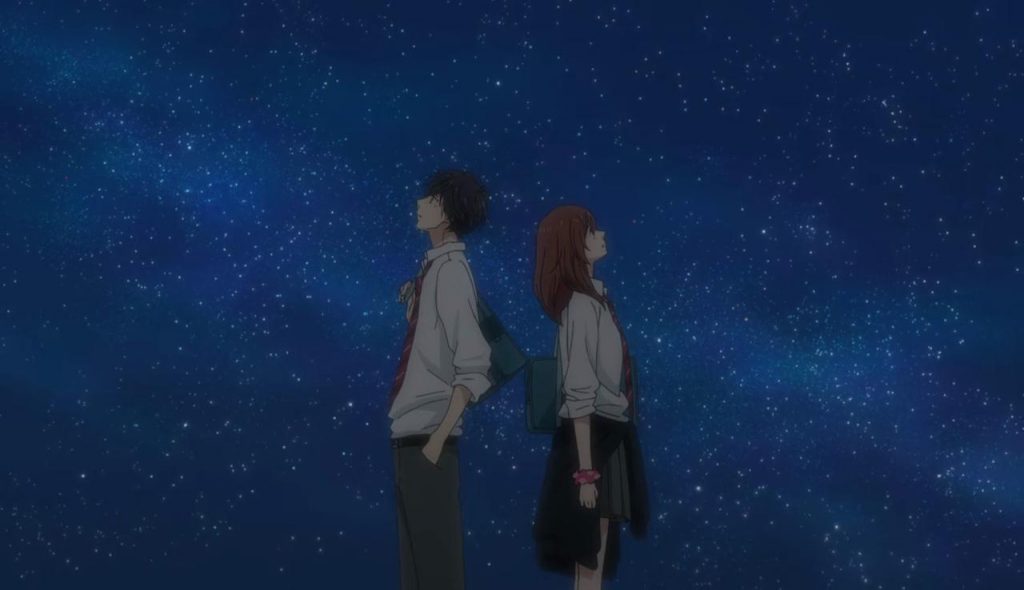 As the COVID-19 pandemic continues, TV and film are being used to cure the quarantine blues across the world. Here is some anime to keep you from falling into boredom's traps as we await a cure.
Blue Spring Ride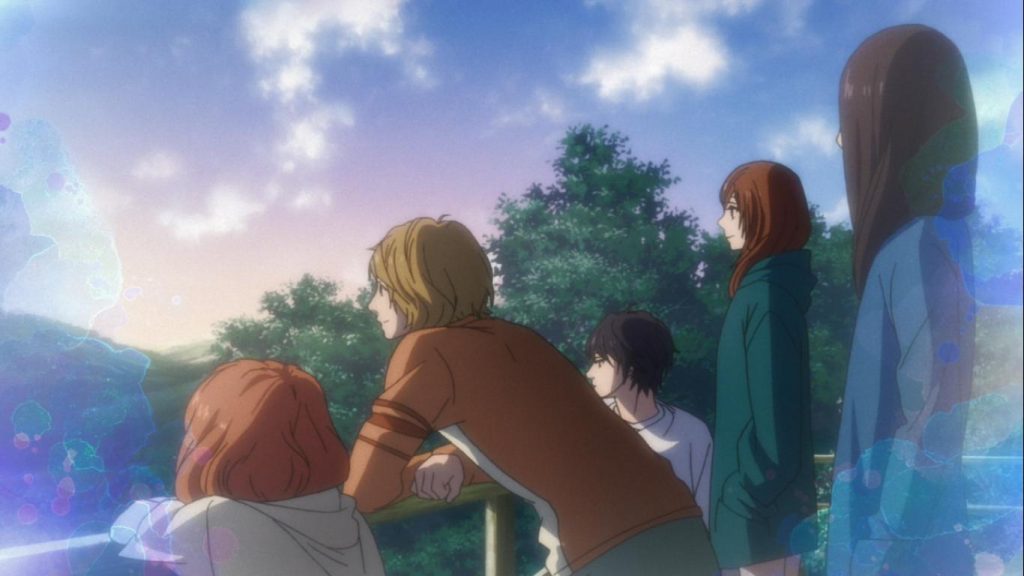 Blue Spring Ride is an adaptation of a manga series called "Ao Haru Ride" released between 2011 and 2015. It is a romance anime about teenager Futaba Yoshioka who was loved by men, but hated by women. She gets by through high school with a new tomboy identity. Her life changes when an old crush Kou Mabuchi comes into her life. It is currently available on Amazon Video.
Hunter X Hunter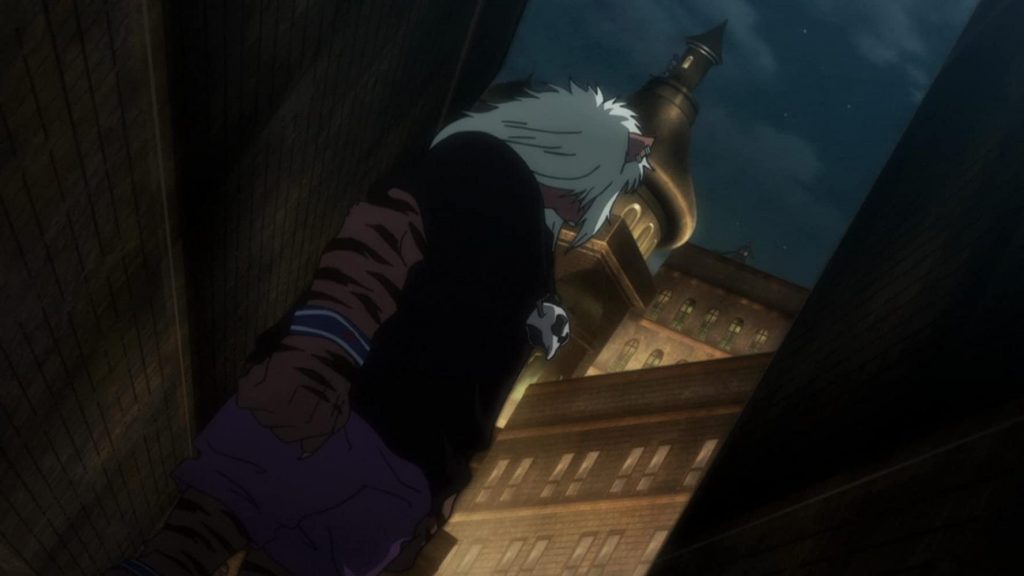 Hunter X Hunter is an action anime about Gon Freecss who must pass the Hunter Examination in order to become a professional Hunter. He must do this in order to meet his lost father who is on adventures seeking out treasure and exotic creatures. It is available now on Hulu and Netflix to stream.
Haikyuu!!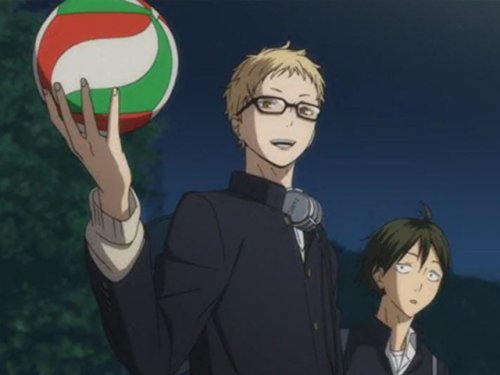 Haikyuu!! is a highly-acclaimed sports anime about Hinata Shouyou, a middle school student who is inspired by a television-broadcasts national volleyball championship to take up the sport. After joining the school's volleyball club and meeting five other players, Shouyou and his team works hard to win their own volleyball championship. It is available to stream on Netflix and Hulu.
The Devil Is a Part-Timer!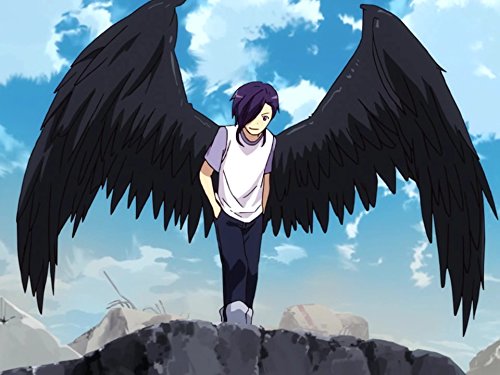 The Devil Is a Part-Timer! is a comedic anime set in modern Japan centered around Satan working in a part-time fast food restaurant MgRonald. This happens after he is forced through a gate from the world of Ente Isla.