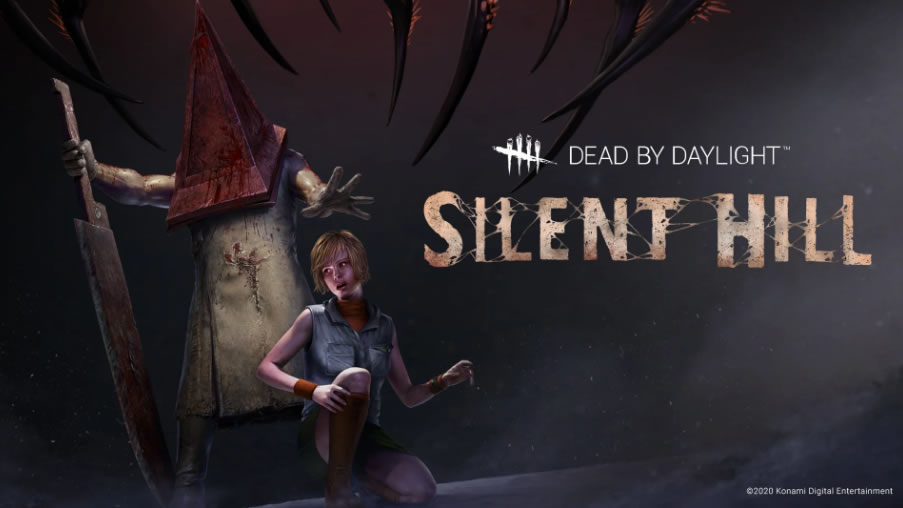 Dead by Daylight Chapter XVI: Silent Hill has launched, adding a new killer, Pyramid Head, and new survivor, Cheryl Mason, along with some exciting new cosmetics.
The DLC was revealed in May in celebration of Dead by Daylight's 4th anniversary, with PC players testing out the new characters and perks via a public test build. Going by the name The Executioner, Pyramid Head was met with positive feedback by the community for his complex, layered power. While PC players were given the opportunity to play as or against the Executioner in late May, he made his console debut along with Cheryl Mason Tuesday.
Available with the Silent Hill update are new cosmetic sets—outfits whose pieces cannot be interchanged with other skin items and must be equipped as a whole. This includes a new legendary skin—a cosmetic that, when applied, turns survivor Cheryl Mason into another character, Lisa Garland. This is a first for Dead by Daylight, with many fans speculating which legendary skins may be coming in the future.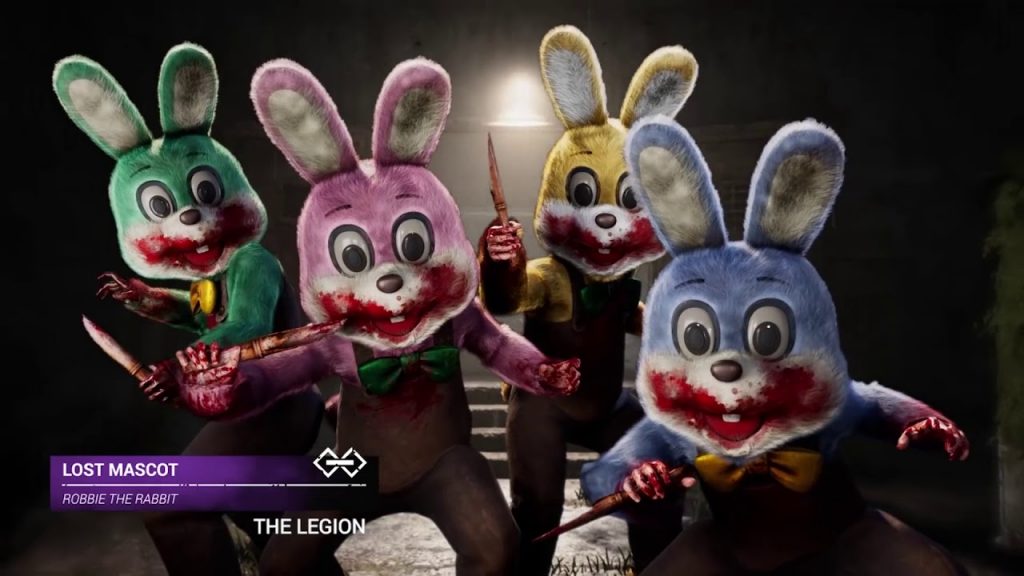 Also included in the update is the "Lost Mascot" collection, four cosmetic sets that place each member of The Legion—Frank, Julie, Susie, and Joey—in various colored outfits resembling Robbie the Rabbit, another icon from the Silent Hill franchise. These cosmetics and more were revealed in a trailer posted by Dead by Daylight the day of the DLC's launch. Give it a watch below.
Dead by Daylight Chapter XVI: Silent Hill is available now.