"In Sound Mind" Trailer Shows the Terrifying World That Will Make You Question Your Sanity
We Create Stuff and Modus Games have announced their new first-person psychological horror game "In Sound Mind." Watch the trailer here.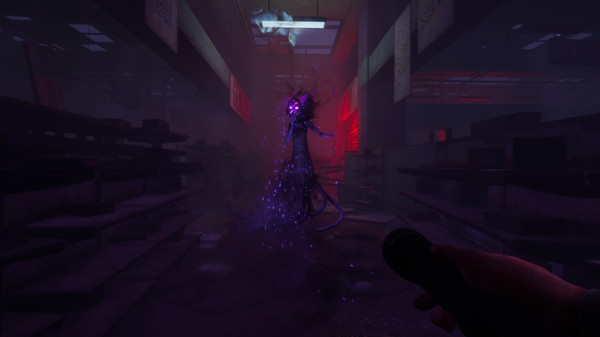 Developer We Create Stuff (Nightmare House 2) and publisher Modus Games have announced their new first-person psychological horror game In Sound Mind. The trailer premiered during the 2020 PC Gaming Show livestream on June 13th, and you can watch it below.
From the Modus Games official website:
As you awake in the corridors of an inexplicable building, you find the environment takes on a life of its own and leads you to discover a series of victims, all exposed to the same experimental chemical. In your search for answers, bizarre visions emerge and introduce a host of imposing horrors…and a cat named Tonia.
From the creators of the cult classic Nightmare House 2 comes In Sound Mind, a witty first-person psychological horror with frenetic puzzles and unique boss fights. Traverse a series of unsettling memories as you journey within the inner workings of the one place you can't seem to escape—your own mind.
We Create Stuff has partnered with musical artist The Living Tombstone to provide the music for the game, some of which is featured in the trailer. If the rest of In Sound Mind is scored with anything like the driving, industrial track combined with background piano and emotional vocals layered over top, the music will offer plenty of character and dimension to the game environment.
Steam is currently featuring a playable demo of In Sound Mind. Modus Games is also giving exclusive content to subscribers of its newsletter, including Zoom backgrounds, developer Q&A, concept art, and giveaways.
In Sound Mind will be released for PC and next-gen consoles in early 2021.