California-Based TV and Film Productions Set to Resume June 12th
It looks like California TV, film, and music production will begin to see the light of day, and it's sooner than you think!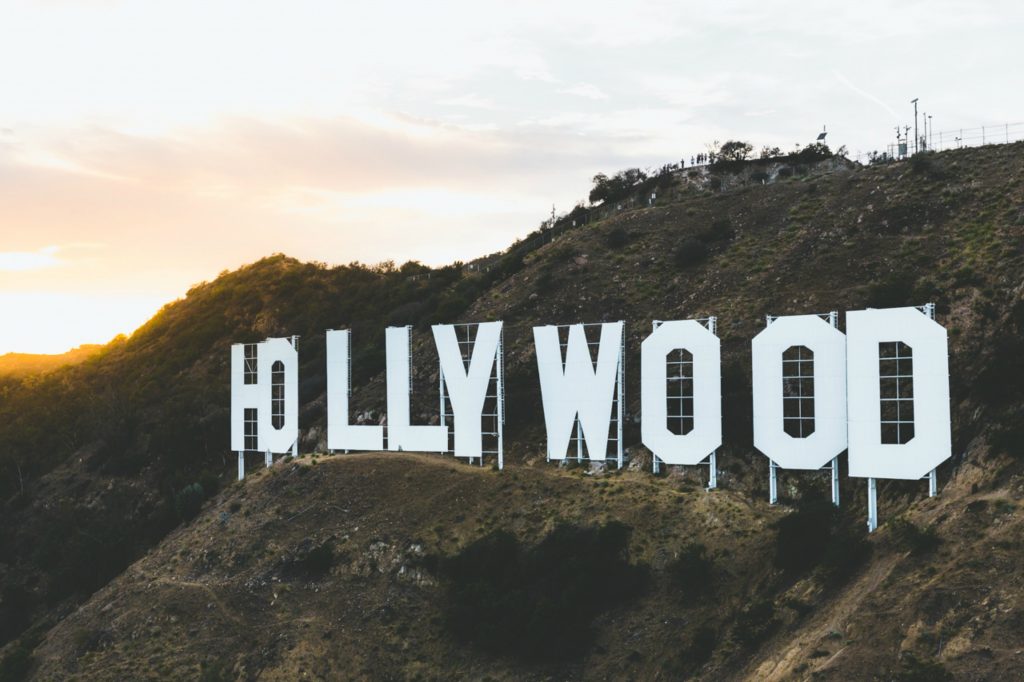 Several months after being shut down due to the current coronavirus outbreak, California will begin to allow film and television shoots to continue production as soon as June 12th. Most of the US has yet to allow filming to resume, and the future is uncertain for many TV shows and movies that abruptly stopped shooting due to the worldwide COVID-19 pandemic.
Production is already starting back up in parts of the UK and New Zealand. The US will be watching these countries closely to see how they adapt to the new post-shutdown guidelines. James Cameron's gigantic production for Avatar 2 will reportedly resume filming sometime next week.
California is home to some of the biggest studios in the world, including Warner Bros, Netflix, Miramax, Walt Disney Studios, DreamWorks, and many more. Governor Gavin Newsom and the California Department of Public Health released a statement regarding film and television production relating to the COVID-19 outbreak:
"TV and film production may resume in California, recommended no sooner than June 12, 2020, and subject to approval by county public health officers within the jurisdictions of operations following their review of local epidemiological data including cases per 100,000 population, rate of test positivity, and local preparedness to support a health care surge, vulnerable populations, contact tracing, and testing."
Even though production could begin as early as June 12th, it is unlikely that all major studios will resume next week.
As things begin to cool down and more studios begin to open, you can also count on day-to-day life in Hollywood being drastically changed forever. The same goes for movie and TV productions when they resume. Labor unions are working closely with entertainment studios to make major changes in the way movies and TV sets will operate in the future. The sanitation protocols could possibly add days or weeks to TV and film production schedules moving forward.