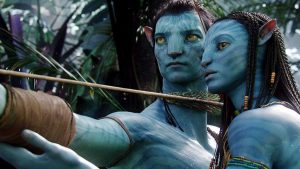 James Cameron gives updates on Avatar 2 and 3.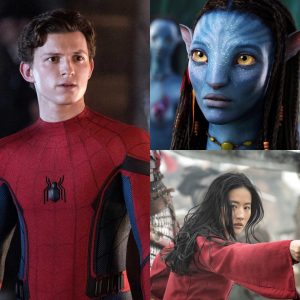 Disney will no longer be releasing "Mulan" on August 21st. No new date has been announced as of yet. Other films affected include "Avatar" and the "Spiderman: Far From Home" sequel. The new upcoming Star Wars trilogy that's being helmed by Taika Waitit has also been pushed back an entire year.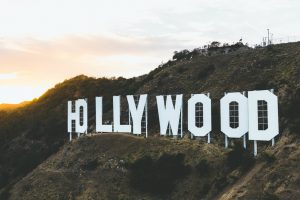 It looks like California TV, film, and music production will begin to see the light of day, and it's sooner than you think!