More Delays For Disney: "Avatar", "Spiderman: Far From Home" Sequel and New Star Wars Trilogy Get Pushed Back–"Mulan" Off the Calendar Completely
Disney will no longer be releasing "Mulan" on August 21st. No new date has been announced as of yet. Other films affected include "Avatar" and the "Spiderman: Far From Home" sequel. The new upcoming Star Wars trilogy that's being helmed by Taika Waitit has also been pushed back an entire year.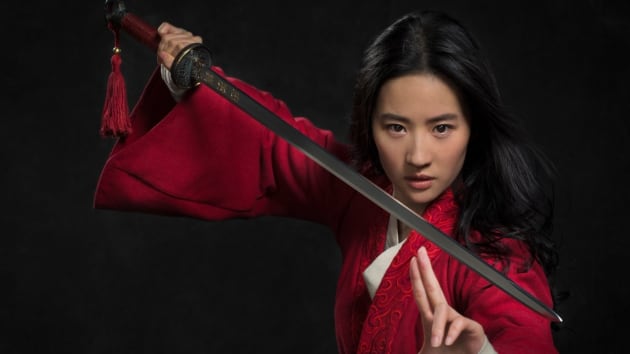 The long-awaited live-action adaptation of the Disney classic Mulan will no longer release on August 21st. The film was actually removed from the release schedule completely, with no indication on when (or where) it will be released. This isn't the only film to be delayed from Disney's upcoming roster that spans across Marvel Studios, Star Wars and newly acquired property Avatar.
Every movie studio right now is trying to ride the wave and figure out if they can still release their movies while still making some kind of a profit. The idea of taking these films that have cost the likes of Disney and Warner Bros. hundreds upon hundreds of millions of dollars and moving them to streaming platforms still seems unlikely at this point. Warner Bros. has absolutely no plans of releasing Christopher Nolan's next summer blockbuster Tenet to any streaming service in the near feature. However, this doesn't mean that smaller, less expensive films might not find themselves on HBO Max or Disney+ in the months to come. Mulan is currently the only film to have been delayed but given no new release date. This may indicate that Disney is entertaining the idea of releasing the film to Disney+ sometime this fall/qinter.
A Disney spokesperson released this statement:
"Over the last few months, it's become clear that nothing can be set in stone when it comes to how we release films during this global health crisis, and today that means pausing our release plans for Mulan as we assess how we can most effectively bring this film to audiences around the world."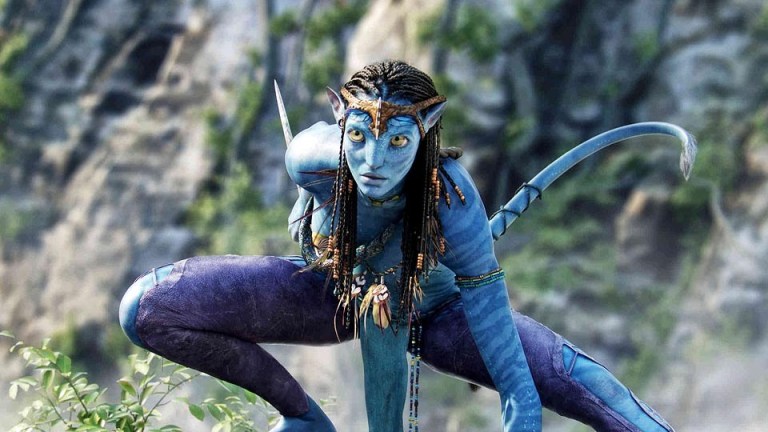 James Cameron will also see his Avatar sequels each subsequently get pushed back a year. The visionary director was planning four (yes, four) sequels that were to be shot almost back to back and come out two years apart. The coronavirus pandemic put a major halt on production, but it has since resumed, three months after originally being shut down.
Here is the updated release schedule:
Avatar 2 (originally Dec. 17, 2021–now Dec. 16, 2022)
Avatar 3 (originally Dec. 22, 2023–now Dec. 20, 2024)
Avatar 4 (originally Dec. 19, 2025–now Dec. 18, 2026)
Avatar 5 (originally Dec. 27, 2027–now Dec. 22, 2028)
The untitled Star Wars trilogy movies will reportedly be under Taika Waititi's guidance. He has even started writing the script for first film in the trilogy. The updated release schedule is as follows:
Untitled Star Wars Film #1 (originally Dec. 16, 2022–now Dec. 22, 2023)
Untitled Star Wars Film #2 (originally Dec. 20, 2024–now Dec. 19, 2025)
Untitled Star War Film #3 (originally Dec. 18, 2026–now Dec. 17, 2027)
The Spiderman: Far From Home sequel starring Tom Holland was also pushed back again, luckily by only one month this time. It was originally going to release on July 16, 2021, was pushed back to Nov. 6, 2021 in April, and has now taken Avatar 2's original spot of Dec. 17, 2021.
There are, however, plenty of other films still slated for release this year:
20th Century Studios' New Mutants scheduled to come out August 28th
Searchlight's The Personal History of David Copperfield (originally Aug. 14, now Aug. 28 for a limited release)
Matthew Vaughn's The King's Man on Sept. 18
Death on the Nile on Oct. 23
Black Widow Nov. 6
Deep Water on Nov. 13
Pixar's Soul on Nov. 20
The Empty Man on Dec. 4
Free Guy on Dec. 11
The next Steven Spielberg film, a remake of West Side Story on Dec. 18