"The New Mutants" Still Intended For Theatrical Release
X-Men's New Mutants still planned for Theatrical release.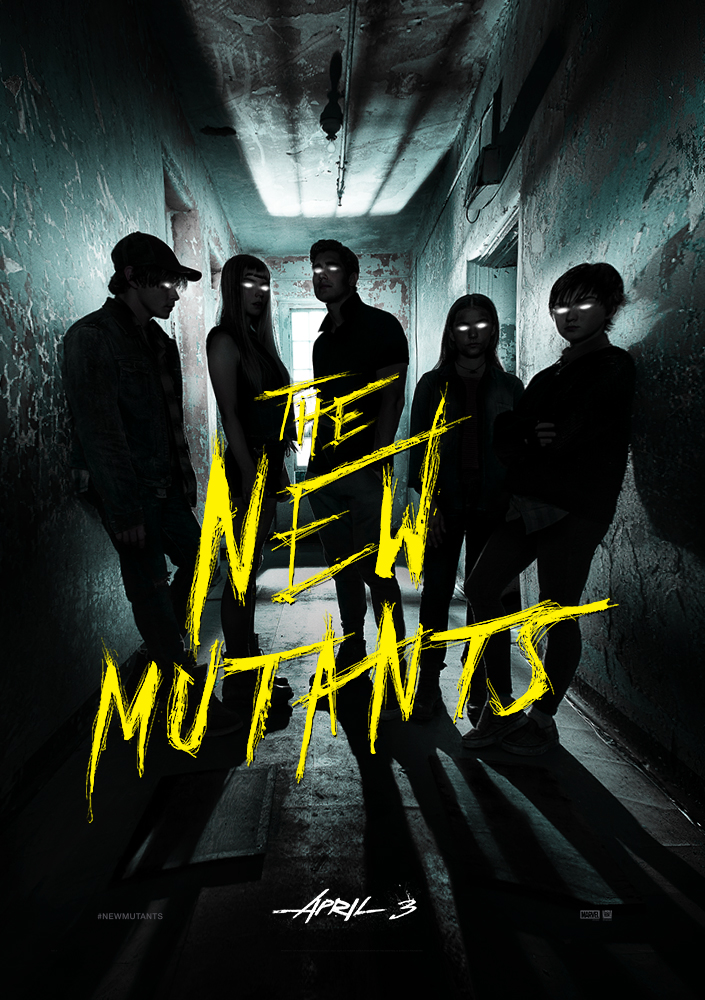 Josh Boone's horror take on X-Men's The New Mutants is well believed by fans to be cursed. Originally slated for a 2017 release, the film has suffered four separate delays, with a final release date expected for April 2020. However, the devastating impact of COVID-19 caused global shutdowns of theatres and the inevitable halt of production of many of cinema's largest production companies. This left the fate of New Mutants hanging in the balance.
Despite fans' excitement over the recent availability for pre-order on Amazon, the listing was quickly removed. According to THR, the film is still planned to debut theatrically and not straight to VOD. This can be seen as a source of hope for many of the film's passionate fans, as discussed in one of our previous articles here.
Despite the cursed reputation, The New Mutants has developed a loyal and passionate fanbase that is determined to see the film through to its release, in whatever form that may be.