Fox's New Mutants Delays – Curse or Blessing?
Josh Boone's much anticipated The New Mutants has been called "cursed" by fans for years, but is the latest delay a blessing in disguise?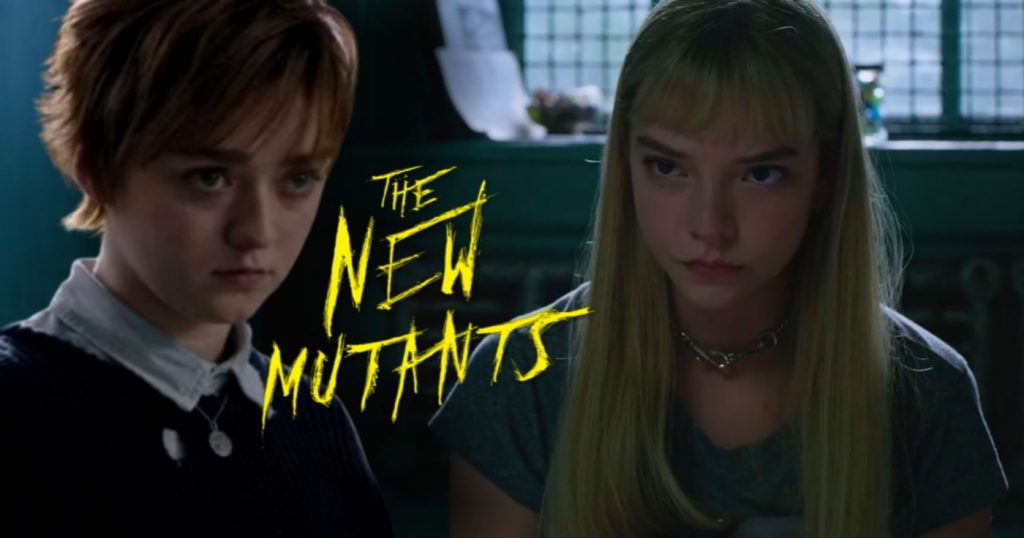 Fox's upcoming New Mutants film has been jokingly labeled "cursed" by fans for what feels like forever, due to the constant postponement of its release, but given the current global pandemic, this latest delay may bring good news.
Given that Disney has announced the straight to VOD releases of several highly anticipated features (namely Onward and even Artemis Fowl), many fans have begged the platform to debut The New Mutants in a similar way (hoping for Disney+ or even Hulu as a platform), to no avail. The latest delay, however, might just be a blessing in disguise.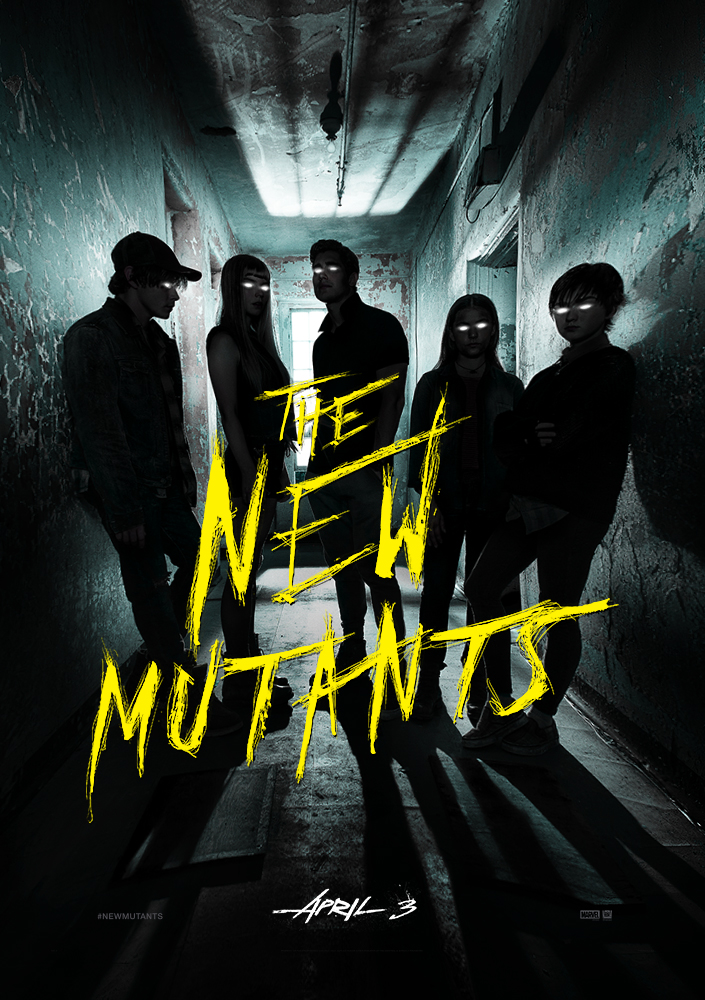 The notable absence of The New Mutants among Disney's roster of Video On Demand premieres may go to show how much faith the studio has in a theatre release. This may be due, in part, to the teen phenomenon that is PG Horror movies. Studios have come to expect flocks of young adults to films with young stellar cast members and just the right amount of scares. This makes the likelihood of non-comic book fans purchasing tickets to the film all the more likely. This, in addition to the diehard New Mutants fans (like myself), make for an expected killing in the box office.
While I'm incredibly anxious to see director Josh Boone's take on the beloved X-Men characters and their journey on the big screen, as of now news is good news.