"Harley Quinn" Season 1 Review
"Harley Quinn" might seem like the edgy, trying-too-hard adult cartoon from its trailers, but I've got to say, it's so much more. It's probably one of the better cartoons I've watched, and I loved every single episode.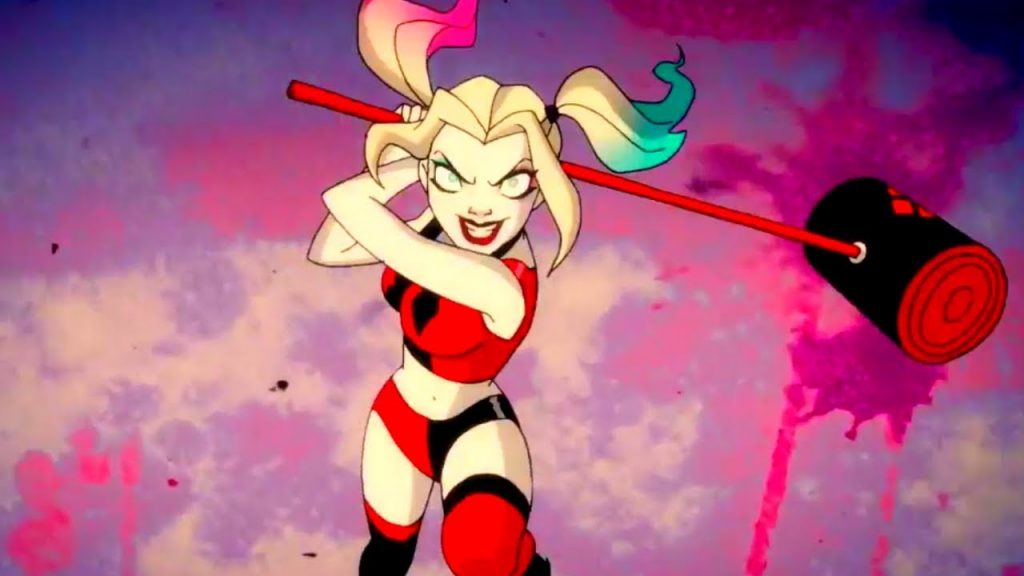 Harley Quinn might seem like the edgy, trying-too-hard adult cartoon from its trailers, but I've got to say, it's so much more. It's probably one of the better cartoons I've watched, and I loved every single episode.
Kaley Cuoco as Harley was a genius decision to go with, and I think she captures the character just as well as Arleen Sorkin and Tara Strong, while also being distinguishable from them. There's just something likable about this version of Harley. Lake Bell as Ivy was probably my favorite character on the show though, as I'm sure is the case with a lot of people. The way that her sarcastic character bounces off of Harley's over-energetic one works to make a funny, though also realistic best friend dynamic.
I don't think this show would be as good as it is without its characters. Besides Harley and Ivy, there's also the crew. Clayface is like that dramatic theater kid from high school who has to look for the deeper meaning of everything, getting the team into trouble in the process. King Shark is that one guy who's always trying to be nice to everybody, despite how terrifying he looks. Dr. Psycho is literally a psycho sexist, and of course, there's Sy, the ex-CIA agent trying to get back in the game. They all join together as a dysfunctional family of sorts. The best thing about Harley Quinn is that it takes something specific about the characters and finds a way to twist it and make it funny.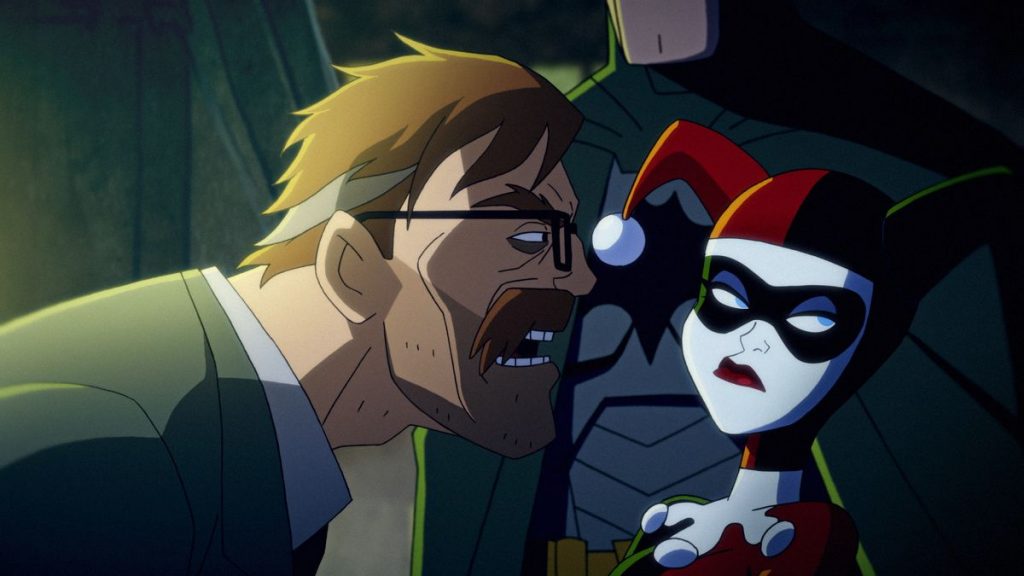 There was Robin, who acted more like a normal kid, who's way out of his depth trying to take on a whole team of villains. Bane in this show is seriously a riot; I love how he was super friendly and naive, with the Dark Knight Rises voice to boot. I can't forget Jim Gordon though, as I think he was the character who made me laugh the most. I loved the idea of making him this sort of senile guy having a midlife crisis. Batman is the only serious character, and it's just a lot of fun seeing him react to the absolute ridiculousness on the show with his stoic grunts and terse answers.
Harley Quinn definitely doesn't pull any punches with its comedy. It does have adult humor, some jokes delivered being pretty offensive, but I think for the most part the jokes were done cleverly. The humor on this show wasn't like modern day Family Guy; what I mean by that is it wasn't just shocking and cruel just because. The humor felt organic, from the natural, realistic way the characters talk to each other, to the running gags with each member of the crew, to just the absolute zaniness of the situations Harley finds herself in. The jokes weren't forced, which I appreciated and wasn't honestly expecting. I was expecting Harley Quinn to be a discount Deadpool, trying too hard to be edgy and shocking, but the way the humor landed seemed organic.
Harley Quinn's story is similar to the Birds of Prey idea of Harley breaking free from the Joker and becoming her own woman, but I think it was handled better on the show. In animation, the writers are able to include Batman and Joker, as well as a bunch of other Gotham villains, in Harley's story. I think that Birds of Prey could have definitely benefitted from having Batman or Joker cameo, because having them as significant side characters on Harley Quinn just made a lot more sense and gave a broader scope of the universe. Joker especially plays a huge role in Harley's development throughout the season, as he should, and I appreciate that the show didn't romanticize their relationship, but instead showed the reality of abusive relationships.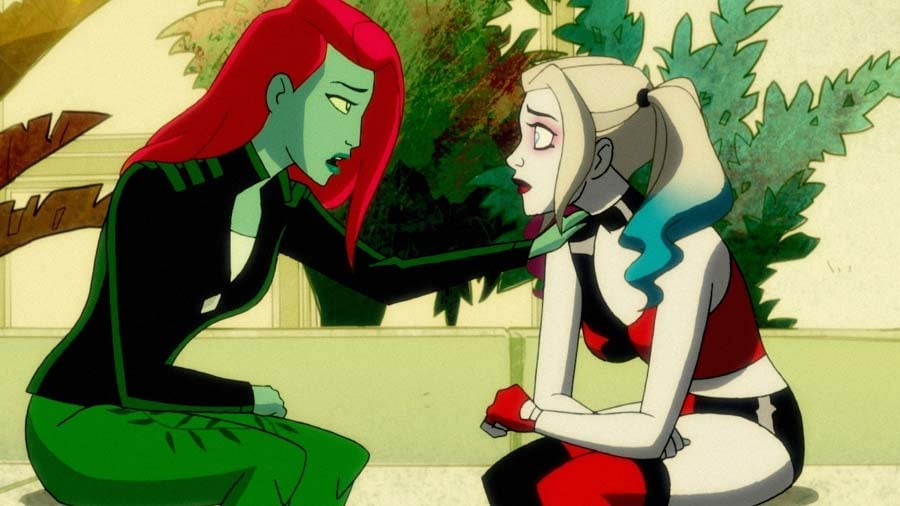 I think the amazing thing about Harley Quinn is that, despite all its wackiness, it has an awful lot of heart. I actually found some parts of the show especially moving; after all, this show revolves around a character escaping a toxic relationship. Joker and his abusive, manipulative nature are at the center of the show's premise, and I empathized with Harley as she dealt with becoming her own person and finding her place without the Joker. I loved how Ivy was her supportive best friend through all of it, and seeing her admit she was hurt when Harley abandoned her for the Legion of Doom was actually pretty sad to watch. I mentioned it earlier already, but again, Harley Quinn nails the best friend dynamic.
Overall, this show is another hit from the DC Universe streaming service. Every Friday I looked forward to the next episode, and I never got bored. Harley Quinn is delightfully and unapologetically chaotic, while also having just enough heart to make me feel invested in Harley and her friends. Thankfully, season 2 is coming in April, because I need more of this awesome series.