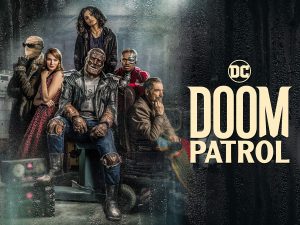 New cast members join the lineup for Doom Patrol Season 3.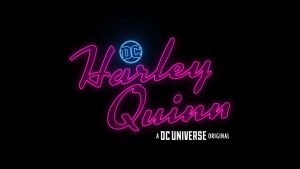 The wait is now over since the show runners have confirmed Harley Quinn will return for a 3rd season on HBO Max.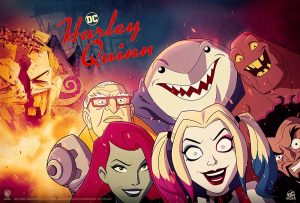 "Harley Quinn" might seem like the edgy, trying-too-hard adult cartoon from its trailers, but I've got to say, it's so much more. It's probably one of the better cartoons I've watched, and I loved every single episode.