"Doctor Strange 2" Finds New Writer in "Loki" Series Scribe
"Doctor Strange in the Multiverse of Madness" has picked up a new writer, Michael Waldron, head writer of the upcoming Disney+ series "Loki."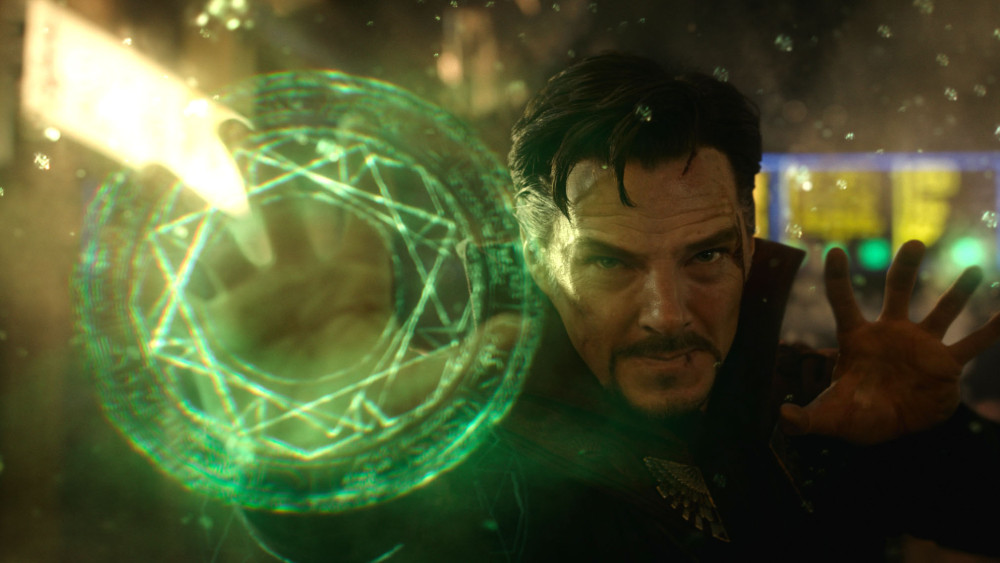 Right after the news that Sam Raimi is in talks for directing, The Hollywood Reporter has announced Doctor Strange in the Multiverse of Madness has picked up a new writer, Michael Waldron, head writer of the upcoming Disney+ series Loki.
Jade Bartlett was the previous writer for the series, penning the original script. Doctor Strange 2, from its announcement, was labeled as the first horror flick for the Marvel Cinematic Universe. However, when original director Scott Derrickson stepped down from the director's chair citing "creative differences," many were quick to speculate that perhaps the studio might not want to go too far into scarier elements.
Seeing that both the director and the writer for Multiverse of Madness have now been replaced, it would seem the movie is undergoing a much bigger overhaul than initially expected. While the degree of scary elements in the movie could be a concern for the studio, Marvel has not commented on Derrickson leaving as director, nor have they said anything about Waldron taking over as writer.
Loki, written by Waldron, will be one of the three Marvel shows debuting exclusively on the Disney+ streaming platform, the other two being The Falcon and The Winter Soldier and WandaVision. Last year, he was attached to the hit cartoon show Rick and Morty. Waldron's upcoming projects, besides Loki, include Starz drama Heels and a series called Florida Man, which as a pilot order in the U.S.
Doctor Strange in the Multiverse of Madness is slated for release May 7, 2021.