The Cultured Nerd's Submission for the Release The Snyder Cut Fanart Event
With the event ending today (2/7) the final submissions are due for review and posting on 2/14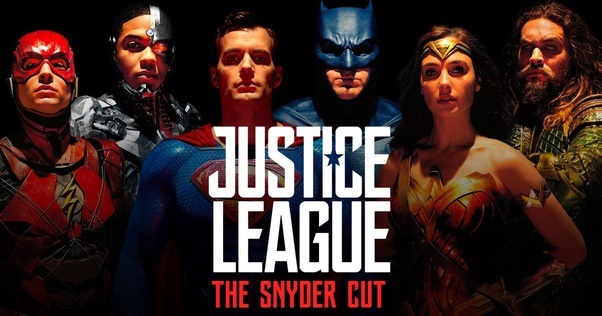 Over the last few weeks fans and followers of the Release The Snyder Cut online movement (which aims to have WB eventually release the original directors cut of Justice League as it was originally intended by director Zack Snyder) have been participating in an event announced by Zack Snyder himself on his personal Vero social media account.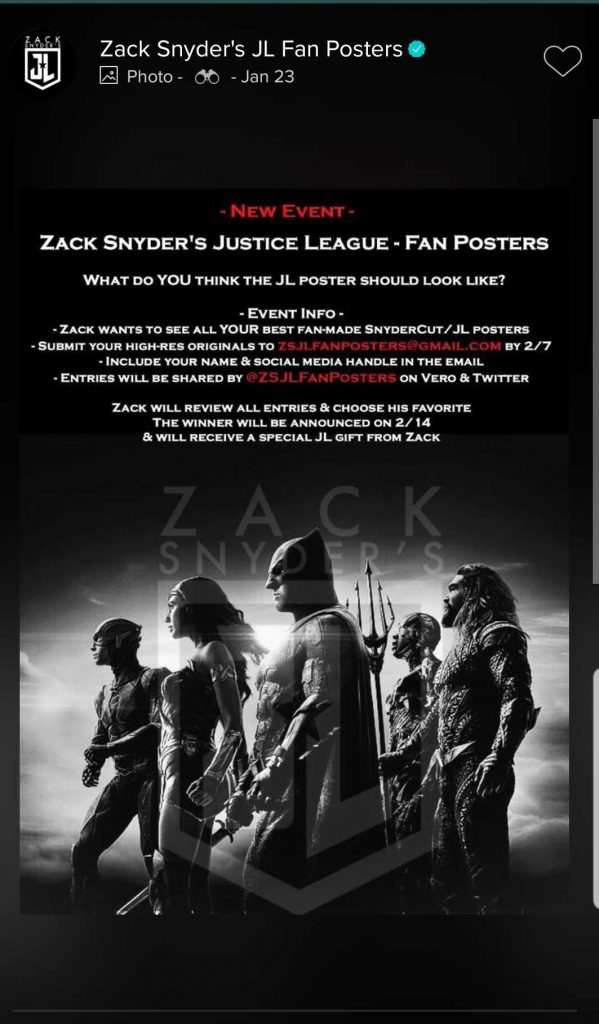 The event was simple, design a movie poster for Zack Snyder's Justice League and submit it to Snyder. On February 14th he will pick and present his favorite and give the winner a still currently unknown prize which he indicated was from the set of 2017's Justice League.
With the event ending today (2/7) the final submissions are due for review and posting (which can be seen on Vero, Twitter, and IG) in preparation for the final unveiling of Zack Snyder's favorite in one week.
In preparation for the event, TCN reached out to Instagram user Skull101ify for assistance with our design and final submission. With the goal of the event to try and capture Zack Snyder's vision, our plan for our submission was to present a throwback to one of Snyder's original posters for Man of Steel and provide this piece as a follow up to Superman's journey and to echo the impactful quote made by Jor-El.
"You will give the people of Earth an ideal to strive towards. They will race behind you, they will stumble, they will fall. But in time, they will join you in the sun, Kal. In time, you will help them accomplish wonders."
Without further ado, here is our submitted poster: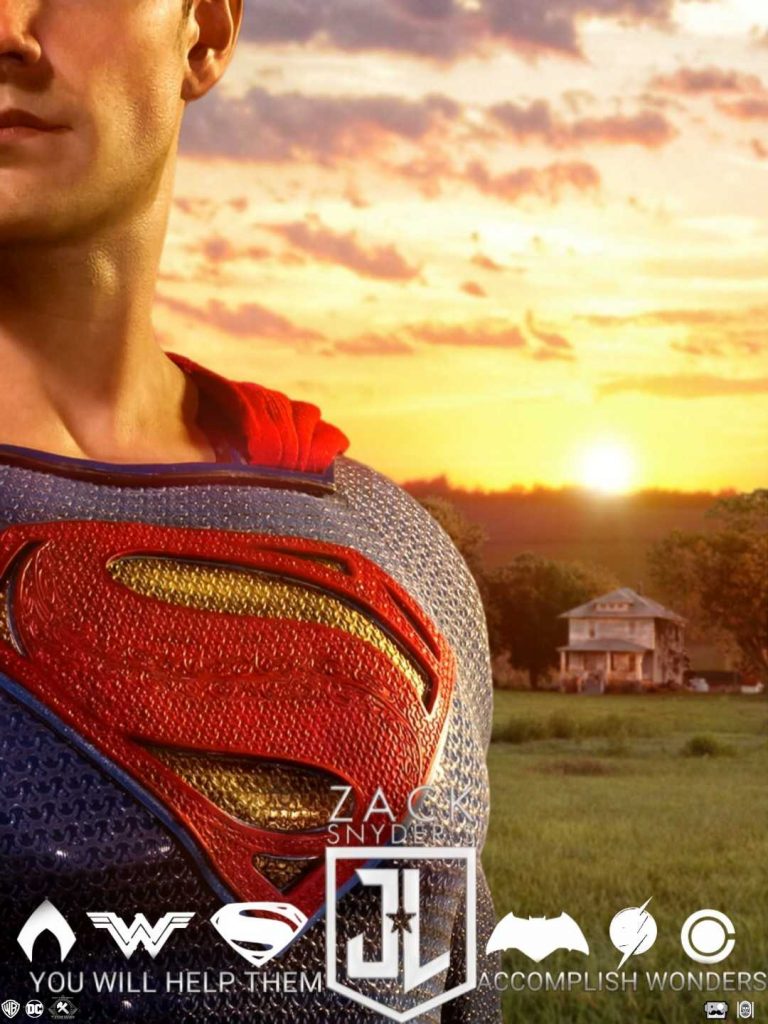 Over the past few years as the movement has grown in its popularity, TCN still is seemingly the only publication (online or otherwise) with our sources at WB indicating that the Snyder cut of Justice League (aka Zack Snyder's Justice League) is inevitable. As we've said before, TCN is confident that with Snyder's newly renewed production deal between WB/DC and The Stone Quarry (his production company),  his relationship with J.J. Abrams, and HBOMax's need for content, the Snyder Cut is coming, and sooner rather than later.