"Mad Max" Sequel To Film In The Fall In Australia
Mad Max: The Wasteland will follow up from the 2015 reboot/sequel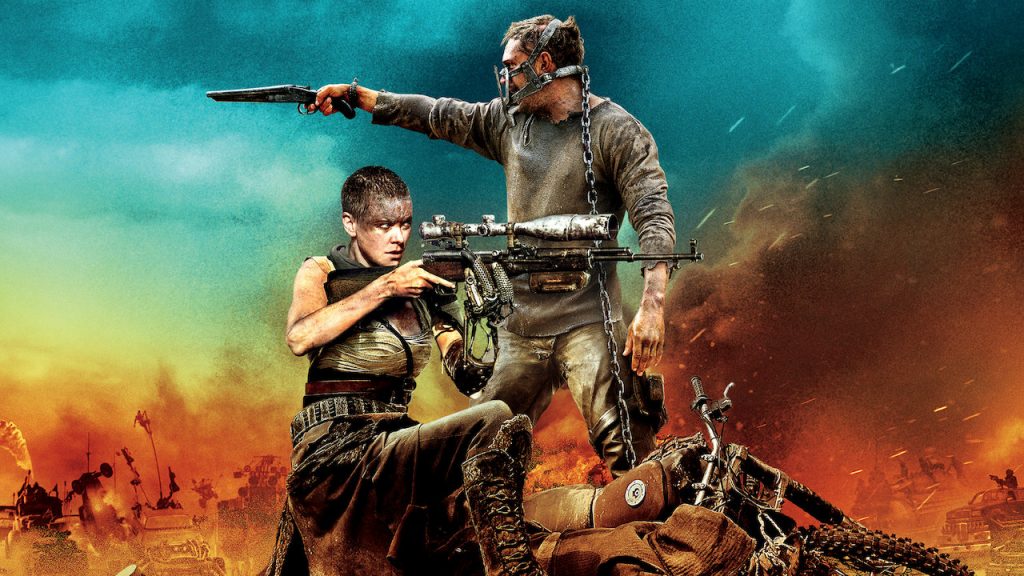 What a lovely day for Mad Max fans. Sources close to TCN have revealed that a new Mad Max film will start filming later this year in Australia and will shift filming to Namibia, Africa.
The details have been corroborated on Ryan Unicomb and his subsequent Instagram post from last night:
As of this moment, this report hasn't been confirmed directly by Warner Bros. or director George Miller.
Miller will reportedly film a separate film this March, before going into Australia to film the next entry of the Mad Max franchise.
What took so long?
In 2015, Warner Bros. released a new Mad Max film, titled Mad Max: Fury Road after a 30-year hiatus with Tom Hardy as Max. The film was a critical darling, an awards contender, and it made a solid amount of money.
Miller, who's directed every single entry wanted to direct another one, but a legal battle ensued between him and WB.
WB essentially wanted Miller to direct Fury Road under a certain budget, but apparently it went over budget, which apparently meant that Miller and his production company were denied a bonus. Miller cited that the reason the film went overbudget was because of studio interference and production delays and that he and his production company were entitled to that bonus. This was pretty much the reason why the development of sequels had halted for years.
In July 2019, in an interview with IndieWire, Miller gave an update on the development of sequels and seemed optimistic that the situation was going to play out positively between him and WB.
There are two stories, both involving Mad Max, and also a Furiosa story. We're still solving, we've got to play out the Warners thing, it seems to be pretty clear that it's going to happen.

Miler in July 2019 talking to IndieWire
Fans have been clamoring for a new entry and want to see more chaos in the wasteland. Like all Mad Max films since Road Warrior, it will most likely revolve around Max helping a whole new group of people, with some insane action in between.
Max moving on to new pastures means the possibilities are slim for Furiosa's return in a Mad Max sequel, but Miller thankfully has her on his mind. Furiosa became a fan favorite, and her story was pretty much the focus of Fury Road. Charlize Theron's return to the role in any capacity would be amazing.