The iconic Spider-Man director could be on his way towards directing this MCU sequel.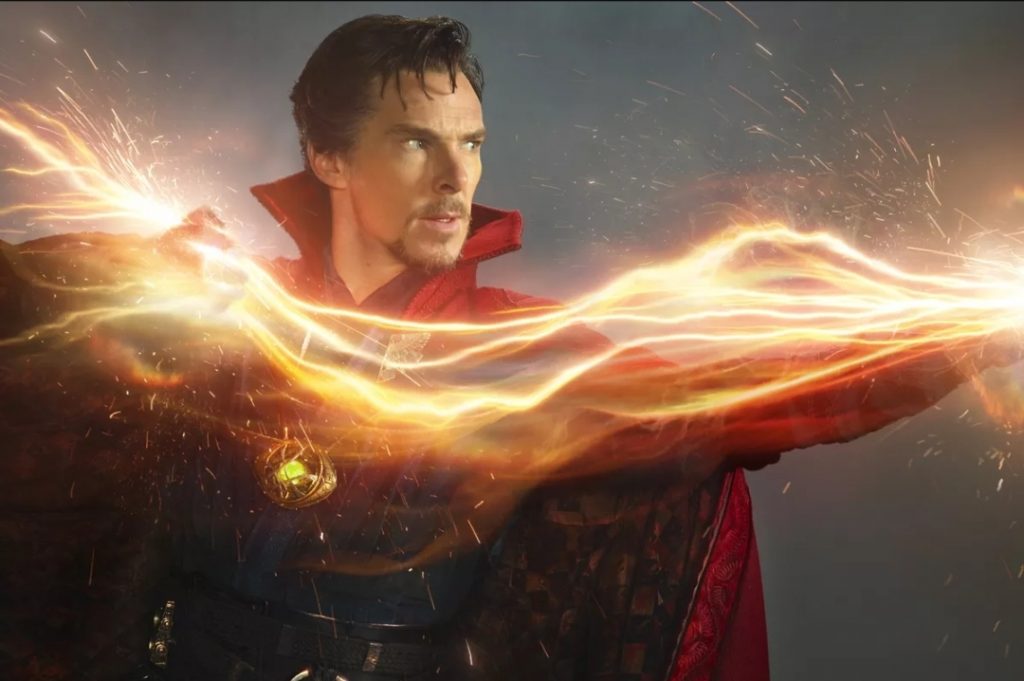 In what could be the biggest and possibly best Marvel news in recent memory, Sam Raimi, director of 2002's Spider-Man, 2004's Spider-Man 2, and 2007's Spider-Man 3 along with a whole host of horror films is in talks with Marvel to direct Doctor Strange in the Multiverse of Madness, a film that is being heralded as the MCU's first horror film.
The Doctor Strange sequel originally had Scott Derrickson as the director, but he pulled out of the role citing creative differences with Marvel, but has retained the title of executive producer going forward.
Raimi has had many years of experience creating films in the horror genre such as The Grudge, Poltergeist, and 30 Days of Night, so he is therefore fully equipped to direct the follow-up to the 2016 hit for Marvel and Disney.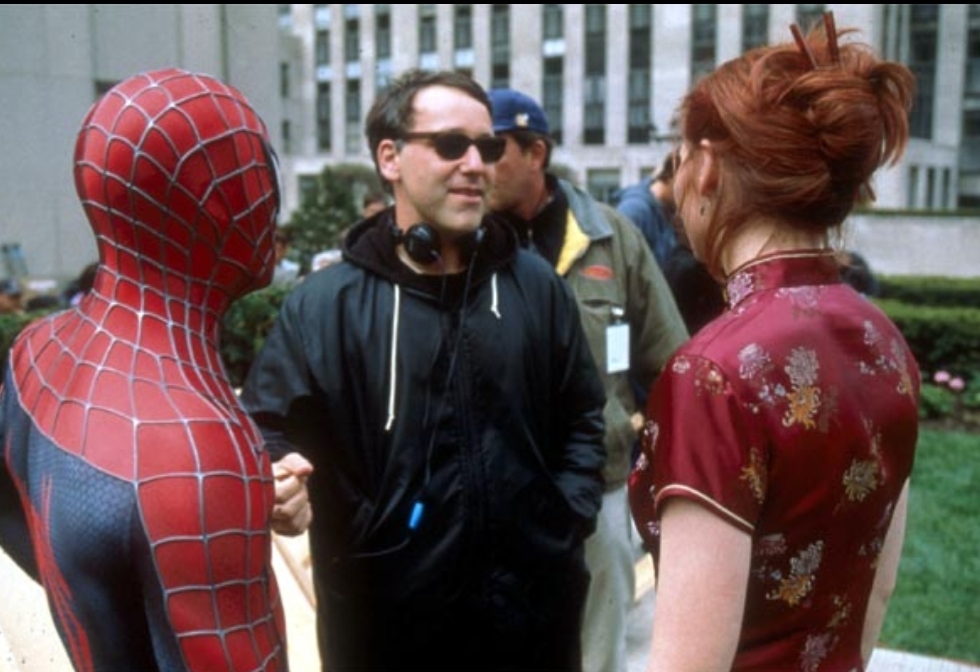 We still need to get confirmation from Marvel about this situation, particularly as Marvel's movies have unilaterally been kid and family friendly, something that a horror film definitely is not.
It is not as if Raimi hasn't worked with Marvel in the past, and in this case particularly Kevin Feige who was an associate producer for the 2002 Spider-Man trilogy, so he has a good knowledge of what kind of product he would need to provide to fit the MCU aesthetic, whilst I'm sure still stretching the bounds of what he can do as a filmmaker.
Benedict Cumberbatch will return as Doctor Strange, we will likely see Elizabeth Olsen as Scarlett Witch along with Paul Bettany as Vision, and this film will link up with the Disney+ TV show, WandaVision, deepening the canon and lore that Marvel have been moulding since the release of Iron Man in 2008.
Doctor Strange in the Multiverse of Madness is sue to land in cinemas on May 7th, 2021.
Source: Variety