Unlike the original, the remake will not remain only on Sony's console.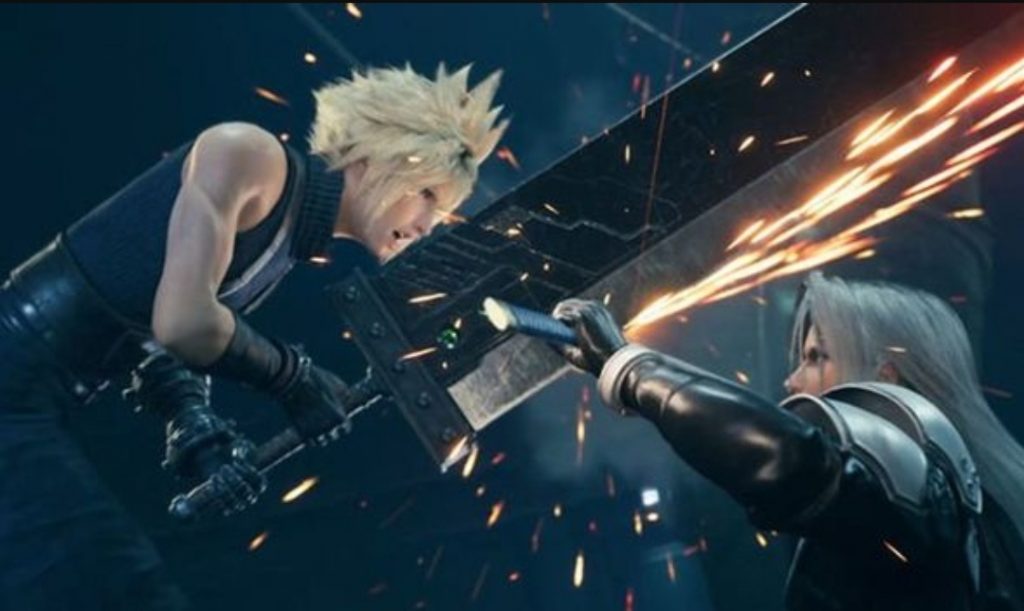 Earlier this year, the Final Fantasy VII Remake development team confirmed in a tweet that the game would be delayed slightly to make sure that their work on the highly anticipated remake had the polish and quality that fans of the original game would expect.
Previous to the game's release being pushed back from March 3rd, 2020, the original date that was attached the end of exclusivity for the title was March 3rd, 2021, it has now been pushed back in line with the new release window.
It has now been confirmed on the box-art of the game that Final Fantasy VII Remake PS4 exclusivity will now end on April 10th, 2021, once again, exactly one year after the new release date.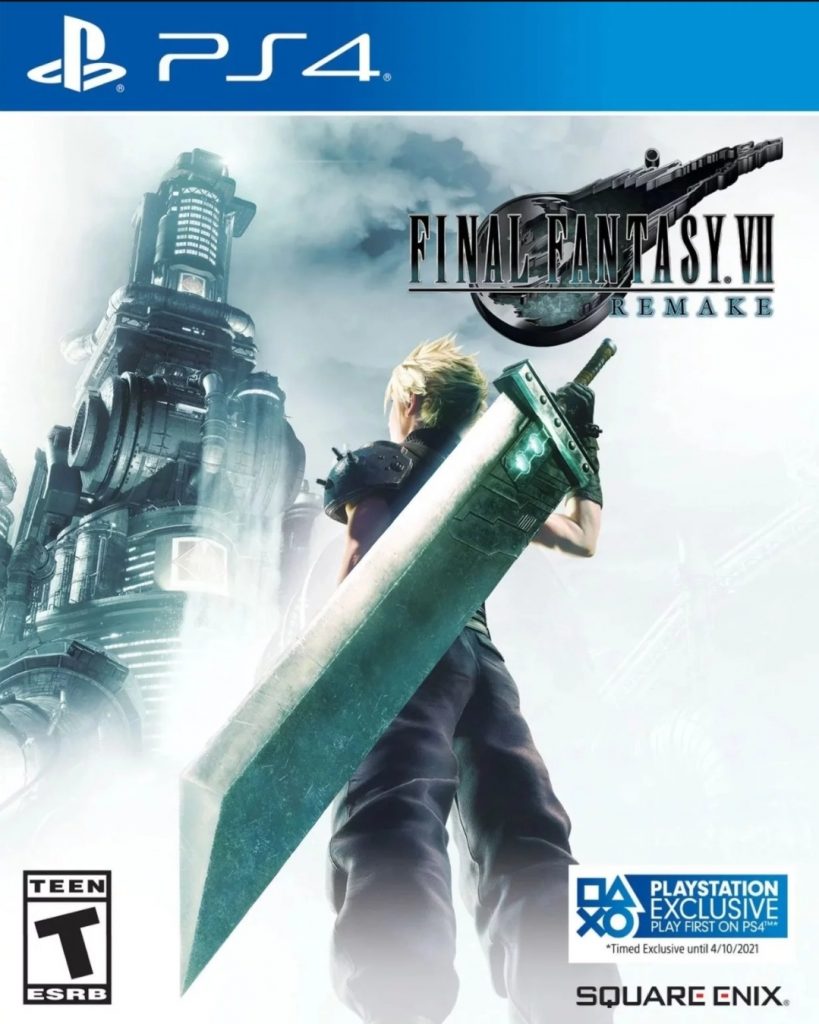 There has been no official confirmation of which platform or platforms the long awaited game will release on after the PS4 has its given year, but unauthorised data mining of the demo indicated that a PC version of the game will be available, and it would not be a surprise to see the game on the PS4's closest competitor, Xbox One.
Source: siliconera.com