Tag:
stan lee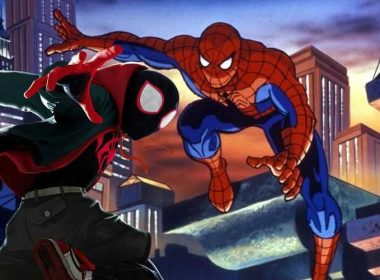 The small-screen Spidey just might swing onto the silver screen next year.
Director Kevin Smith is gearing up to film his "Mallrats" sequel, tentatively called "Twilight of the Mallrats". The film will primarily focus on Jason Lee's character "Brodie" and his now teenage daughter.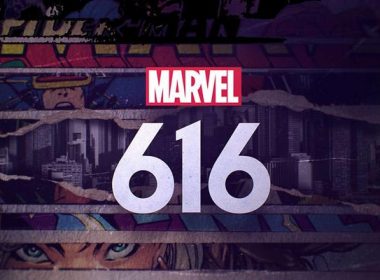 The new 7-episode series coming to Disney+, "Marvel's 616," will be streaming in 2020.